Andrew McConville brings a natural energy to his role as head of the Australian Petroleum Production & Exploration Association (APPEA) — which is just as well, given the various pressures the industry is facing Down Under.
Sign up for our new energy transition newsletter
Gain valuable insight into the global oil and gas industry's energy transition from Accelerate, the new weekly newsletter from Upstream and Recharge. Sign up here
A born-and-bred New South Welshman who now calls Queensland home, McConville was appointed chief executive at APPEA in early 2019.
He had no background in oil and gas but that did not matter to the organisation's board members. It was his ability as a communicator that caught their eye, according to Perth-based industry sources.
The industry association said it needed "strong and pragmatic leadership" to ensure Australia remained an LNG powerhouse while being fully engaged in the energy transition.
McConville was living in Switzerland at the time, where he was global head of external affairs and communications for agricultural technology company Syngenta.
He had a long track record of senior roles in communications and management.
"I've spent 30 years dealing with industries in crisis," McConville says in his typically upbeat way.
"I started off in the Victorian state government, then the Australian Wheat Board, then a bank, then the pesticide industry. When Covid arrived, it was more of the same!"
He has earned a reputation at APPEA as an excellent communicator who is down-to-earth and easygoing.
Importantly, he is focused on advocating for the industry and promoting it, whereas his predecessors were more focused on policy, say Perth-based sources.
One industry executive says: "From what I can see, he has elevated APPEA's profile.
"He may not have the oil and gas technical background, but he has learned a lot about the industry and he is comfortable fronting up — he'll talk to any microphone, to any camera, and that is what the industry needs."
The oil and gas industry in Australia has struggled for years to counter vigorous opposition from environmental activists.
McConville has to dedicate quite a lot of time addressing what he calls a "rising level of misinformation spread by professional activists aimed at demonising and driving investment away from industry".
His response is for APPEA to be proactive in making the case for gas and LNG, telling the facts, and dispelling the activists' claims.
Covid and the ensuing collapse in oil and LNG prices last year marked a difficult period.
He is proud of the fact that the oil, gas and minerals sectors quickly came together in early 2020 to establish protocols ensuring safe and reliable operations and production.
He says not a single incidence of Covid has been reported in 16 months in the entire resources sector, while Australian LNG production ramped up during 2020 to a record 78.3 million tonnes, earning A$36 billion ($27.9 billion), according to the government.
Recovery
McConville says the Covid crisis also brought forward APPEA's push to emphasise the gas sector's economic credentials and importance.
I've spent 30 years dealing with industries in crisis! I started off in the Victorian state government, then the Australian Wheat Board, then a bank, then the pesticide industry. When Covid arrived, it was more of the same!"

APPEA CEO Andrew McConville
The government was looking for ways to power an economic recovery, and APPEA firmly argued that gas and LNG were a solution.
McConville was delighted to see the government announce last September its policy around a "gas-fired economic recovery".
He believes that if Australia gets it right, it can take advantage of increased gas demand from the Asia-Pacific region.
The Australian LNG industry has invested nearly A$450 billion in projects in the last decade and has around A$137 billion worth of new projects in the pipeline, including Barossa, Scarborough, Pluto 2, and Browse.
The government is supportive of the LNG sector and is investing in infrastructure in some of Australia's remote onshore basins.
But there are problems and pressures within the upstream industry, particularly offshore, where exploration drilling has plummeted, take-up of new acreage has been slow, and reserve replacement rates are low.
"I wouldn't say the sector is in raging good health, but I would say it is functioning well. It needs to be nourished, and exploration is the key to that," McConville says.
"If you look at the size of the required investment in offshore exploration, it's big. Last year there was a flight to safety. It's a high-risk, high-reward business. Even before Covid, the competition for capital was intense. We also see pressure on financiers and on sovereign wealth funds," he says.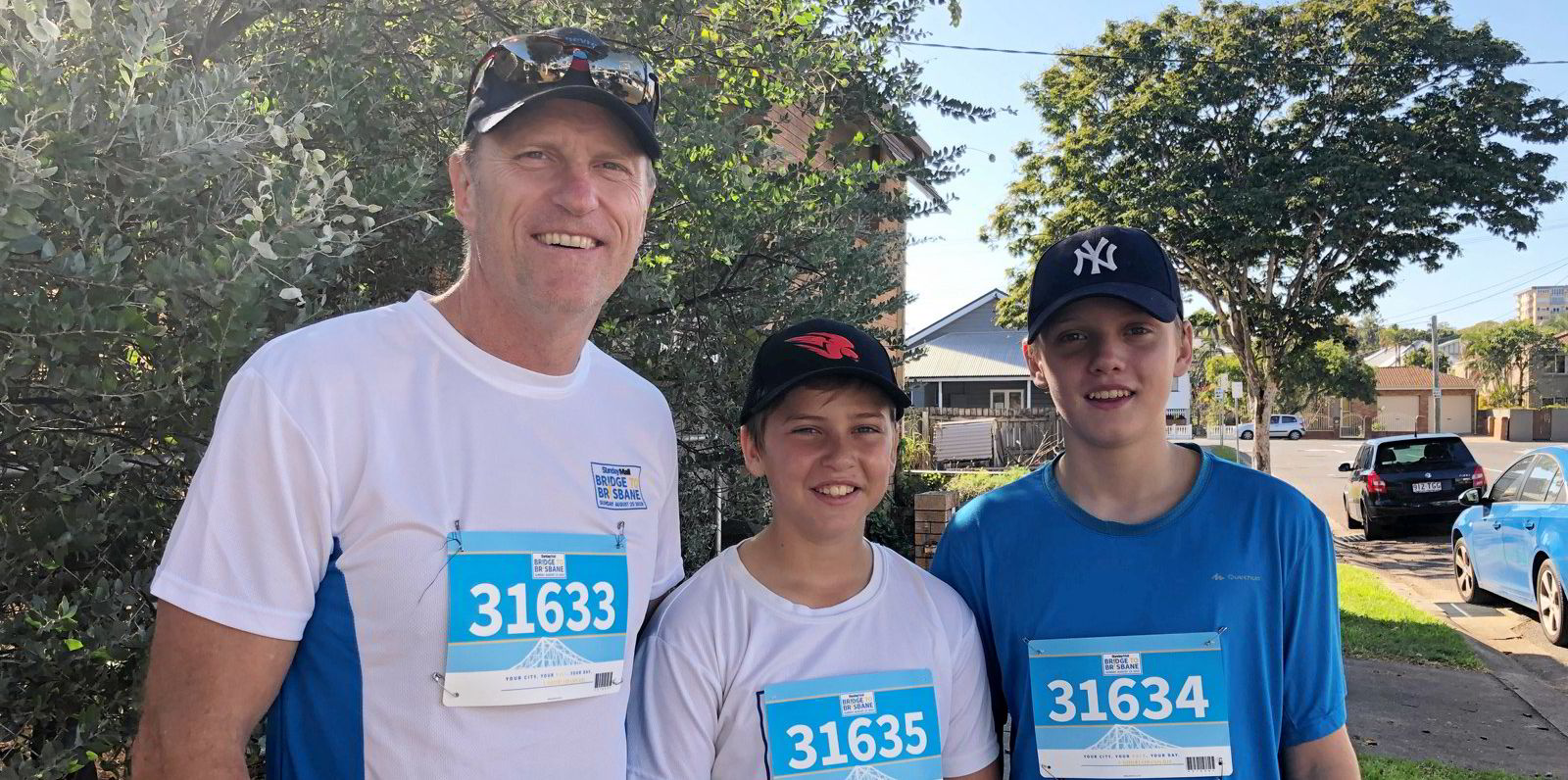 "We just have to make sure the stability and risk profile in Australia is attractive and better than elsewhere. And I think in general the policy environment is good, and we have bipartisan political support for our sector to grow. It's a stable place to invest, and there is still a substantial resource to develop, and we're in close proximity to Asia."
The energy transition is a huge opportunity for Australia, he says. Gas will support the transition, it will support renewables, and is crucial to the coal-to-gas switch. In addition, hydrogen and carbon capture and storage are also massive opportunities.
McConville finds there is no better way to blow off steam than to exercise hard — the father of four loves a daily run or gym session.
"I'm a rugby tragic as well," he says, using the Australian colloquialism for a superfan. "And my boys are too. I think I attended six games last weekend."
"And I'm becoming a four-wheel-drive tragic. I bought a Land Cruiser a year ago — my kids won't come out with me, it's that tragic. I'm planning a trip into the outback but I have to go alone because my family said no thanks," he says, laughing.