Tanzania and the semi-autonomous archipelago of Zanzibar are braced for key presidential elections, with huge offshore gas resources a hot topic for voters' consideration.
SIGN UP FOR OUR NEW ENERGY TRANSITION NEWSLETTER
Energy explored: Gain valuable insight into the global oil and gas industry's energy transition from Accelerate, the new weekly newsletter from Upstream and Recharge. Sign up here.
Voters on the mainland and in Zanzibar will decide on Wednesday if incumbent head of state John Magufuli will serve his second term in the presidency, also casting their ballots to elect a fresh crop of lawmakers and local officials.
Voters in Zanzibar elect a Zanzibari president as well as voting on the mainland's head of state.
Most local analysts see Magufuli — nicknamed 'The Bulldozer' because of his ability to cut through bureaucracy — being re-elected on a platform of fighting corruption and grass-roots engagement with local issues.
Magufuli has also been obdurate in pushing through legal reforms allowing for retrospective contract negotiation in the oil and mining sector.
The qualified chemist, representing the ruling Chama Cha Mapinduzi (CCM) party, stands against the main opposition Chadema party candidate Tundu Lissu, a firebrand lawyer who has openly sought to undo CCM industrial policy and promised to lead street protests if elections lack integrity.
Zanzibar's two-term President Ali Mohamed Shein is stepping down, leaving the way clear for his successor candidate Hussein Ali Hassan Mwinyi to take the reins if electors allow.
Mwinyi, the son of ex-Tanzanian president Ali Hassan Mwinyi, must fend off WCT-Wazalendo party candidate Seif Sharif Hamad — now also backed by Chadema — who is seeking constitutional reform and full autonomy for the archipelago, comprising the spice islands of Unguja and Pemba.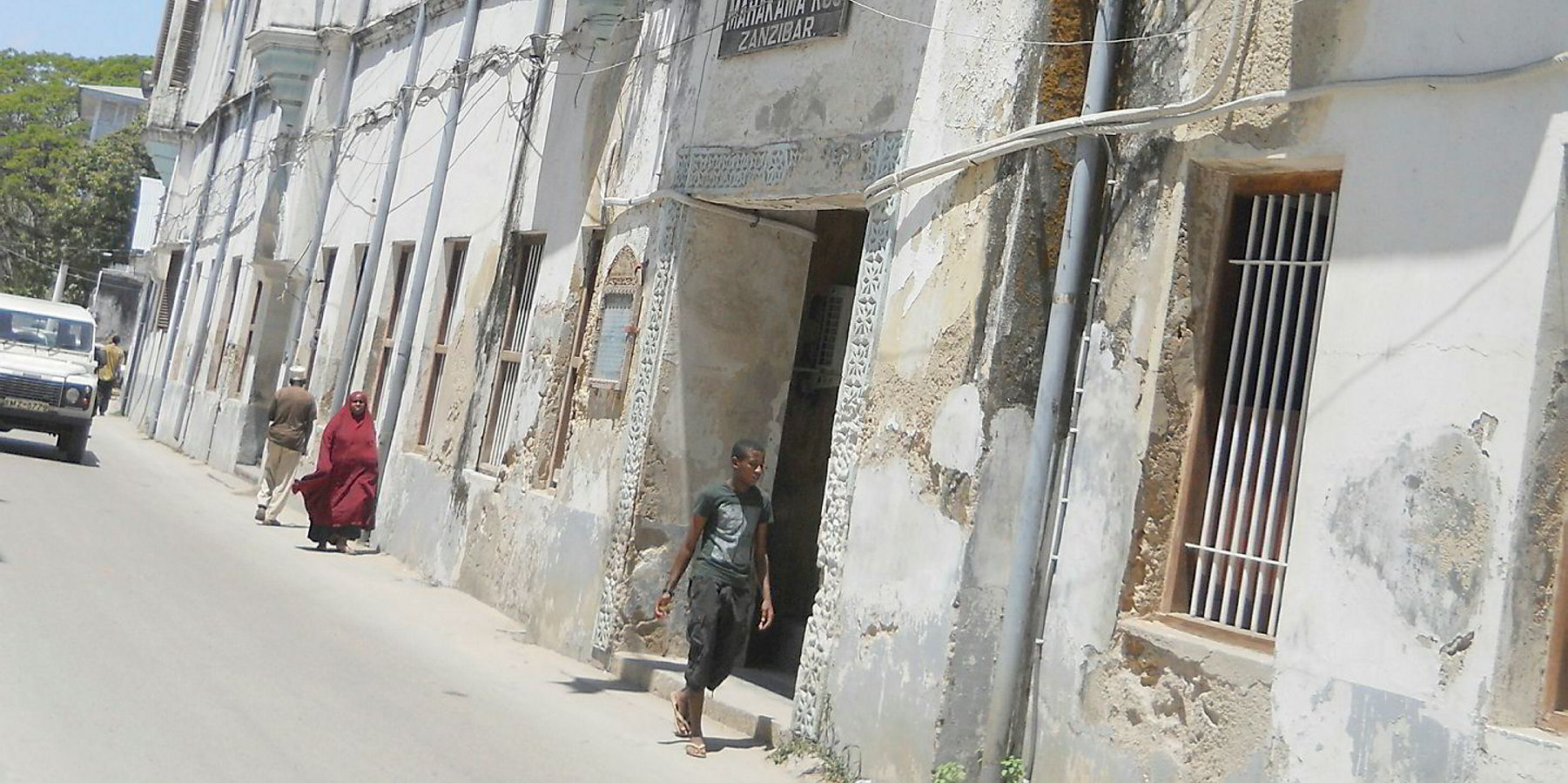 Shein told Zanzibar media last week that recently completed seismic and full tensor gravity studies by United Arab Emirates-based Rakgas indicated a petroleum system around the islands of Pemba, Makoongwe and Tumbatu, with the structure potentially holding 3.8 trillion cubic feet of gas in place.
Mwinyi told a rally this week that he would enforce a directive for oil and gas exploration companies to source most of their requirements locally and employ Zanzibar residents, reflecting a policy explained earlier this month by Magufuli.
Mwinyi has promised to use indigenous gas resources to pursue a massive electrification programme, designed to bring gas-fueled power to homes across the island chain.
Earlier this month, Magufuli backed Mwinyi's candidature and assured Zanzibari voters that oil and gas revenues derived from the islands "will be strictly for the Zanzibaris" and that management of oil and gas policy and revenue will fall to the Zanzibar presidency.
Tanzania also hopes to encourage development of 35 Tcf deep-water gas with Equinor and Shell moving towards a host government agreement for a liquefied natural gas development at Lindi, near the border with Mozambique.