JANUARY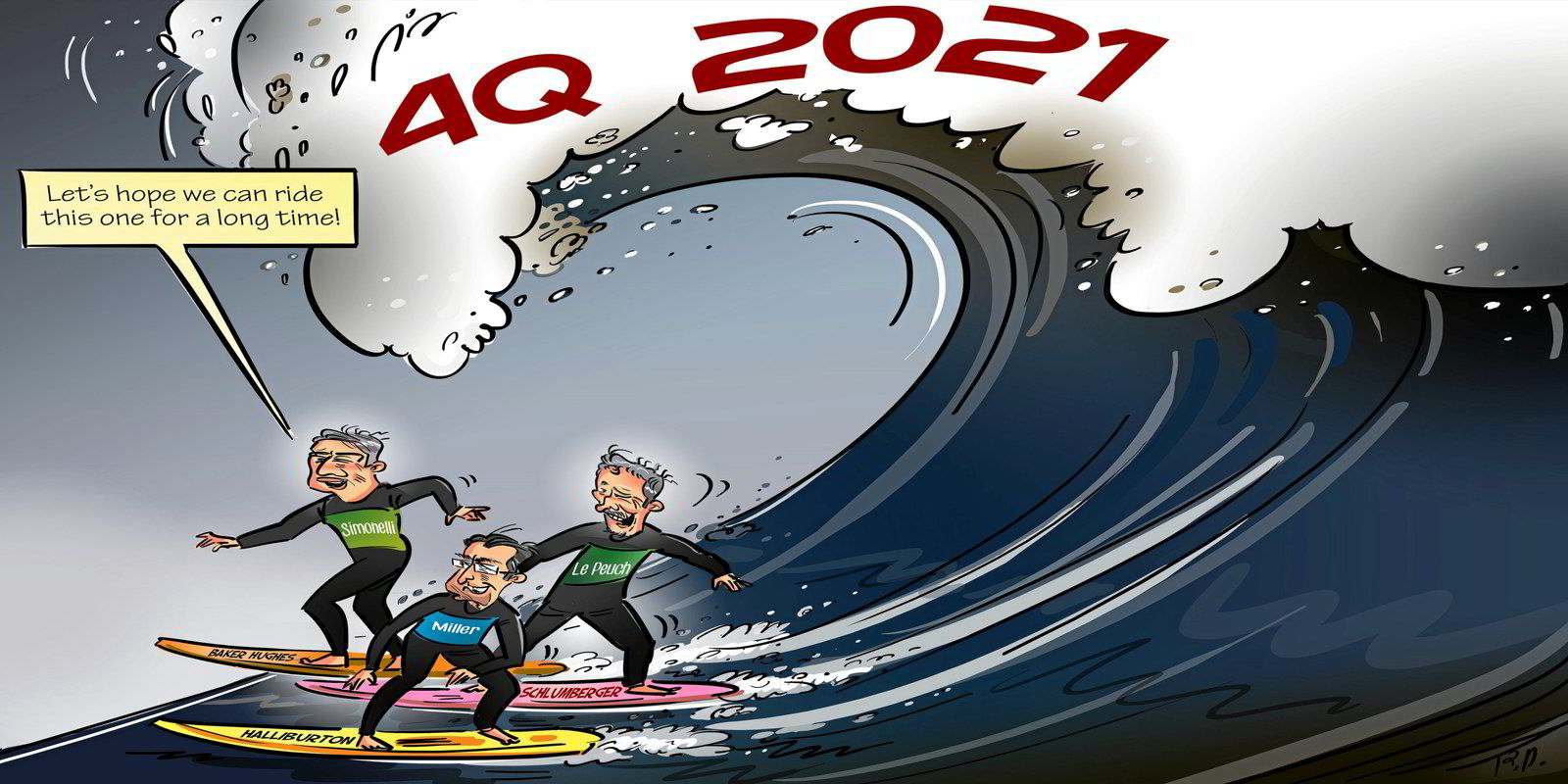 The oil and gas industry started the year riding a wave as the big international service providers reported strong earnings — a trend that would extend to the major oil companies and continue throughout the year, with some companies reporting record quarterly profits in 2022. Some undercurrents grew as well, notably inflation and supply chain worries, along with calls for windfall taxes on extraordinary oil and gas profits.
FEBRUARY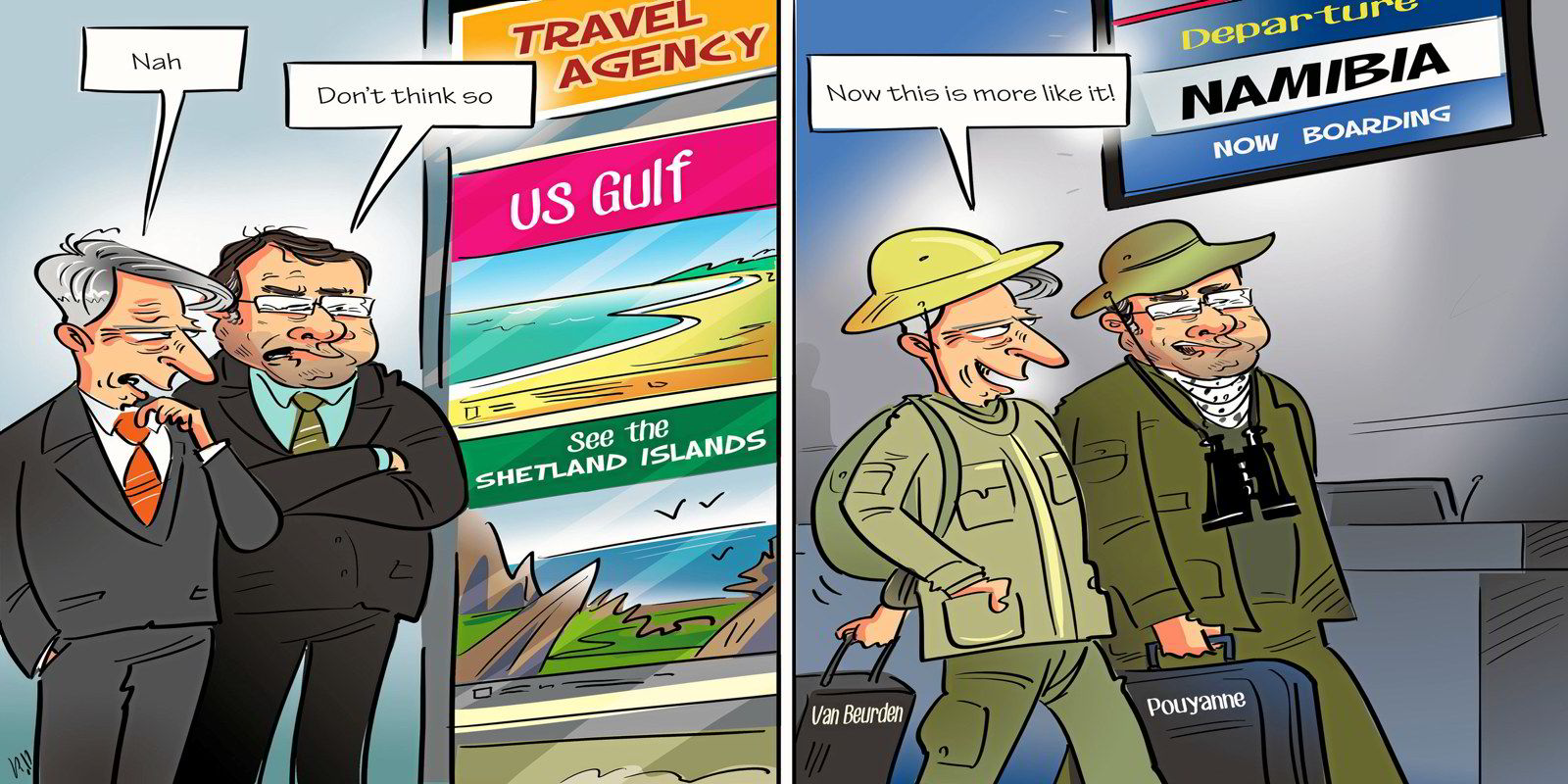 The supermajors may have cooled on some of the established oil and gas provinces but they were finding opportunities elsewhere in 2022. Namibia's Orange basin was particularly newsworthy early in the year, with both Shell and TotalEnergies reporting big finds — Graff for Shell and Venus for the company formerly known as Total, which also in February joined the lengthening list of oil players adopting names better suited to their low-carbon aims.
MARCH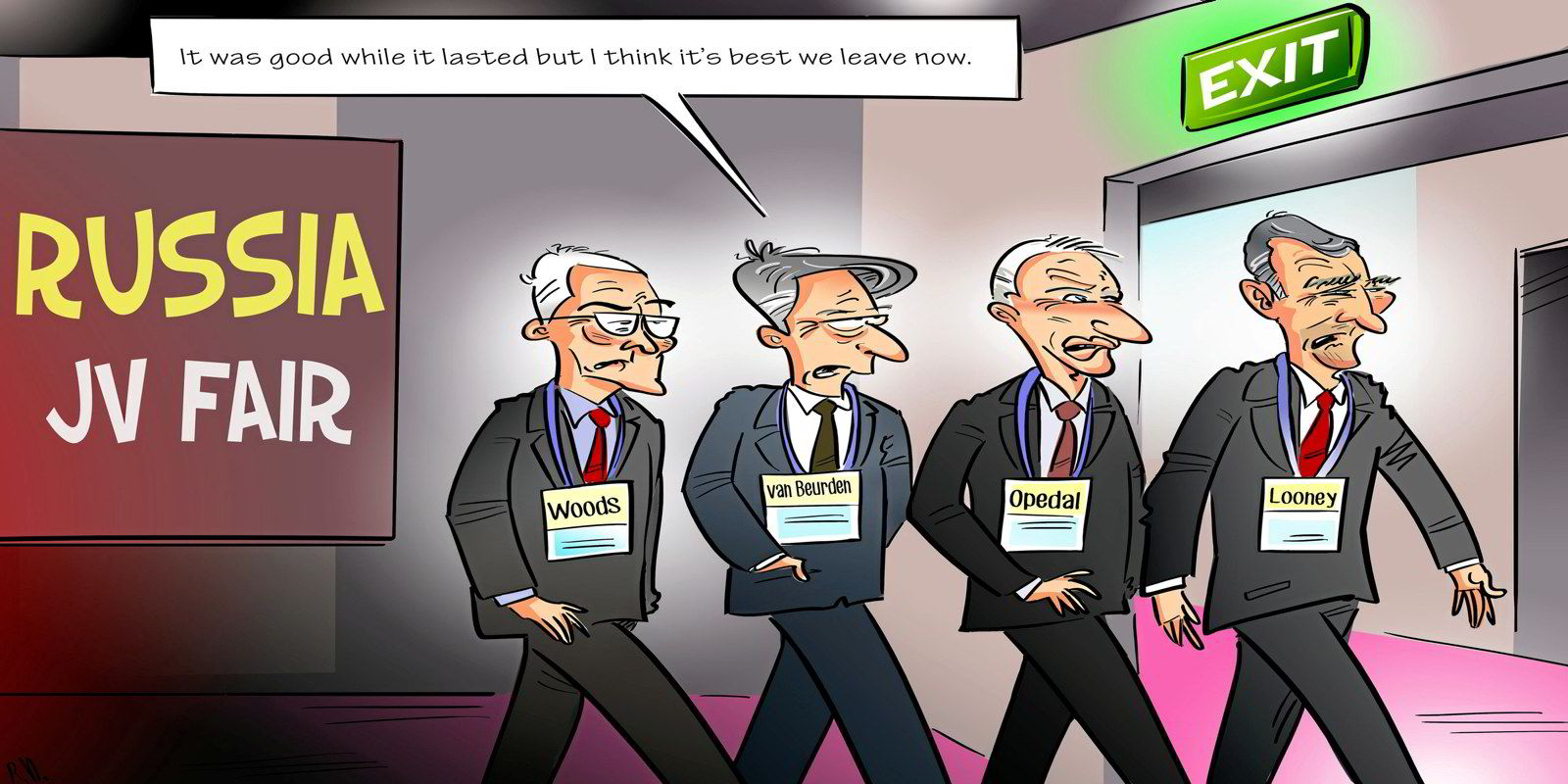 The aftershocks of Russia's invasion of Ukraine in February reverberated throughout the year, scrambling gas markets along with long-established corporate alliances. The risk of running afoul of sanctions — along with public pressure — forced several international oil companies to sever ties with lucrative Russian joint ventures and major services companies to divest or scale back their Russian operations.
APRIL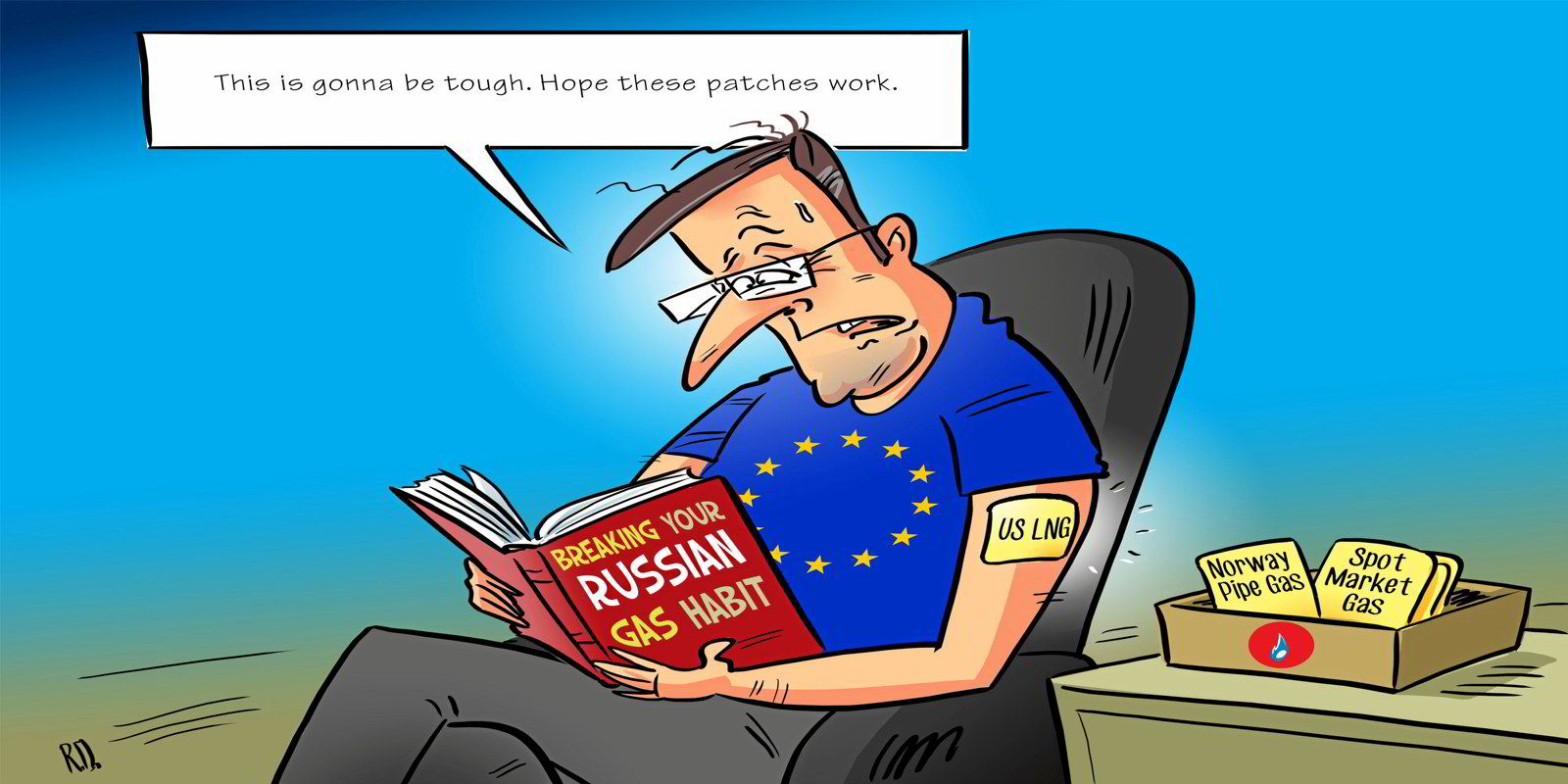 The Ukraine invasion also forced the European Union — much of which had become heavily dependant on Russian gas imports — to break the habit. That sent countries like Germany and Italy scrambling for alternative sources of energy, including liquefied natural gas from the US and Middle East, to replenish stored gas volumes ahead of peak demand times. The shock also prompted calls to speed up the transition to renewables.
MAY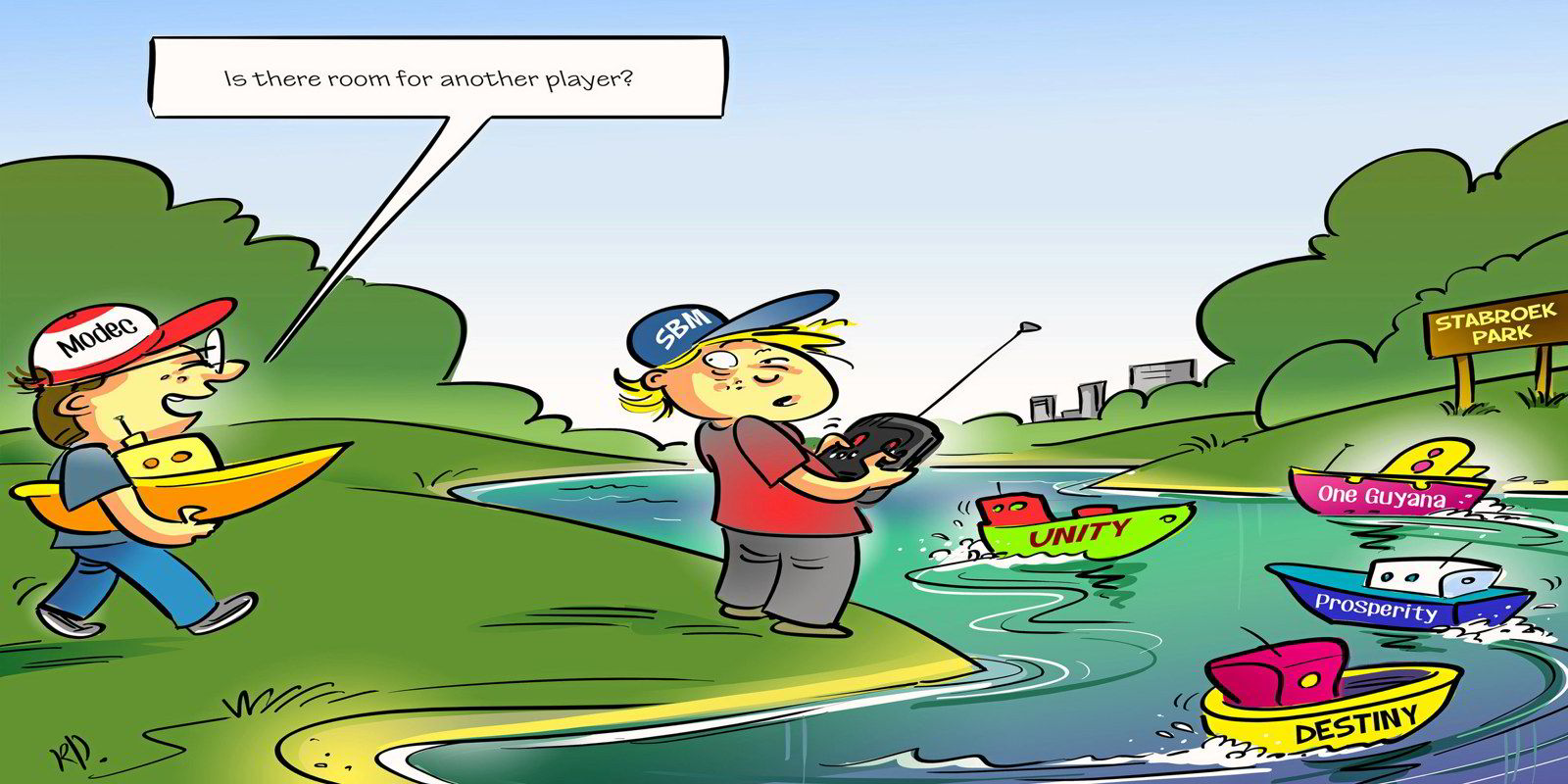 South America remained a bright spot for exploration and production, with plenty of contracting action in Brazil and development picking up pace in Guyana, where demand for floating production units sparked competition among the handful of companies capable of delivering. Upstream's story about Modec winning a breakthrough floater order in Guyana was to prove correct.
JUNE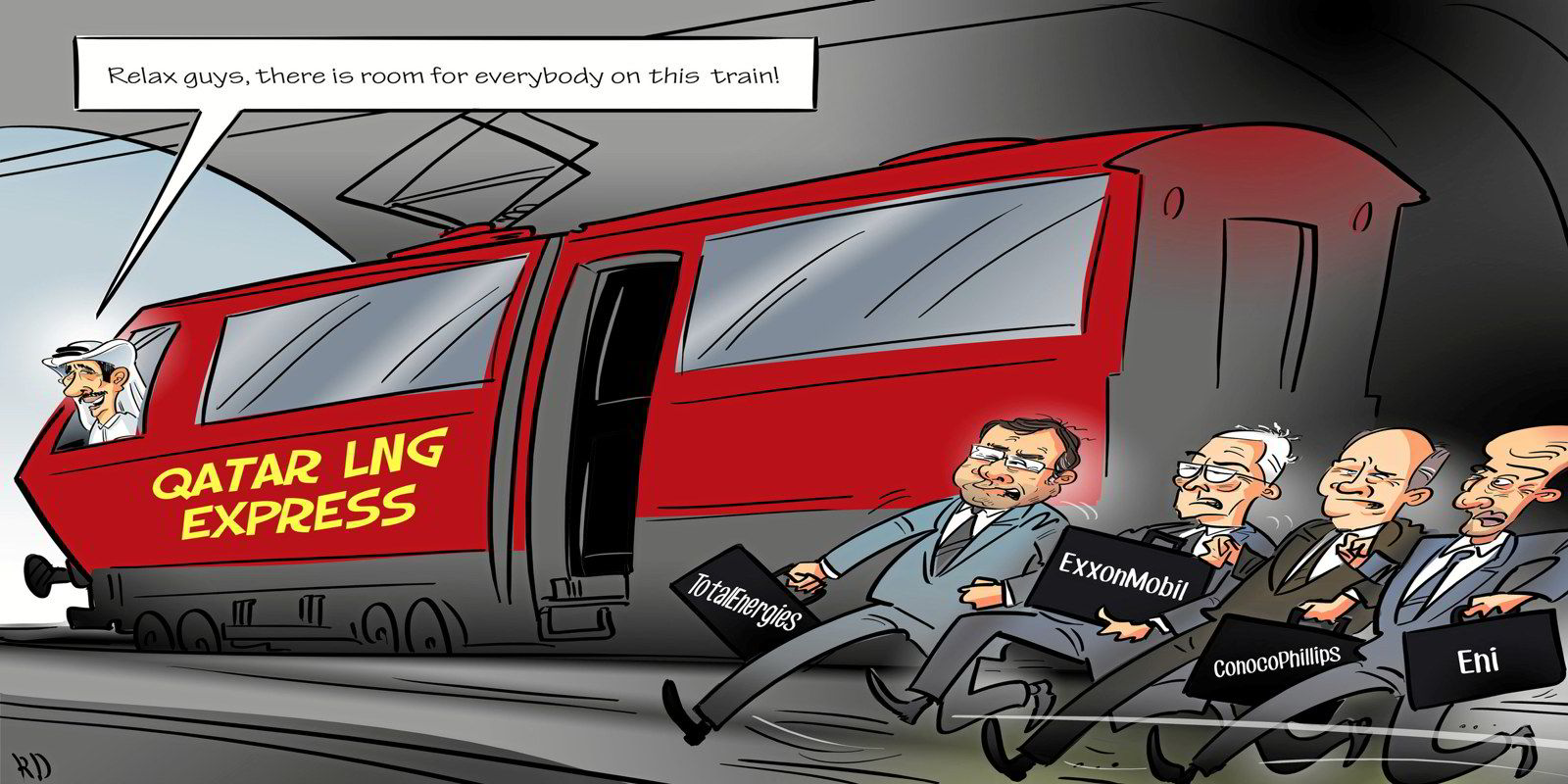 International oil companies were eager to get a stake in QatarEnergy's North Field Expansion project as Europe worked to secure gas supplies to replace Russian volumes. The Middle Eastern nation — already a top supplier of LNG, with the second-largest volume of reserves after Russia — is looking to add six trains that will raise its liquefaction capacity to 126 million tonnes per annum by 2027, an increase of some 50 million tpa.
JULY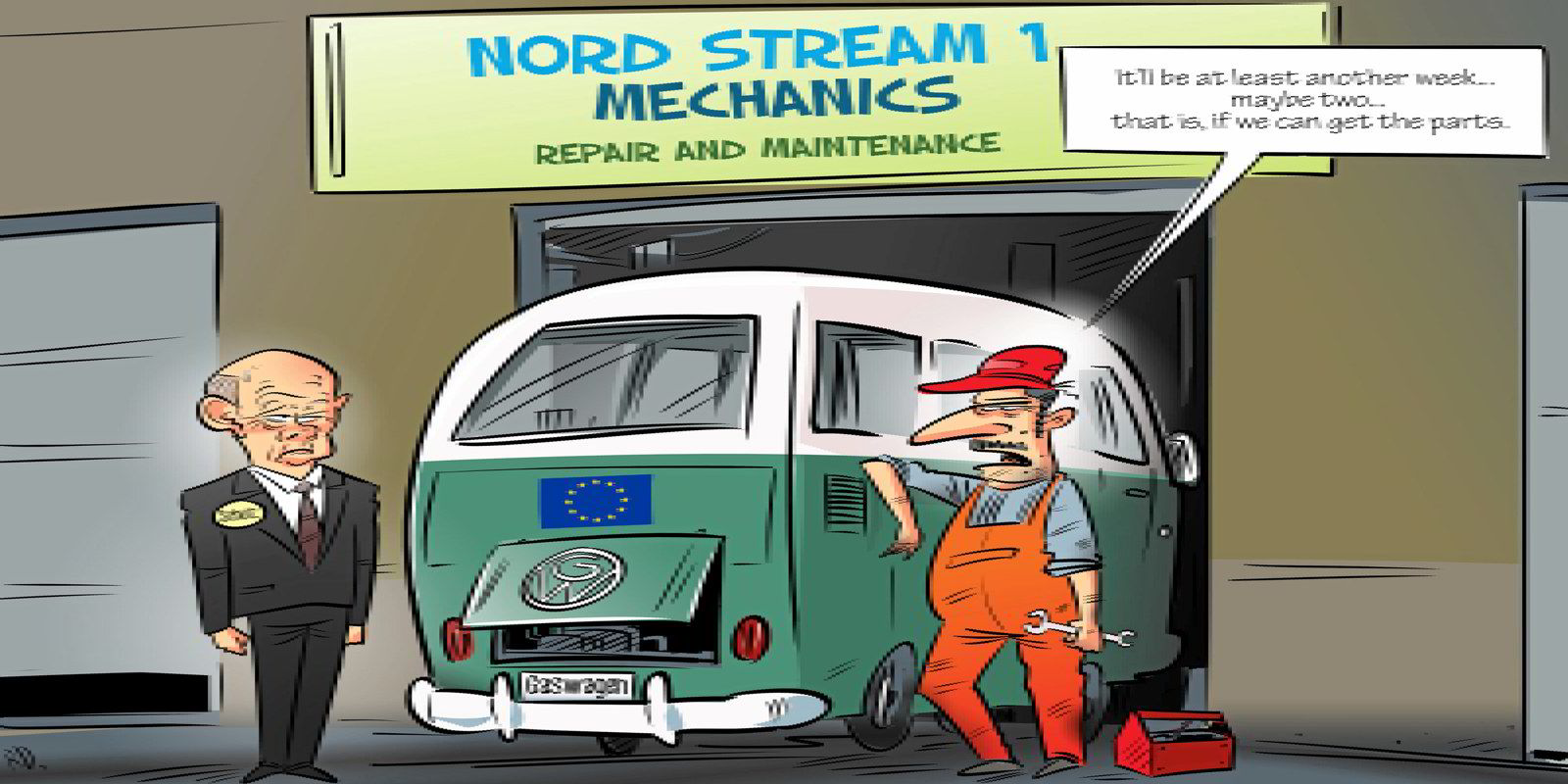 Russia retaliated to sanctions and the refusal to take ga s from the recently completed Nord Stream 2 pipeline by drastically reducing natural gas flows to Germany through Nord Stream 1. Russia said compressor repairs were to blame; others accused Russian President VladimiPutin of using "gas as a weapon". As the Ukraine war ground on, Nord Stream would become an even bigger flashpoint — quite literally — in a matter of months.
AUGUST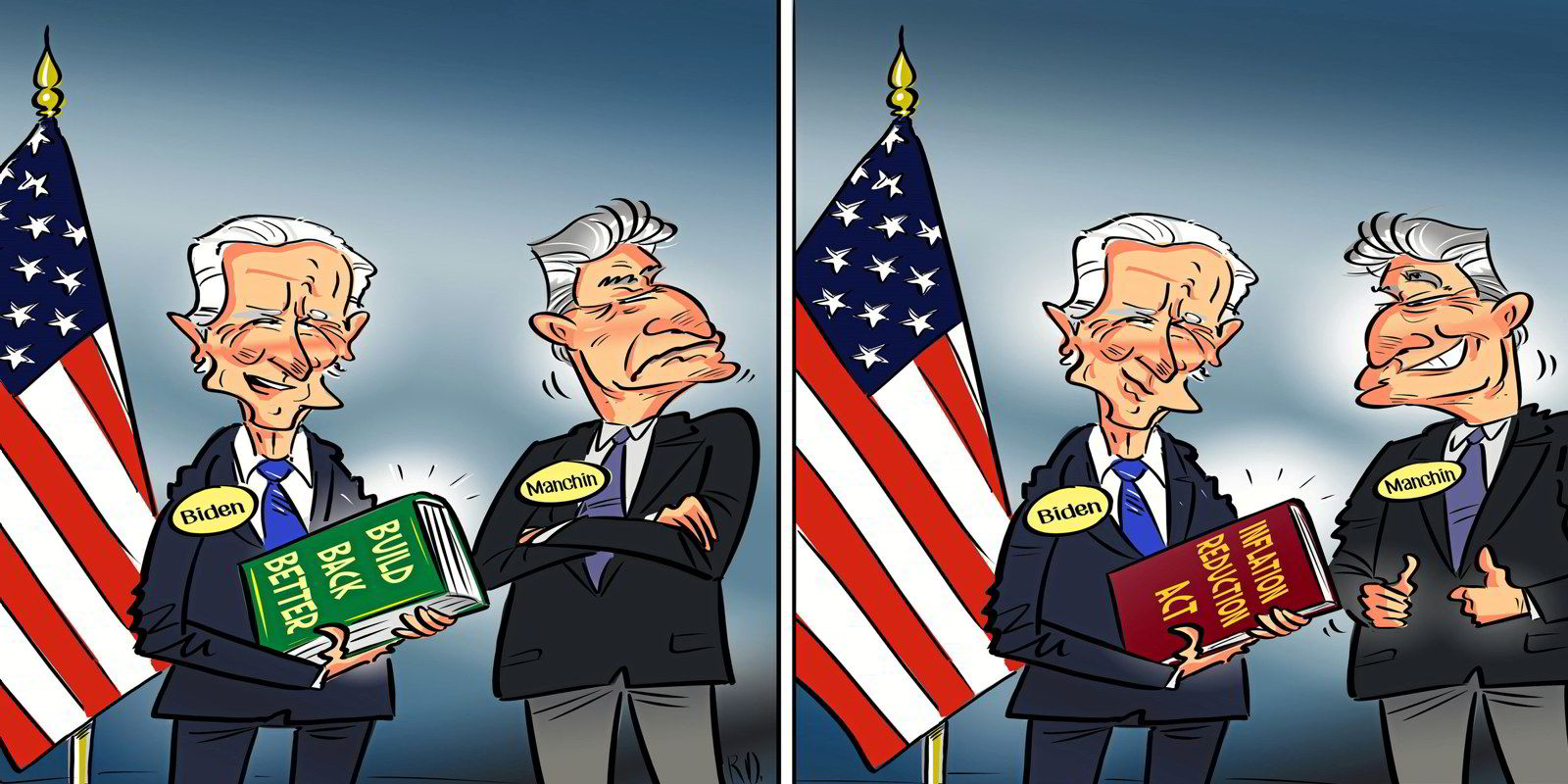 US President Joe Biden scored a major legislative victory with the Inflation Reduction Act of 2022, including nearly $370 billion to boost the nation's low-carbon energy infrastructure. The bill passed a narrowly divided Senate by securing the vote of West Virginia Democrat Joe Manchin, who had earlier helped sink Biden's Build Back Better bill. The compromise included commitments to offshore lease sales, among other oil and gas perks.
SEPTEMBER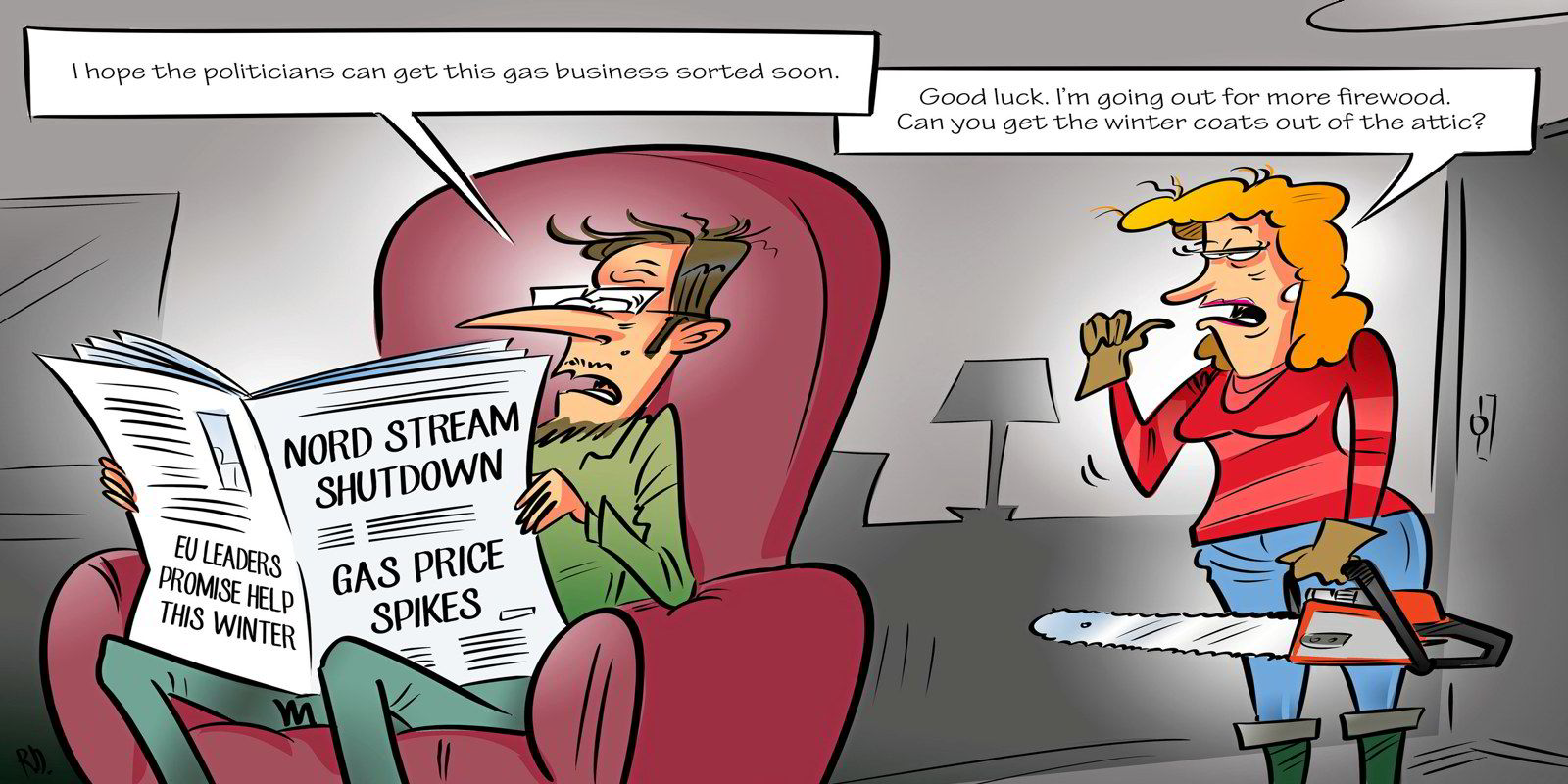 Blasts at the Nord Stream 1 and 2 pipelines on the Baltic Sea border of Sweden and Denmark — since called an act of sabotage — sent already volatile gas prices rocketing and heightened tensions between the West and Russia, which has denied any involvement in the pipeline rupture. The apparent attack — and unidentified drone sightings at Norwegian facilities — also prompted European authorities to beef up security around oil and gas assets.
OCTOBER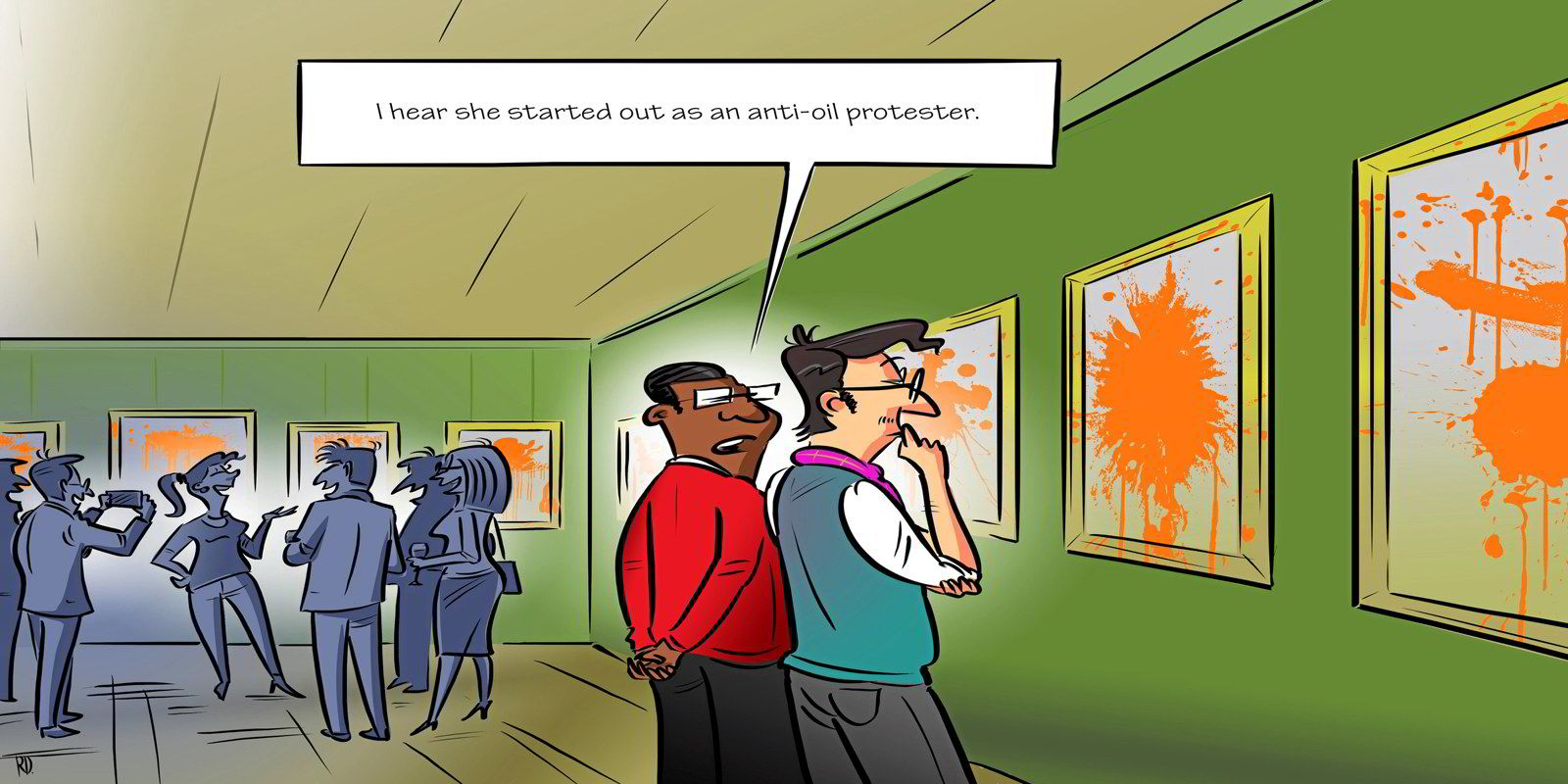 Autumn 2022 saw the anti-fossil fuel movement in Europe adopting increasingly aggressive tactics — especially in the UK, where one group staged numerous traffic disruptions, spray-painted buildings, and flung paint (and food) at priceless masterpieces in galleries and museums, regardless of whether or not the arts institutions had received oil company support. The stunts grabbed headlines but alienated even some would-be allies.
NOVEMBER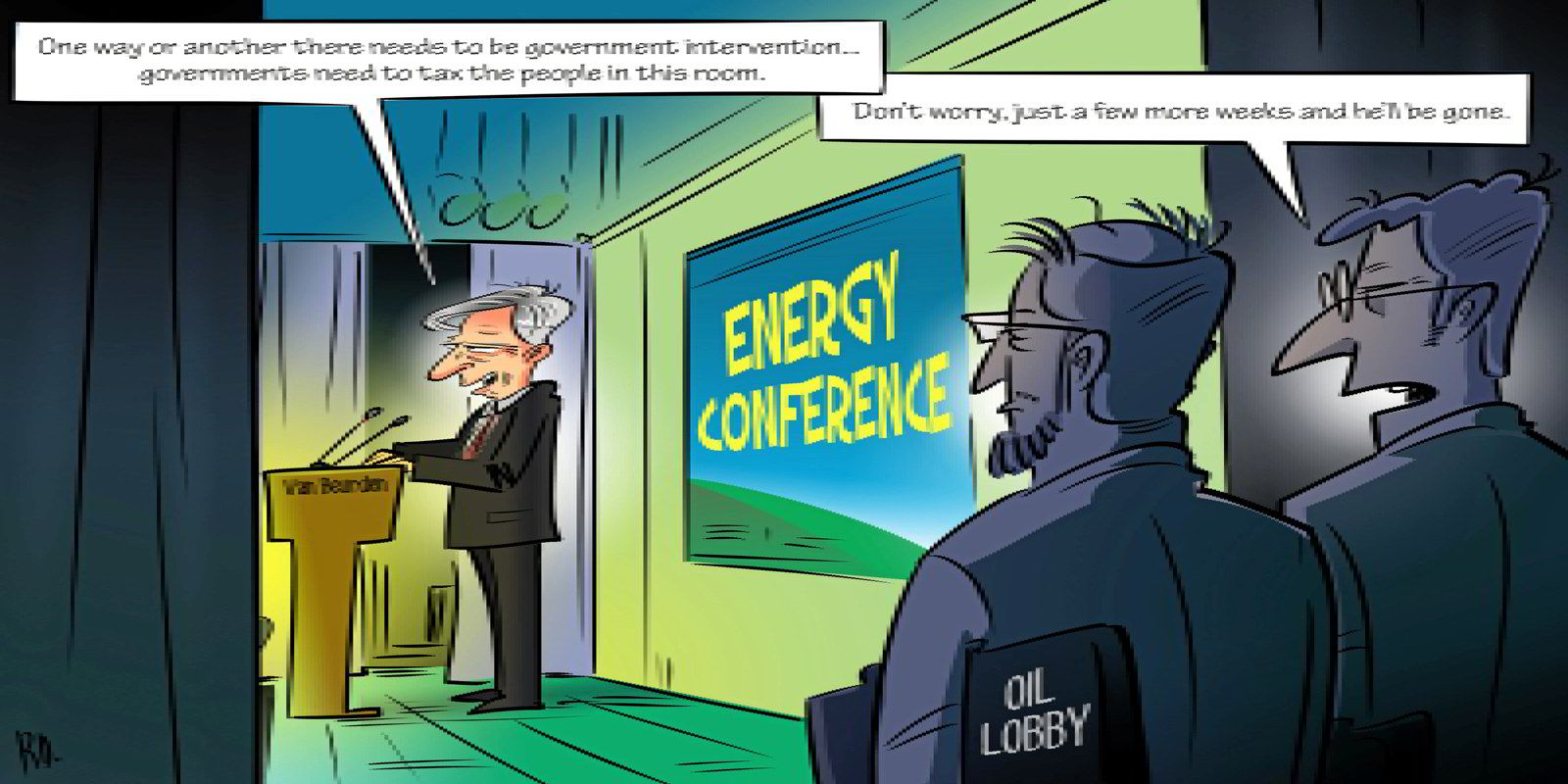 Longtime Shell chief executive (and frequent Sidetrack star) Ben van Beurden will be stepping down at the end of the year, handing the reins over to Wael Sawan, Shell's current head of integrated gas and renewables. Van Beurden will be missed by some for his candour, as when he broke with his industry peers by appearing to come out in favour of windfall taxes on the record profits some supermajors reported in 2022.
DECEMBER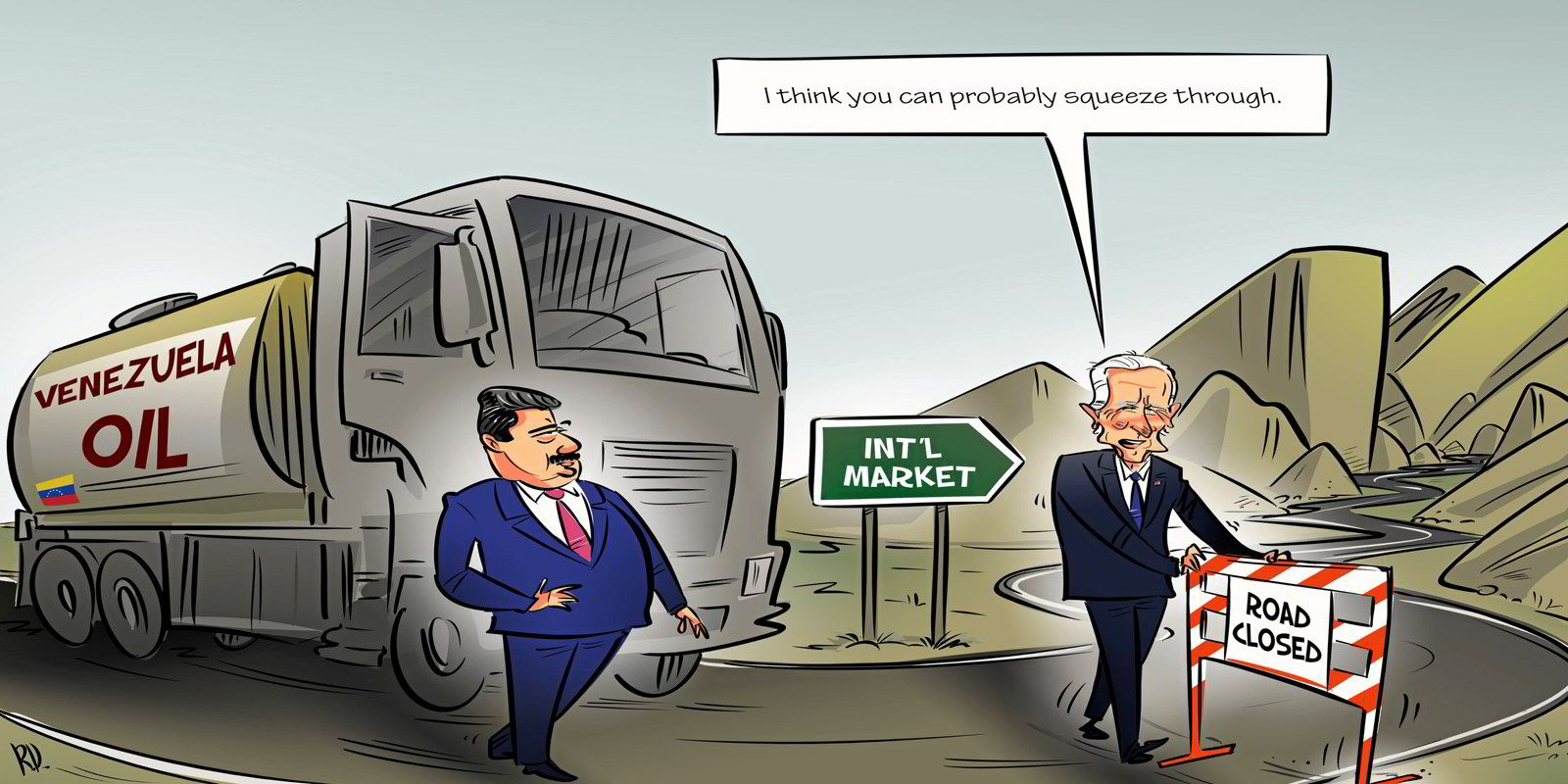 If anything, the past 12 months have shown how much influence oil and gas still exert over geopolitics. US President Joe Biden worked hard to improve his standing at home by keeping a lid on energy inflation, tapping the Strategic Petroleum Reserve and opening the door to talks with oil-rich foes such as Venezuela. Interesting times, as they say, and no doubt more to come in 2023. But for now, Upstream wishes readers a very happy holiday season.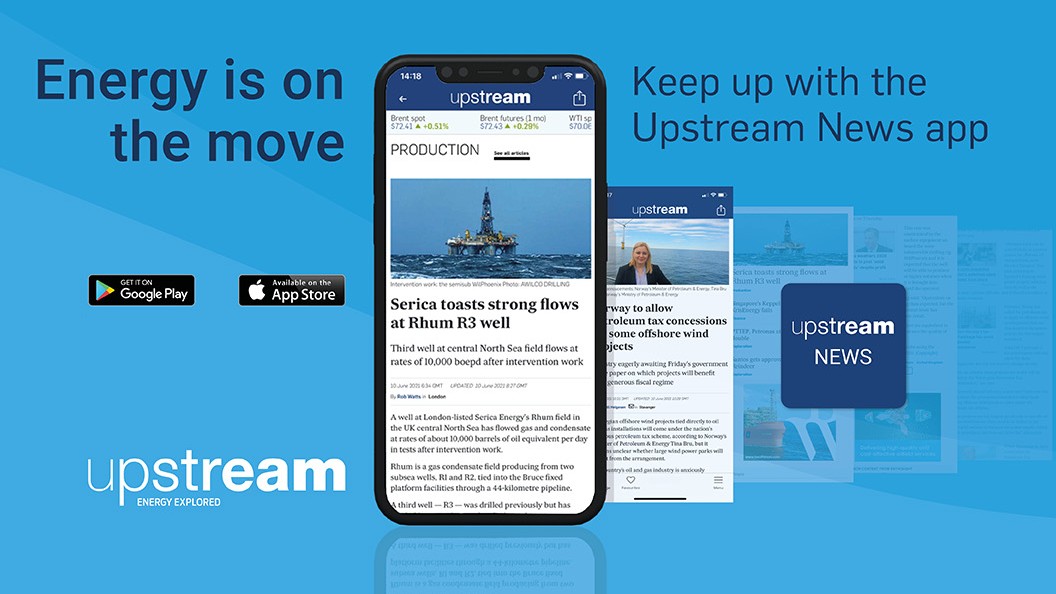 Stay a step ahead with the Upstream News app
Read high quality news and insight on the oil and gas business and its energy transition on-the-go. The News app offers you more control over your Upstream reading experience than any other platform.