Australia could become one of the largest global hydrogen suppliers by the start of next decade, according to a new government report.
In its inaugural annual State of Hydrogen report, the Australian government claimed that Australia could become a major global hydrogen player, if its current pipeline of projects are completed on time.
Are you missing out on ACCELERATE?
Gain valuable insight into the global oil and gas industry's energy transition from ACCELERATE, the free weekly newsletter from Upstream and Recharge.
In order for Australia's planned hydrogen projects to proceed, the government said it would continue to work with industry to overcome barriers to development.
This will see it focus on three core areas — building demand, achieving low-cost hydrogen production at scale and reducing hydrogen delivery costs.
KPMG charts sector's progress
For the report, the government engaged accounting giant KPMG to assess how Australia's burgeoning hydrogen industry is progressing.
KPMG assessed that investment in the hydrogen sector was advancing, however, longer term investment out to 2030 was not advancing as quickly as near-term investment out to 2025.
According to the report, private sector investment was continuing to grow, with committed investment now exceeding A$1.6 billion ($1.1 billion), while public sector investment, as of June this year, totalled nearly A$1.3 billion.
The scale of proposed projects in Australia is also advancing rapidly, with the potential for Australia's hydrogen capacity to reach 100 megawatts by 2025, while gigawatt scale projects have been announced and are expected to come online over the second half of the decade, if they reach a final investment decision.
Data from Norwegian consultancy Rystad Energy earlier this year revealed Australia had a total of 69GW of planned green hydrogen projects in the pipeline, while there are also plans for blue hydrogen production to take advantage of the country's abundant gas reserves.
"Make no mistake – we are world leading. Australia has the largest pipeline of announced clean hydrogen projects in the world, a very significant achievement," Australia's Minister for Industry, Energy and Emissions Reduction, Angus Taylor, said Friday.
"I know from my ongoing conversations with potential international customers in countries such as Korea and Japan that the demand for Australian hydrogen is strong. The government will continue to focus on reducing the cost of hydrogen to meet customer needs."
The Australian government has set a goal for hydrogen production costs in Australia to fall below A$2 per kilogram, and the State of Hydrogen report forecasts costs will decline to somewhere between A$2 and A$4 per kilogram by the end of the decade.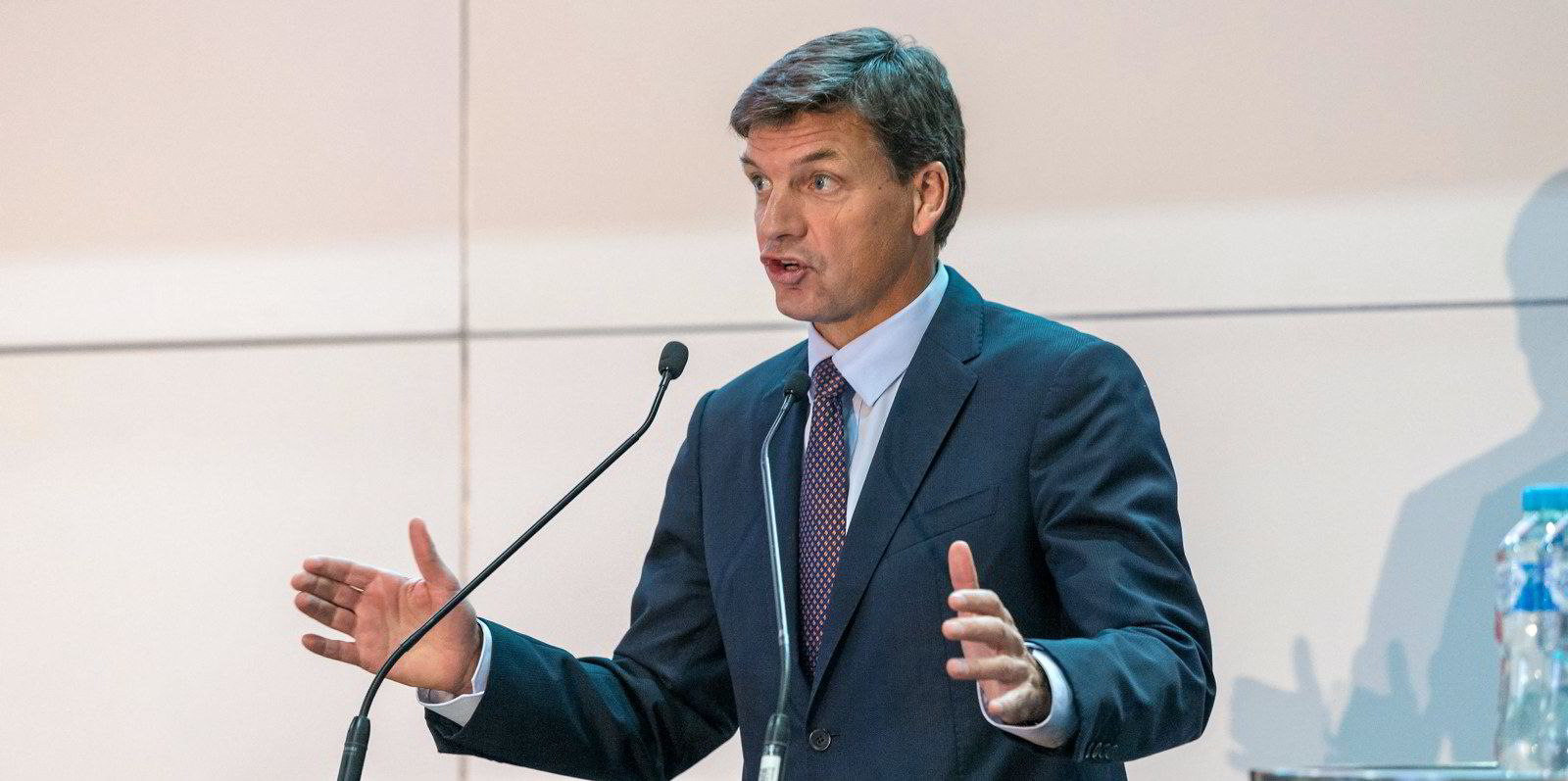 Barriers remain
While the report revealed that progress has been slower on demand-side indicators, however, it also highlights this is to be expected given the early state of the industry and the higher cost of clean hydrogen compared to chemicals and fuels currently being used.
In addition to the need to build demand, the report also highlights the other key barriers facing Australia's hydrogen industry are hydrogen delivery costs and achieving low-cost hydrogen production at scale.
"Like any new industry, it will take some time to build export supply chains and deliver activities to help scale up the industry," the report states.
"For some uses of hydrogen, it will also take time for demand for hydrogen to build. Progress is expected to be slow at first, but will increase as costs decrease and markets increasingly adopt new technologies. This is a natural part of industry development globally, but will be accelerated through government support."
Taylor said in Friday's statement that the government would look to accelerate the industry's development and support local demand through its A$464 million Clean Hydrogen Industrial Hubs programme.
It has also committed A$565.8 million in funding in the government budget for the current financial year, which ends 30 June, to establish low emissions technology partnerships.
Australia has already secured such partnerships with Singapore, Germany, Japan, the UK and South Korea.