Australia is targeting clean hydrogen exports to Japan as part of a new initiative aimed at attracting overseas investment into hydrogen supply chains, while the two countries also signed a landmark defence agreement amid rising tensions in the region.
Australian Prime Minister Scott Morrison revealed the first round of the government's A$150 million (US$107.6 million) Australian Clean Hydrogen Trade Programme (ACHTP) would focus on the export of clean hydrogen to Japan under last year's Japan-Australia Partnership on Decarbonisation through Technology.
Are you missing out on ACCELERATE?
Gain valuable insight into the global oil and gas industry energy transition from ACCELERATE, the free weekly newsletter from Upstream and Recharge.
The ACHTP is aimed at supporting projects to develop export supply chains originating in Australia and the commercial production of clean hydrogen and derivative products, such as clean ammonia.
The programme will be funded over five years from the A$565.8 million the federal government committed towards low emissions technology international partnerships and initiatives under its 2021-22 budget.
Morrison said the programme would help deliver Australia's target of reaching net zero emissions by 2050 by working with other countries to help lower the cost of clean energy technologies.
"It is critical that we work closely with our international partners such as Japan to deliver on Australia's low emissions objectives," he said.
"Clean hydrogen is central to both Australia's and Japan's plans to achieve net zero emissions while growing our economies and jobs."
Job creation
Australia's Minister for Industry, Energy & Emissions Reduction, Angus Taylor, added that the establishment of hydrogen supply chains would help facilitate investment into Australia and create jobs.
"Australia is a world leader in clean energy and our high quality resources have long been in strong demand from our international partners," he said.
"The Morrison Government is positioning Australia to become the international clean hydrogen supplier of choice and we are investing to make this reality."
The Australian government believes clean hydrogen could directly support 16,000 jobs by 2050, plus an additional 13,000 jobs from the construction of related renewable energy infrastructure.
It also forecasts hydrogen, for both domestic use and export, could generate more than A$50 billion in additional gross domestic product by 2050.
The hydrogen partnership with Japan was struck during a virtual meeting on Thursday between Morrison and Japanese Prime Minister Fumio Kishida.
Kishida had intended to attend the meeting in person, however cancelled his journey amid rising cases of the Omicron Covid-19 variant in Japan, which is also on the rise in Australia.
Military cooperation
The virtual meeting also saw the two nations sign a landmark treaty — the Reciprocal Access Agreement (RAA) — the first reciprocal Status of Forces Agreement Japan has signed with any country other than the US. The US has a similar agreement in place with Japan signed in 1960 that allows its forces to be stationed throughout Japan's territory.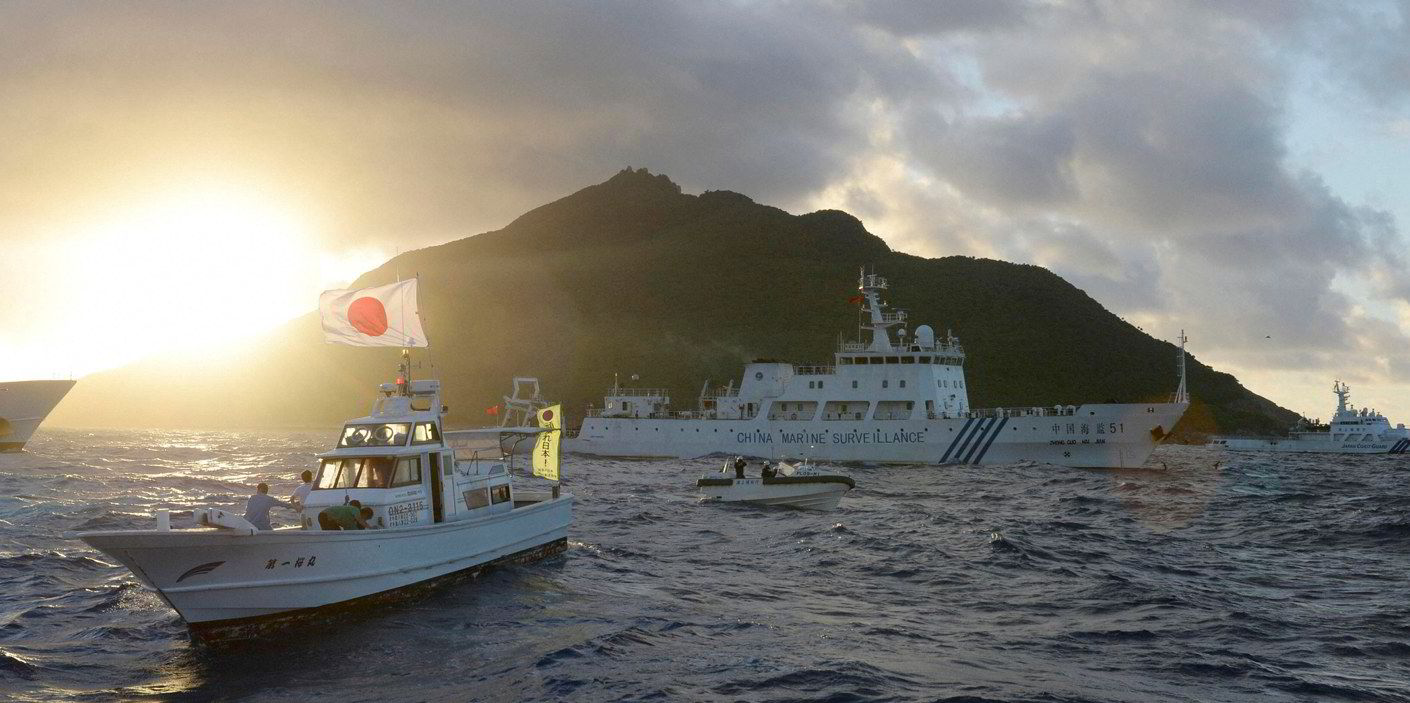 The treaty will allow for greater cooperation between Australian and Japanese military forces to facilitate cooperative activities such as joint exercises and disaster relief operations. It also comes as China's economic and military influence in the Indo-Pacific region continues to grow.
In a joint statement, Morrison and Kishida reiterated "serious concerns about the situation in the South China Sea" and reaffirmed their "strong objection" to China's "unlawful maritime claims and activities".
The leaders also highlighted increasing tension in the East China Sea between China and Japan over the contested Senkaku/Diaoyu islands and expressed "strong opposition" to any "destabilising or coercive unilateral actions that seek to alter the status quo and increase tensions in the area".
The leaders also called on the need for "peace and stability" across the Taiwan Strait, while also highlighting "serious concerns" over reported human rights abuses against Uyghur and other Muslim minorities in Xinjiang, China.
Morrison and Kishida also condemned North Korea's ongoing development of nuclear weapons and ballistic missiles" in Thursday's joint statement.
Morrison said the treaty would "usher in a new chapter in advanced defence cooperation" between the two nations amid "a new and even more challenging environment, particularly within the Indo-Pacific".
"The RAA is a landmark treaty which opens a new chapter for advanced defence and security cooperation, in what is a complex and rapidly changing world," Morrison said.
"This treaty… will form an important part of Australia's and Japan's response to the uncertainty that we now face.
"It will underpin greater and more complex engagement, interoperability and cooperation between the Australian Defence Force and the Japanese Self-Defence Forces."