Australia's nascent hydrogen industry has received another boost with the establishment of three new technology clusters in Queensland and Western Australia.
National Energy Resources Australia (Nera) revealed Friday that two new technology clusters would be established in Western Australia's Gascoyne and Mid West regions, while the new Queensland cluster will be established in Townsville.
Are you missing out on ACCELERATE?
Gain valuable insight into the global oil and gas industry's energy transition from ACCELERATE, the free weekly newsletter from Upstream and Recharge.
The trio of clusters will join a network of 15 already announced hydrogen technology clusters across Australia as part of the national Hydrogen Technology Cluster Australia (H2TCA) network launched by Nera earlier this year.
The North Queensland Hydrogen Consortium (NQH2) cluster in Townville, announced Friday, will be led by non-profit organisation Townsville Enterprise and adds to three previously announced Queensland hydrogen technology clusters — the Central Queensland Hydrogen Technology cluster in Gladstone, the Toowoomba and Surat Basin Hydrogen Industry Cluster and the Queensland Hydrogen Industry Cluster (H2Q) based in Brisbane.
The two new WA clusters will be led by the Carnarvon Chamber of Commerce (Gascoyne) and the Mid West Chamber of Commerce and Industry, and adds to the state's three other established hydrogen technology clusters — the Perth and Peel Hydrogen Cluster, Western Australian Technology Cluster for Hydrogen (WATCH2) and the Pilbara Hydrogen Cluster.
"There is currently unprecedented interest in green hydrogen around the world and the recognition of the role it can play in helping the globe meet the target of net zero emissions by 2050," said Carnarvon Chamber of Commerce president Paul Dixon.
"We're looking forward to assisting the establishment of a local Gascoyne cluster to join Nera's H2TCA to accelerate the hydrogen supply chain development by enabling vital connection, collaboration, and alignment of action across all of Australia."
Unlocking Australia's hydrogen potential
Nera's H2TCA network is aimed at harnessing Australia's competitive strengths to accelerate the formation of a nationally coordinated hydrogen, equipment, technology and services sector that supports the scaling of domestic hydrogen production and end-use or demand side in areas like heavy transport and industrial use.
It is also hoped the initiative will help reduce overlaps and identify gaps in the development, deployment, and commercialisation of new hydrogen focused technologies.
"Today's announcement is a crucial step for Australia in building the skills, capacities, technologies and commercialisation opportunities necessary to unlock Australia's enormous potential to create a globally competitive hydrogen industry that could create thousands of jobs across regional Australia," Nera chief executive Miranda Taylor said.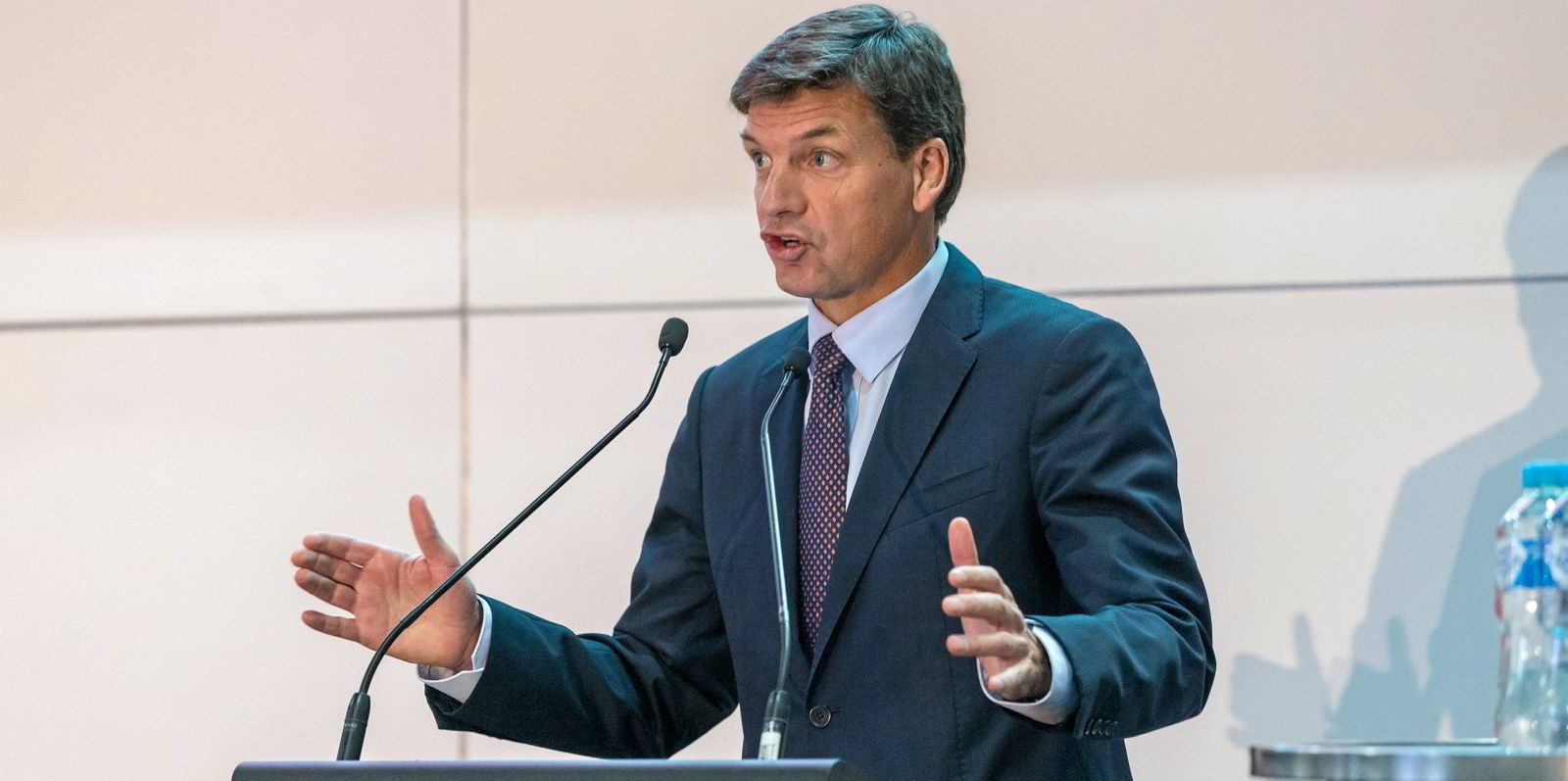 Australia's Minister for Industry, Energy and Emissions Reduction Angus Taylor said in a statement on Friday the new clusters would help support the federal government's A$1.2 billion (US$848.1 million) investment to accelerate the development of Australia's hydrogen industry.
"These new clusters are great for the people of Townsville, Gascoyne and the Midwest regions as they will help accelerate hydrogen industry development by enabling vital connection, collaboration, and alignment of action across Australia," he said.
"Encouraging innovation, and building capabilities, particularly in regional Australia, will help make Australian hydrogen supply chains the most attractive in the world."
The Australian government believes a low-carbon hydrogen industry could directly support 16,000 jobs by 2050, plus an additional 13,000 jobs from the construction of related renewable energy infrastructure.
It also estimates Australian hydrogen production for export and domestic use could generate more than A$50 billion in additional gross domestic product by 2050.