The Tasmanian government has signed an agreement to explore the feasibility of exporting green hydrogen from Australia's southernmost state to the Port of Rotterdam, in the the Netherlands.
The Tasmanian state government confirmed this week it had signed a memorandum of understanding with the Port of Rotterdam to investigate the feasibility of future exports of green hydrogen from Bell Bay to the European port, which is nearly 17,000 kilometres away.
Are you missing out on ACCELERATE?
Gain valuable insight into the global oil and gas industry energy transition from ACCELERATE, the free weekly newsletter from Upstream and Recharge.
"As Europe's largest port, we're looking all over the world for countries and companies that could export green hydrogen on an industrial scale before 2030," Port of Rotterdam chief executive Allard Castelein said.
"Tasmania could very well be one of these. Once we have jointly established the feasibility, the next step would be to get private companies aligned to try to set up trade lanes between Tasmania and Rotterdam."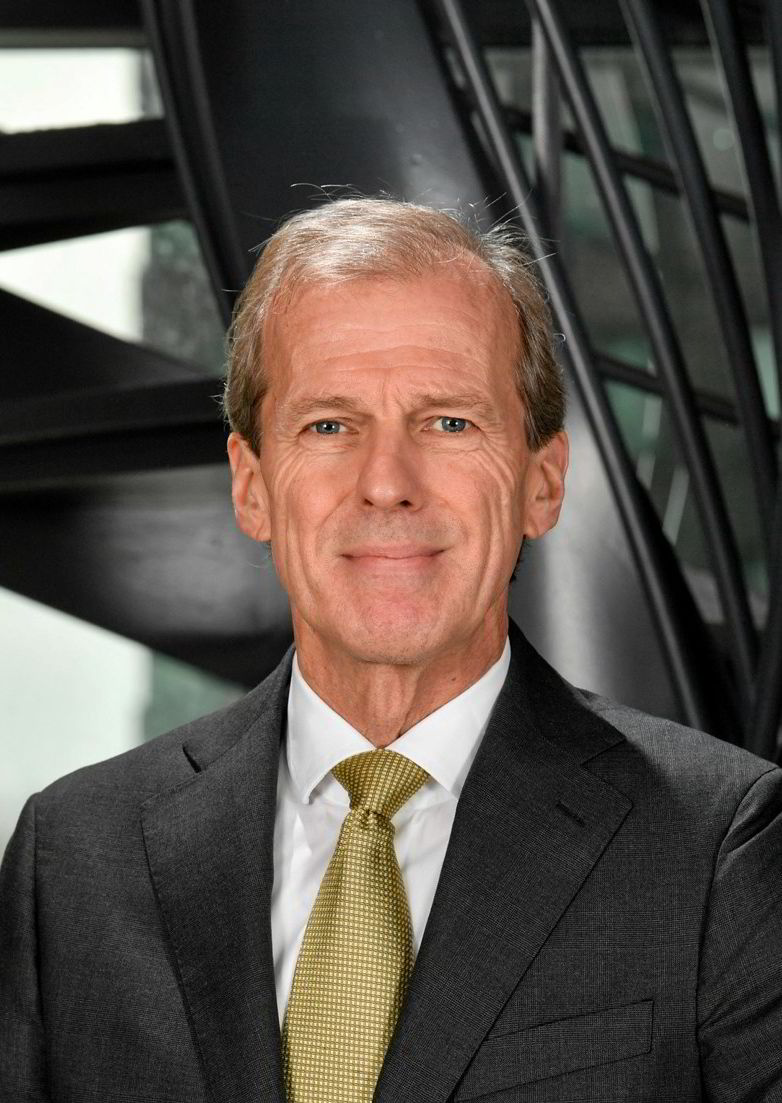 It follows a similar agreement the Port of Rotterdam signed with the West Australian state government last month to investigate a renewable hydrogen export supply chain between WA and the Dutch port, including production, storage, transport and the use of renewable hydrogen.
International cooperation
The Tasmanian government said Tuesday it believed securing cooperation with international partners, such as the Port of Rotterdam, would help promote deployment of hydrogen technologies, enhances skills, training and employment opportunities and open up future export markets.
The Tasmanian state government has already lodged a funding submission for Bell Bay to be a renewable hydrogen hub as part of the Australian government's A$464 million (US$336.8 million) Clean Hydrogen Industrial Hubs programme.
The federal funding programme provides up to A$3 million grants for project consortia to initially progress feasibility and design work, along with up to A$70 million to help progress the roll-out of projects.
Abundance of clean energy
Tasmania claims to be the only state in Australia that currently runs on 100% renewable energy, with its abundant hydro and wind resources also able to be utilised for the production of green hydrogen — made using electrolysis powered by renewable energy to split water molecules into oxygen and hydrogen.
The state has a near-term goal of producing green hydrogen domestically, however, it hopes to be an exporter of the emissions free fuel by 2027.
Tasmania's Bell Bay is the location of Woodside Petroleum's proposed H2TAS project, which has the potential to support up to 1.7 gigawatts of electrolysis for hydrogen and ammonia production.
Woodside is targeting a final investment decision on the project in 2023, with the initial phase anticipated to have capacity of up to 300 megawatts and target production of 200,000 tonnes per annum of ammonia.
It will use a combination of hydropower and wind power to create a 100% renewable ammonia product for export as well as renewable hydrogen for domestic use, with start up potentially coming as early as 2025.
Woodside has already been targeting exports of green ammonia from the project, with initial feasibility studies carried out in partnership with Japanese duo Marubeni and IHI finding it was technically and commercially feasible to export ammonia to Japan from the Bell Bay area.