Spanish oil and gas company Cepsa has announced it will invest €1 billion ($1.08 billion) into building a green ammonia facility capable of producing 750,000 tonnes per annum by 2027, with feedstock coming from its planned 2 gigawatt Andalusian Green Hydrogen Valley, which was announced late last year.
The ammonia plant will be sited at the company's San Roque energy park in Cadiz, Andalusia, which will also be the location of one of the company's two planned 1 GW electrolysers.
However, while Cepsa has previously announced it would spend €3 billion on the Andalusian Green Hydrogen Valley, it is not clear if this new ammonia plant investment is included in that budget.
Cepsa has also signed a strategic partnership agreement with fertiliser giant Yara's clean ammonia subsidiary to establish a north-south European clean hydrogen shipping corridor between the ports of Algeciras. southern Spain, and Rotterdam in the Netherlands.
The Spanish company has also signed an agreement with Dutch gas company Gasunie's Hynetwork subsidiary to feed its green hydrogen into the planned "Delta corridor", which would consist of four new pipelines between Rotterdam and industrial centres in Germany.
These agreements build on previous memoranda of understanding signed with Rotterdam's ACE Terminal and industrial services company Getec to export and distribute hydrogen and ammonia from the Andalusian Green Hydrogen Valley throughout central Europe.
However, while Yara has one of the largest ammonia and fertiliser plants in the Netherlands, it has not committed to direct hydrogen offtake from Cepsa.
Rather, Yara plans to leverage its distribution infrastructure to help Cepsa market and deliver green ammonia to industrial and maritime customers in Rotterdam and central Europe more widely.
"Today's agreements are a crucial step towards the long-term viability of the Andalusian Green Hydrogen Valley and the implementation of the first maritime corridor of sustainable fuels that will link the South with the North of Europe," says Cepsa chief executive Maarten Wetselaar.
"Green hydrogen and its derivatives are the fastest, most viable and competitive solution to accelerate the energy transition in heavy transport and ensure energy independence in Europe. The agreements announced today give our project crucial access to markets, customers and distribution infrastructure: three key elements to unlock the potential of our hydrogen valley."
* A version of this article first appeared in Upstream's sister title Hydrogen Insight.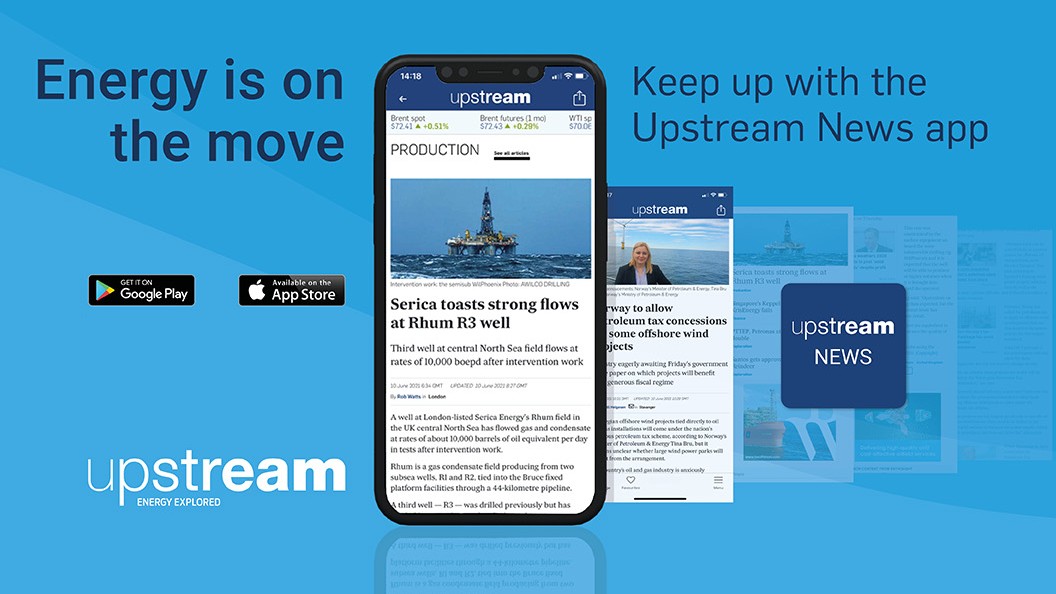 Download the Upstream News app
Read high quality news and insight on the oil and gas business on-the-go