Gail India has launched a tender for what would be India's largest electrolyser as the nation aims to build up its green hydrogen capacity.
Gail chairman Manoj Jain confirmed at the India Energy Forum by CERAWeek that his company had launched a global tender to procure a 10-megawatt electrolyser capable of producing 4.5 tonnes per day of hydrogen.
Are you missing out on ACCELERATE?
Gain valuable insight into the global oil and gas industry's energy transition from ACCELERATE, the free weekly newsletter from Upstream and Recharge.
Jain anticipates delivery of the electrolyser is 12 to 14 months away, while the company has narrowed down where it intends to install the electrolyser to two or three locations, including a site in Vijaipur, in the state of Madhya Pradesh, where the company has a gas processing plant.
Upstream has contacted Gail for further details on the planned hydrogen project, including how it intends to power the electrolyser.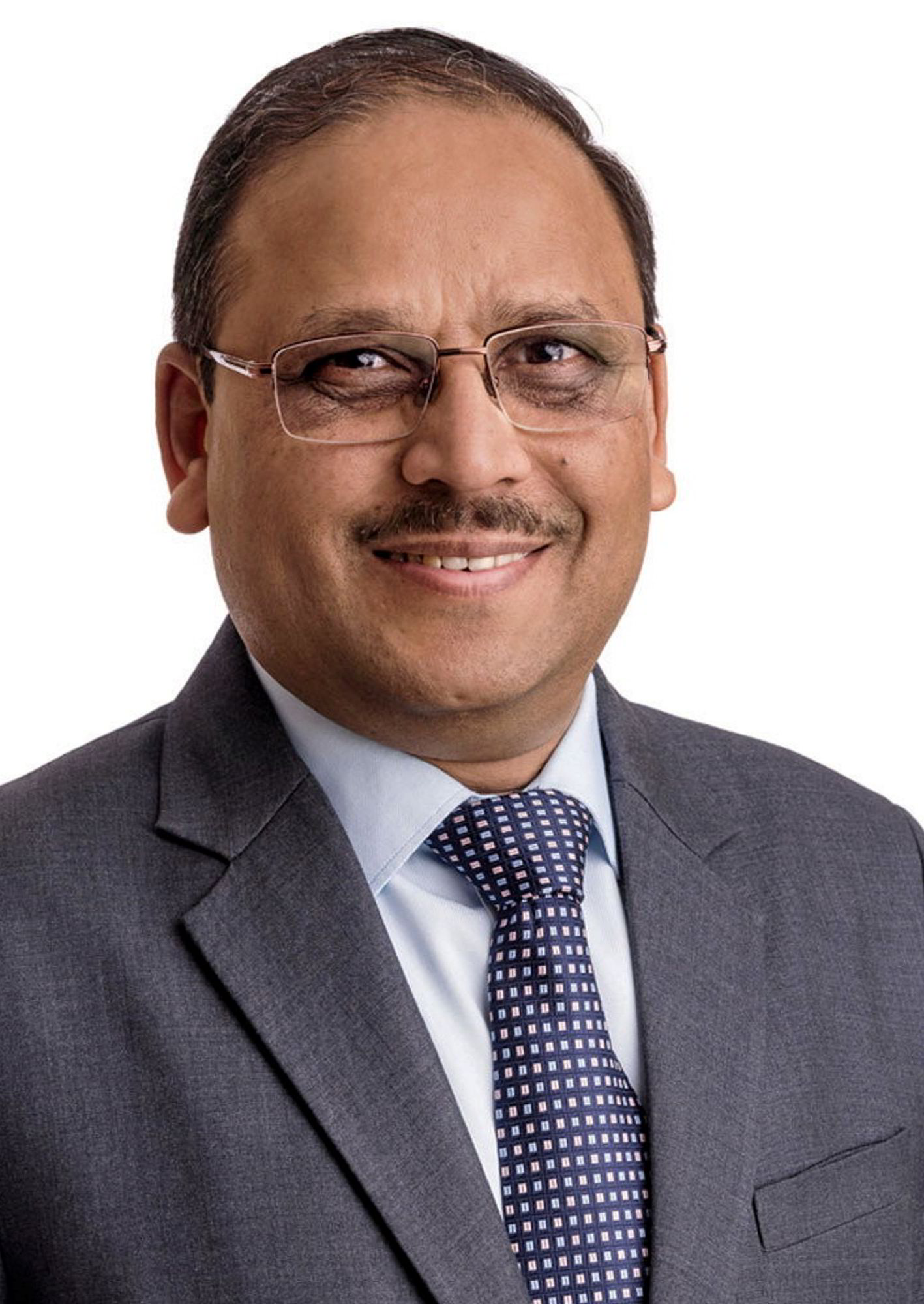 India's largest electrolyser
The largest electrolyser currently announced in India is a 5-MW unit being installed by India's largest power utility NTPC at Vindhyachal, in the state of Uttar Pradesh.
While that electrolyser will be capable of producing green hydrogen, it will not actually produce the zero-emission fuel, initially at least.
NTPC intends to power the electrolyser using a coal-fired super-thermal power station, in concert with carbon capture. Renewable electricity may potentially be used in the future, which would make it emissions free, but no date has been set for when that could occur.
Analysis by the Global CCS Institute earlier this year found that electrolysis using power supplied by fossil generators is more polluting than grey hydrogen using steam methane reforming (SMR) without carbon capture and storage.
Green vs Blue
Blue hydrogen is produced from natural gas feedstocks, with the carbon dioxide by-product from hydrogen production captured and stored. However, the process is not emissions free.
Green hydrogen is made using electrolysis powered by renewable energy to split water molecules into oxygen and hydrogen, creating an emissions-free fuel.
The Institute found that even using natural gas combined cycle generation to power the electrolyser, without CCS, would result in an emissions intensity of roughly 22 kilograms of carbon dioxide per kilogram of hydrogen.
In comparison, conventional SMR, without CCS, has an emissions intensity of approximately 10 kilograms of CO2 per kilogram of hydrogen.
"A significant conclusion from this analysis is that electrolysers should never be powered by electricity from a grid supplied by fossil generation," the Global CCS Institute said in its report.
"Hydrogen produced by electrolysers will produce higher CO2 emissions than conventional SMR without CCS unless the electricity supplying the electrolyser has an emission intensity of around [165 kilograms of CO2 per megawatt hour] or less."
India's focus on going green
India is putting increased focus on hydrogen as an alternative fuel source to lower its carbon emissions, while also meeting its growing energy needs.
Prime Minister Narendra Modi in August launched the nation's national hydrogen mission, but this is largely focused on the production of green hydrogen, with Modi also setting a target for India's renewable energy capacity to reach 450 gigawatts by 2030.
Indian conglomerate Reliance Industries is throwing its weight behind green hydrogen and building out its own renewable generation capacity.
Reliance chairman, and Asia's richest man, Mukesh Ambani unveiled an ambitious plan in June this year for Reliance to invest $10.1 billion in clean energy.
Last month he also claimed Reliance was aiming to bring down the cost of producing green hydrogen to below $2 per kilogram, while it has set a stretch goal of bringing that cost down to under $1 per kilogram within 10 years as it targets 100 GW of renewable generation capacity by 2030.
Fellow Indian company Adani Group is looking to rival Reliance's green ambitions, with chairman Gautam Adani revealing a plan last month to invest $20 billion over the next decade in renewable-energy generation and component manufacturing.
In addition to setting a goal to become "the producer of the least expensive green electron anywhere in the world", Adani also claims his company will become one of the largest green hydrogen producers in the world.