Paris-based engineering and technology provider Technip Energies has secured work on India's largest proton exchange membrane (PEM)-based hydrogen project.
Technip Energies confirmed on Thursday that it had been awarded the engineering, procurement, construction and commissioning contract by India's largest power utility NTPC for the 5 megawatt hydrogen generation plant, which will use PEM electrolysis technology.
Are you missing out on ACCELERATE?
Gain valuable insight into the global oil and gas industry's energy transition from ACCELERATE, the free weekly newsletter from Upstream and Recharge.
The plant will be located at a coal-fired super thermal power station at Vindhyachal, in the state of Uttar Pradesh.
However, Technip Energies noted that power for the electrolyser could be replaced in the future with renewable energy.
It added that NTPC would also be setting up a facility to capture carbon dioxide from the flue gas stream of the coal-fired power plant, along with a methanol unit.
The methanol unit will use the captured CO2 and the hydrogen produced by the electrolyser to convert it into methanol that can be used in a wide range of products, including plastics, paints, cosmetics and fuels.
"This award illustrates our commitment to energy transition and our strong project management capabilities in carbon-free energies," senior vice president of Technip Energies' India business unit, Davendra Kumar, said.
"It is an honour to be part of one of the first ever PEM based hydrogen project in India of this scale in the country, marking a significant step towards decarbonisation of the Indian energy sector."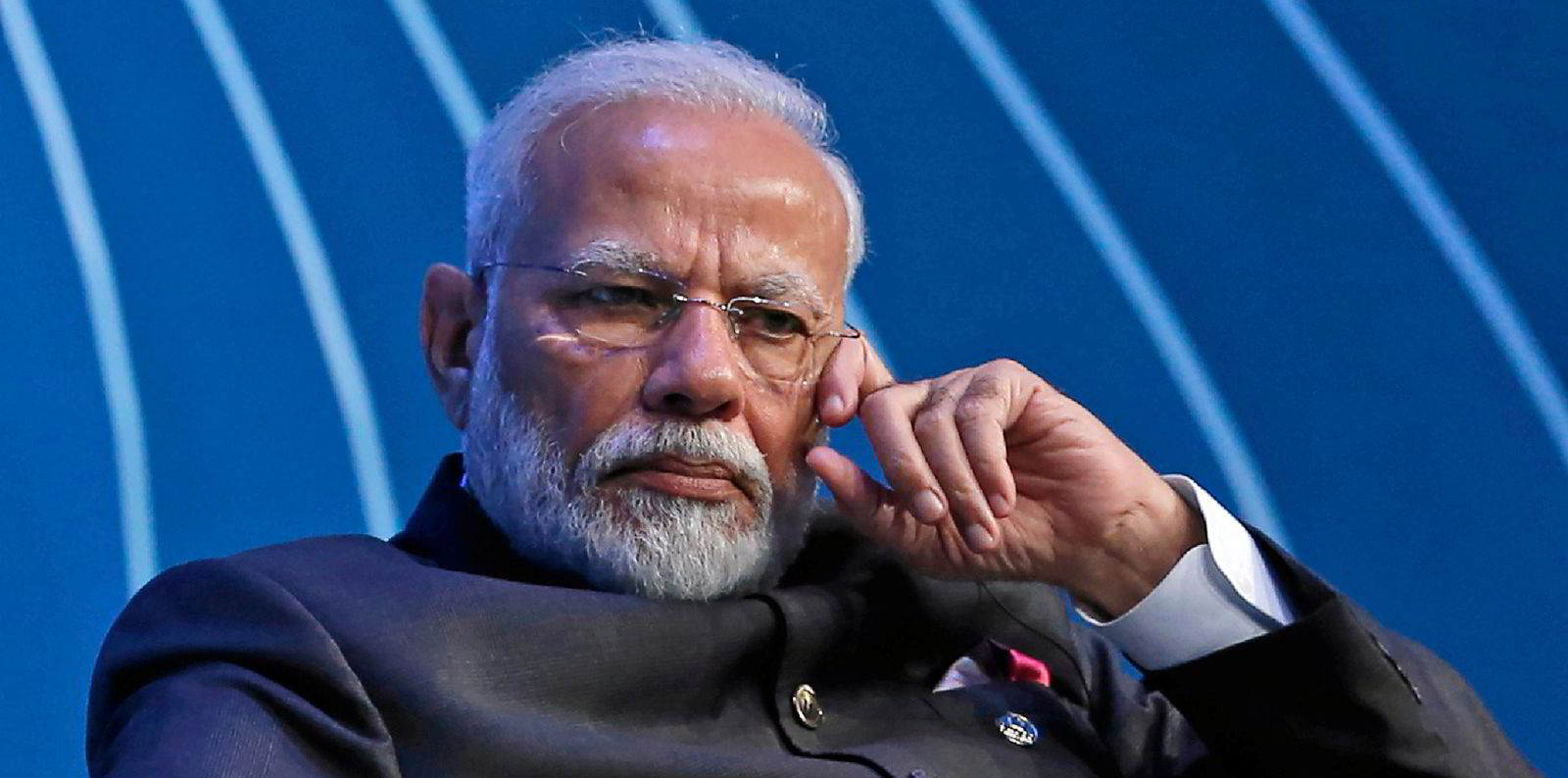 India is putting increased focus on hydrogen as an alternative fuel source to lower its carbon emissions, while also meeting its growing energy needs.
Prime Minister Narendra Modi launched the nation's national hydrogen mission in August, but this is largely focused on the production of green hydrogen, which the NTPC electrolyser will not initially produce while powered by the coal plant.
Green hydrogen is produced using electrolysis that is powered from renewable energy, creating a zero emission fuel.
With the capability to switch the 5MW electrolyser to be powered by renewables in the future, it could still eventually play a role in meeting the government's target of producing 1 million tonnes per annum of green hydrogen by 2030.