Adnoc Logistics & Services (Adnoc L&S) has berthed its Ish floating storage unit at AG&P's Philippines LNG (PHLNG) facility, launching the commissioning process for the nation's first liquefied natural gas import terminal.
The subsidiary of Emirati state-owned Abu Dhabi National Oil Company (Adnoc) said the floater marks the expansion of its global operations.
GasEntec, a subsidiary of Singapore-headquartered AG&P, carried out conversion work on the offshore vessel over five months and the floater now has a capacity of 137,500 cubic metres.
"The supply, operations and maintenance of the FSU will be undertaken by Adnoc L&S," it said.
AG&P has contracted the floater for a firm period of 11 years with the option to extend for a further 48 months.
It said that "leased from Adnoc L&S, the Japan-built, Moss-type LNG carrier Ish" brings to the Philippines the "country's maiden LNG cargo, creating history in the nation's energy industry with the arrival of clean and affordable LNG for the first time".
New revenue streams
Adnoc L&S chief executive Abdulkareem Al Masabi said the FSO translates "to extending the operational life of its vessel and unlocking new revenue streams and opportunities for growth".
AG&P chief executive Joseph Sigelman said that with the Ish FSO docking at PHLNG for the next decade or longer, the company is "proudly set to open the first LNG terminal in the Philippines, one with both floating and, shortly, almost equal onshore tank storage, providing near 100% availability".
Upstream earlier this month reported that the Philippines was set to join the global ranks of LNG importers in April after decades of proposed schemes either failed to leave the drawing board or remain delayed.
Imported volumes will initially be used as feed gas at San Miguel's 1200-megawatt Ilijan power plant.
Crucial LNG imports
LNG imports will be important to the nation's energy security in coming years given the natural production decline from the Malampaya gas field offshore Palawan that for more than 20 years has helped to keep the lights on for many on Luzon, the Philippines' most populous island.
Trader Vitol Asia supplied the maiden cargo destined for San Miguel.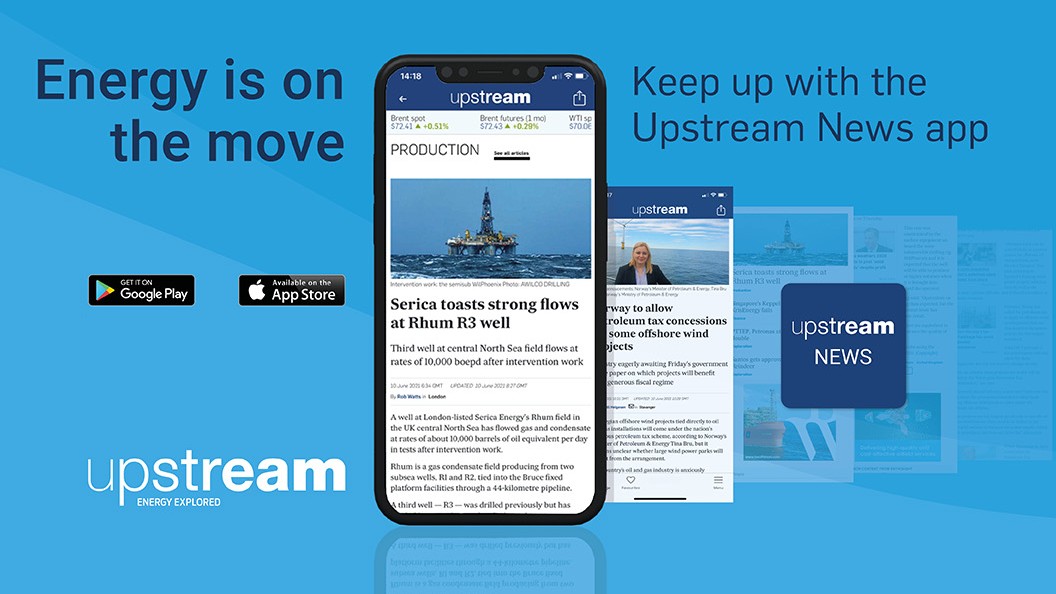 Download the Upstream News app
Read high quality news and insight on the oil and gas business on-the-go