US supermajor Chevron has gone through Thursday without the expected start of Protected Industrial Action (PIA) by the unionised workers at its Gorgon and Wheatstone liquefied natural gas projects in Australia, which together account for about 5% of global LNG supply.
"We have been advised by the unions that protected industrial action will not take place at our facilities until 6.00am [sic] AWST (GMT +8) Friday 8 September," a Chevron Australia spokesperson told Upstream.
The three-train Gorgon liquefaction project has nameplate capacity of 15.6 million tonnes per annum while the two-train Wheatstone facility can produce 8.9 million tpa.
Key customers for Gorgon's volumes include Japan's Tokyo Gas, Jera and Osaka Gas; PetroChina and Petronet LNG of India. Jera is also the largest purchase of Wheatstone's LNG which also counts Japanese counterparts Tohoku Electric and Kyushu Electric among its customers.
"We will continue to work through the bargaining process as we seek outcomes that are in the interests of both employees and the company. We will also continue to take steps to maintain safe and reliable operations in the event of disruption at our facilities," added the Chevron spokesperson
Domestic commitment
Against this backdrop, Offshore Alliance members at Chevron's Wheatstone downstream facility have offered to work during the upcoming notified industrial action.
This offer was made after Chevron's domestic gas plant at Wheatstone had tripped and requires work to be performed to restart and return to full production capacity — work which may need to be performed during periods of upcoming protected industrial action.
The Offshore Alliance is an alliance between The Australian Workers' Union (AWU) and the Maritime Union of Australia (MUA).
Offshore Alliance spokesperson, AWU WA Secretary Brad Gandy said that the Alliance supports the restoration and maintenance of domestic gas supply in Western Australia after the trip.
"Offshore Alliance members are engaging in protected industrial action in response to Chevron's obstinacy in refusing to accept an industry standard enterprise agreement to cover these facilities.
"However, members are not seeking to negatively impact users of gas in Western Australia by engaging in protected industrial action against Chevron and have given this undertaking as a show of good faith," he said.
"Chevron is dragging its feet in these negotiations and unfortunately, we have no choice but to be dragged along with it. We're not seeking to make other businesses pay for Chevron's recalcitrance and backwards industrial relations tactics," added Gandy.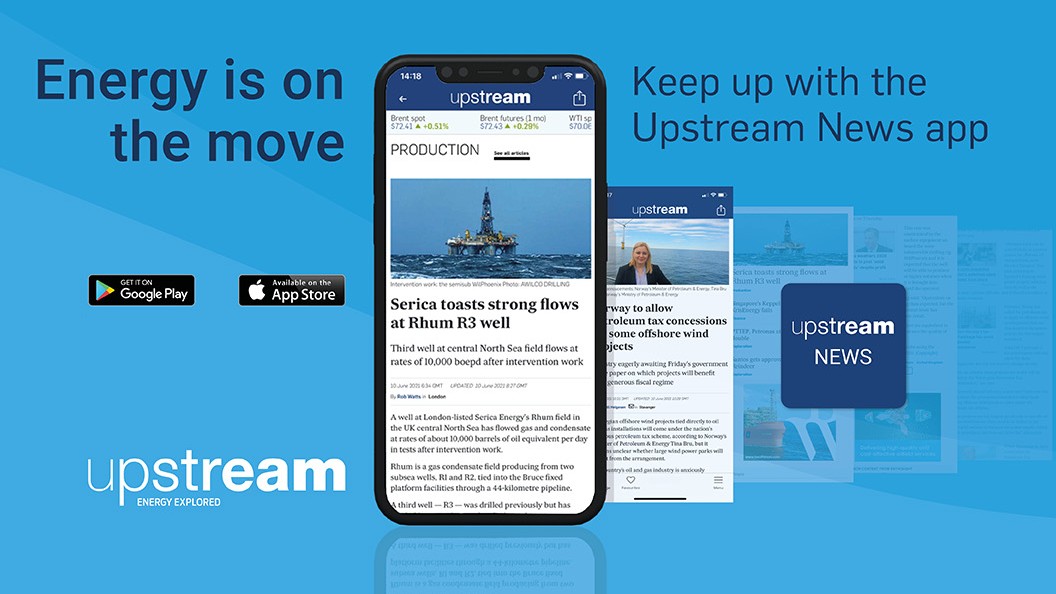 Download the Upstream News app
Read high quality news and insight on the oil and gas business on-the-go