Shell and Equinor have been given the go-ahead to push ahead with their $42 billion Tanzania LNG project after signing a critical host government agreement (HGA) and an equally vital production sharing agreement.
The long-awaited HGA deal will allow the two majors to kick off engineering work on a project that will feed about 25 trillion cubic feet per day of gas in three deep-water blocks to a 10 million to 15 million tonne per annum liquefied natural gas plant on the coast at Lindi.
"Equinor, Shell, their partners, together with the Tanzanian government have now concluded negotiations on important agreements that will help progress the Tanzania LNG project towards an investable and globally competitive opportunity," the Norwegian player said.
"The agreements, a PSA [production sharing agreement} and an HGA have been initialled and are now subject to quality assurance and legal reviews from all parties before conclusive approvals and final signing," Equinor said.
After the expected signing, Equinor said: "We look forward to continuing the journey with Tanzania in coming years to achieve the series of milestones needed that can move this project towards a final investment decision.
"The signing of the agreements will be an important milestone and the Tanzanian government deserves credit for the hard work, collaboration and the determination it has shown throughout this process," the company added.
The non-operating partners in the three blocks are ExxonMobil, Pavilion Energy, Medco Energi and state-owned TPDC.
In a LinkedIn post released three hours ago, Unni Fjaer, Equinor's Tanzania country manager said: "The work doesn't stop with the coming agreements being signed.
"After we iron our suits and refill our coffee cups (or tea!), we will be again on the move to meet our Tanzanian government counterparts to progress our joint journey towards the next milestones."
Jared Kuehl, Shell's vice president for Tanzania and country chair, said on LinkedIn: "Important negotiations with the government of Tanzania have concluded. Subject to successful completion of the assurance process over the coming weeks, we anticipate signing an HGA that covers the onshore elements of the project and a PSA that oversees its upstream component."
He described the breakthrough deals as being "a significant milestone on the long path to realising such a major project like Tanzania LNG, with the next steps involving a period of time of detailed engineering design work".
First production from the Lindi LNG plant is expected around 2030.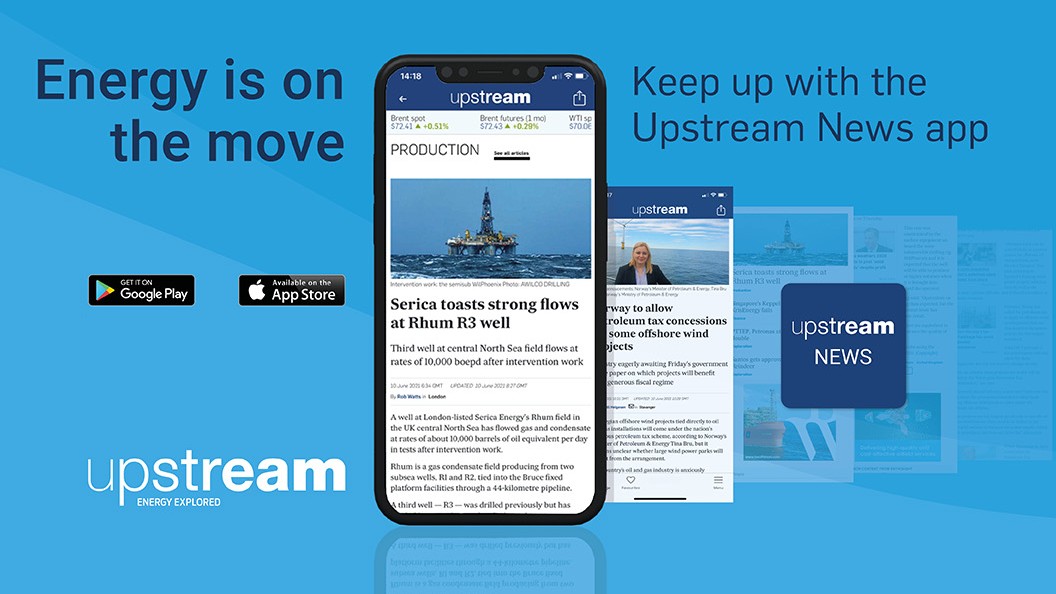 Download the Upstream News app
Read high quality news and insight on the oil and gas business on-the-go