A change in corporate strategy for Australia-headquartered energy services giant Worley has seen it land the engineering, procurement and construction contract for Venture Global's Calcasieu Pass 2 (CP2) liquefied natural gas export terminal in the US.
Worley confirmed it had agreed "substantive terms" for a reimbursable EPC contract, with the full Notice to Proceed expected to be issued after Venture Global takes the final investment decision, which is scheduled for later this year.
Construction of CP2 LNG will begin when Federal Energy Regulatory Commission (FERC) approval has been received.
Worley hailed this EPC contract as a significant win as the project opens up "an addressable market" for the company, which has previously been dominated by lump-sum turnkey awards.
"Reimbursable EPC aligns with our risk-adjusted commercial models and low-risk appetite," Worley said.
This project alone will more than replace the volume of work that came off the contractor's order books through the divestment of its North American turnaround and maintenance business.
The potential value of Worley's Calcasieu Pass 2 EPC contract was not divulged although Worley noted that most of the project value remains in the factored sales pipeline until after the project is sanctioned and only a limited early scope is included in its order backlog.
Construction of Phase 1 of the CP2 LNG project in Louisiana will focus on speed-to-market, with a highly modularised approach to enhance construction efficiency and safety.
Under the contract, Worley will provide full EPC execution, including engineering, procurement, direct-hire construction, management of subcontracted services, commissioning and start up for Phase 1 of the facility. The workscope will be led by the company's Houston and Reading offices in the US and supported by its GID offices in India.
Venture Global LNG's proposed CP2 LNG project in late July received FERC's environmental approval, which paved the way for a final vote by the commission on expanding the LNG export facility.
About 9.25 million tonnes per annum of the project's 20 million tpa nameplate capacity has been sold under 20-year sales and purchase agreements with customers including compatriots Chevron and ExxonMobil, and Jera of Japan.
CP2 LNG will have peak production capacity of 24 million tpa, according to Venture Global.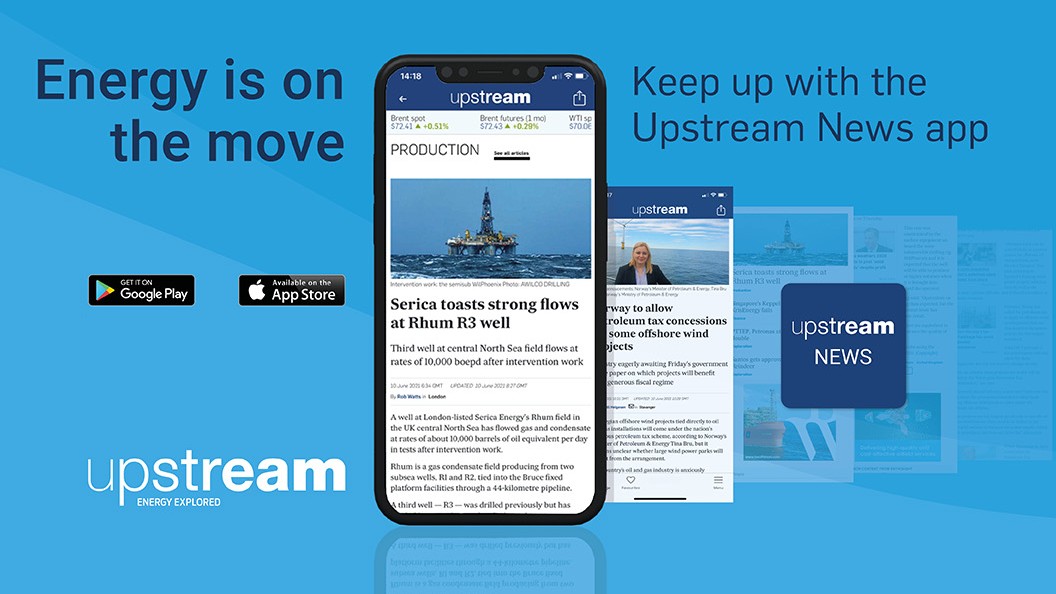 Download the Upstream News app
Read high quality news and insight on the oil and gas business on-the-go