Workers at Chevron's Gorgon and Wheatstone liquefied natural gas project in Australia have banned carrier loadings as they step up industrial action in their protracted dispute over pay and conditions.
Thursday's ramping up of the industrial action came in tandem with a trip at the two-train, 8.9 million tonnes per annum Wheatstone liquefaction project, which, although short-lived, sent more jitters through the global LNG market.
US Chevron said it was working to restart full production after the turbine tripped on one of the liquefaction trains.
The Offshore Alliance — which comprises the Australian Workers' Union and the Maritime Union of Australia — claimed in a Facebook post on Thursday: "The 1411 turbine has tripped on the Wheatstone downstream facility and one of the trains is now down to 50% capacity.
"All of this kicked in whilst the plant was being manned by Chevron's inexperienced and non-competent BCP [business continuity plan] workforce.
"The Chevron ideologues and industrial zealots who thought they could get away without Offshore Alliance labour on their west coast facilities are now finding out that their fantasy dreams are turning into an industrial nightmare."
However, Upstream understands from an informed source that the trip at Wheatstone — not an uncommon occurrence at liquefaction facilities around the globe — was in no way related to the workforce at the facility at the time.
"The cause has been identified and restart activities have commenced," a Chevron spokesperson was quoted as saying by local media. "Domestic gas facilities are unaffected."
At the time of publication, the operator had yet to respond to an Upstream request for comment on the latest status of the industrial action at its Western Australian LNG facilities.
Chevron and the unions are set to start mediation on 18 September — four days before a scheduled hearing by the Fair Work Commission that Chevron hopes will lead to arbitration.
A spokesperson for the Offshore Alliance told the Australian Financial Review that its members "in many different work areas across the three separate facilities are meeting regularly to determine what [industrial] action they will take as a team.
"That strike action could take many forms, from single one-hour stoppages to longer action, and this action may differ from team to team, or it could be collective action consistent across all 500 members."
Notified action that began on 14 September includes daily bans on mooring carriers and loading them with LNG and condensate cargoes.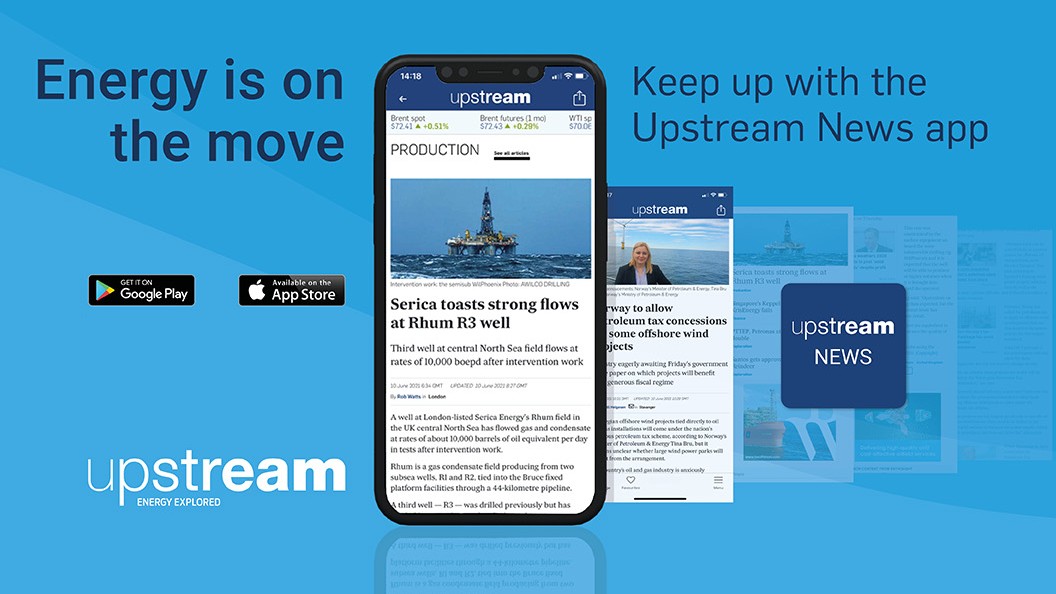 Download the Upstream News app
Read high quality news and insight on the oil and gas business on-the-go