Northwest European countries have been forced to increase gas withdrawals from underground storage sites as France's four liquefied natural gas terminals remain at a standstill due to ongoing strike action by workers in protest over the government's pension plan reforms.
Operations at Fluxys' Dunkirk terminal are expected to remain disrupted until 17 March, while Engie subsidiary Elengy's three terminals are expected to remain blocked until 21 March, the operator confirmed, following the breakdown of negotiations.
An Elengy spokesperson confirmed to Upstream that the company's three terminals at Fos-Cavaou, Fos-Tonkin, and Montoir-de-Bretagne remain blocked and that the strike has been extended to 21 March.
The three terminals have the total import capacity of 16.8 million tonnes per annum.
Meanwhile, Fluxy's has extended force majeure at its 12.4 million tpa Dunkirk LNG terminal — France's northernmost LNG import facility — to 06:00 on 17 March in response to the strike action.
"The shutdown was carried out taking into account all applicable safety conditions," a Fluxys spokesperson told Upstream.
"The Dunkirk terminal teams are closely monitoring the situation and ensuring the safety of the facilities."
Fluxys added that it is ensuring that its infrastructure "is always available to the market".
Temporary energy security risk
Countries in Northwest Europe have increased withdrawals from underground gas storage sites, with European energy data platform Gas Storage Inventory (AGSI) showing that storage levels at French and Belgian facilities had fallen below 35% on 13 March, the latest available data.
The average level at European Union was 56%, with Portugal and Sweden's underground facilities more than 95% full, according to the same dataset.
According to Reuters, at least seven LNG vessels heading to France have changed course to terminals in the UK, the Netherlands and Spain since the strike action started eight days ago.
French President Emmanuel Macron saw his plans to raise the state retirement age by two years to 64 has passed to a joint parliamentary committee, where lawmakers from the lower and upper chambers will on Wednesday seek a compromise text before a final vote in both the Senate and National Assembly on Thursday, Reuters added.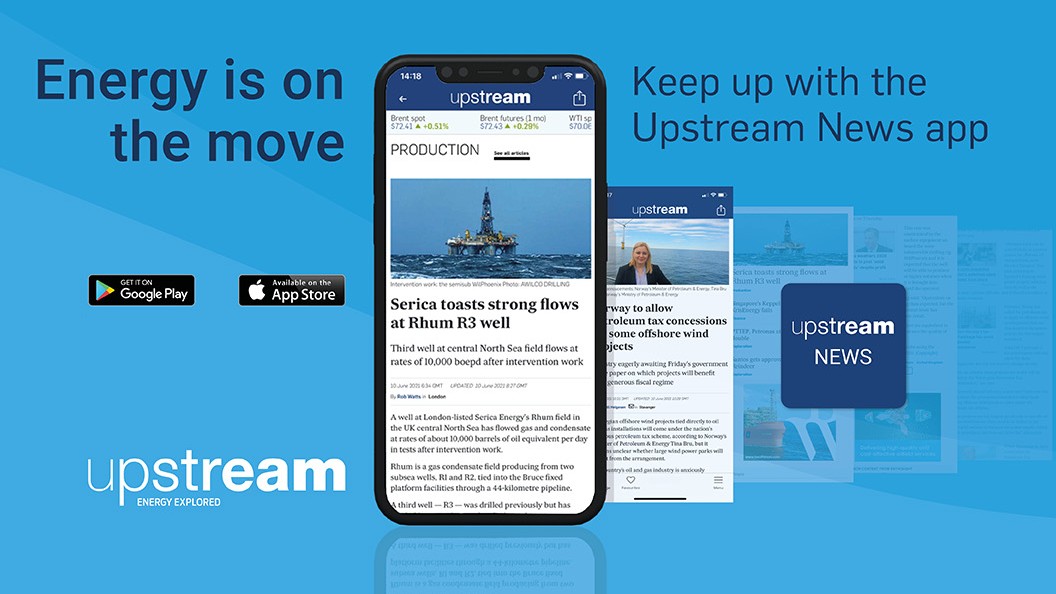 Download the Upstream News app
Read high quality news and insight on the oil and gas business on-the-go