Excelerate Energy of the US has signed a key long-term liquefied natural gas sales and purchase agreement with state-owned Bangladesh Oil, Gas & Mineral Corporation (Petrobangla), with gas supplies likely to start by 2026.
"Under the SPA, Petrobangla has agreed to purchase 0.85 million to 1 million tonnes per annum of LNG from Excelerate for a term of 15 years beginning January 2026," the US player said on Wednesday.
Excelerate will deliver 0.85 million tpa of LNG in 2026 and 2027 and up to 1 million tpa from 2028 to 2040, it noted.
Excelerate chief executive Steven Kobos said: "Bangladesh is one of the most dynamic LNG markets in the world, and Excelerate has been a key player since the country began importing LNG.
"Long-term LNG offtake agreements like this SPA are an essential part of our integrated growth strategy."
Excelerate operates two floating storage and regasification units in Bangladesh, delivering up to 25% of the country's natural gas supply.
The company first opened the Bangladesh market to LNG in 2018 with the development of its integrated Moheshkhali LNG FSRU terminal. Excelerate later deployed a second FSRU terminal to the Bay of Bengal region.
Oman LNG deal
Petrobangla earlier this year signed a new LNG natural gas supply deal with Oman's OQ Trading for up to 1.5 million tpa of LNG from 2026.
Under the new government-to-government deal, state-owned OQ will supply at least four LNG cargoes to Bangladesh starting in 2026, further increasing supplies to 16 cargoes in both 2027 and 2028, and 24 cargoes per year from 2029 to 2035.
The OQ-Petrobangla agreement marks the second long-term LNG deal between the two state-owned players.
The Omani company has been supplying 1 million tpa of LNG to Bangladesh through a 10-year deal signed in 2018.
Qatar supply agreement
QatarEnergy had this year signed a separate LNG supply deal with Petrobangla for about 1.8 million tpa to Bangladesh for 15 years, beginning in 2026.
Qatar currently delivers more than 3.5 million tpa of LNG to Bangladesh.
Bangladesh has two operational floating LNG terminals, each with a capacity of 6.5 million tpa, operational in Moheshkhali.
A third floating LNG terminal at Cox's Bazar is on the cards and has recently secured approval from the government of Bangladesh.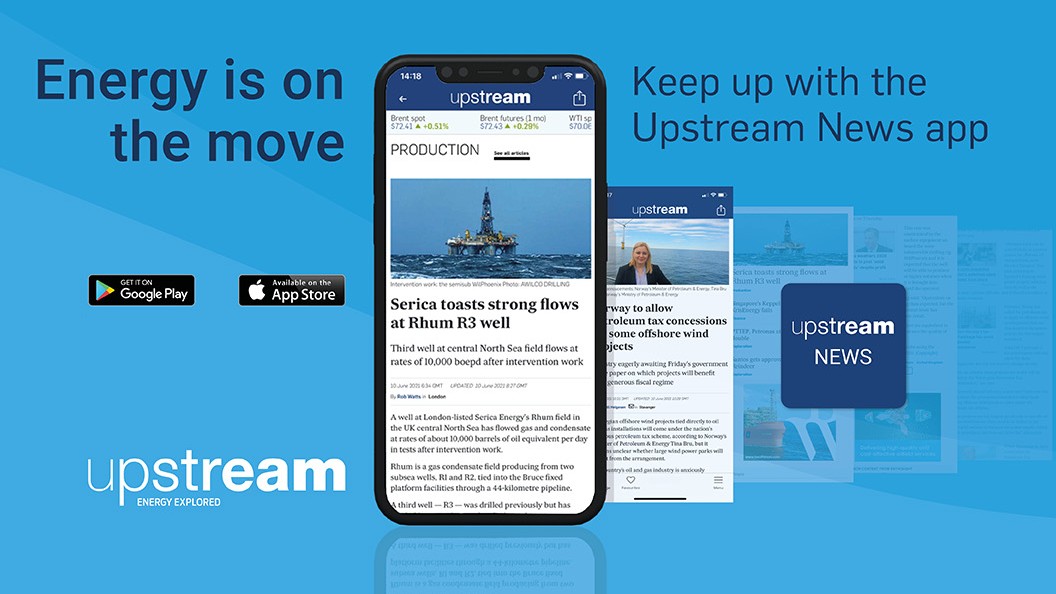 Download the Upstream News app
Read high quality news and insight on the oil and gas business on-the-go