US giant ExxonMobil is aiming to significantly expand its liquefied natural gas business and plans to almost double its LNG handling portfolio to 40 million tonnes per annum by 2030, a top company executive has claimed.
Andrew Barry, vice president in charge of the company's LNG marketing business, said ExxonMobil remains upbeat on LNG opportunities.
"We're very bullish about the growth opportunities in natural gas and LNG. When you think about that in the portfolio with a corporation, investing in more LNG is certainly part of the strategy," Barry told Nikkei, a leading Asian news provider.
The supermajor plans to tap the rising demand from Asian and European nations, where LNG is increasingly becoming more crucial for energy security in the wake of the Ukraine crisis.
ExxonMobil currently has a global LNG portfolio of almost 22 million tpa, which it plans to almost double by the end of this decade.
The company's LNG portfolio also includes key stakes in Qatar's ambitious North Field Expansion scheme.
ExxonMobil aims to make investment decisions on new projects in Mozambique and Papua New Guinea within the next few years, with each project's production expected to begin by the end of the decade, the report claimed.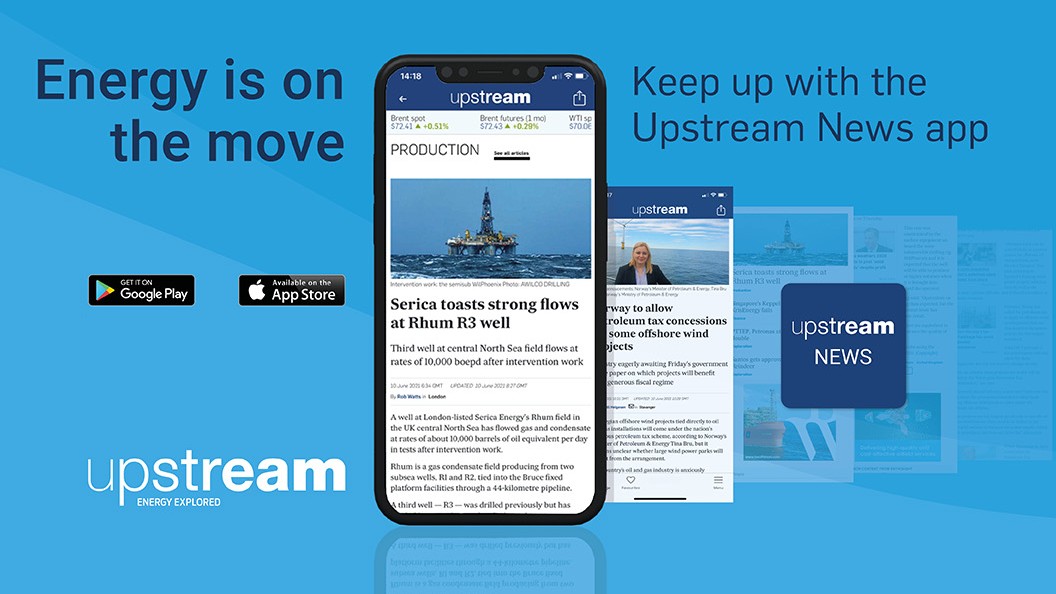 Download the Upstream News app
Read high quality news and insight on the oil and gas business on-the-go