US giant ExxonMobil has revealed that its investments in Qatar have reached $30 billion on the back of the country's liquefied natural gas-based expansion projects.
Peter Clarke, senior vice president at ExxonMobil, told Arabic-language daily Asharq that the company has made multiple investments in the Middle East nation through long-term partnership agreements.
"We have also invested in 27 LNG vessels to transport Qatari gas. Over the past years, we have invested nearly $30 billion in major projects in Qatar…we also have important ventures with Qatar in the US, mainly Golden Pass Terminal," Clarke said.
He noted that ExxonMobil started investing in Qatar's gas expansion projects during the 1990s and has been associated with the development of 12 of the 14 LNG trains in the emirate.
North Field East stake
ExxonMobil last year picked up a sizeable stake in Qatar's huge North Field East (NFE) LNG expansion scheme.
The company earlier confirmed that it had signed "an agreement to further develop Qatar's NFE project, which will expand Qatar's annual LNG capacity from 77 million tonnes to 110 million tonnes by 2026".
Under the terms of the agreement, QatarEnergy and ExxonMobil are partners in a new joint venture company, in which the Qatari player holds 75% interest with ExxonMobil holding the remaining 25%.
The joint venture in turn owns 25% of the entire NFE project, including four LNG trains with a combined nameplate capacity of 32 million tonnes per annum.
Qatar has been aggressively scaling up its LNG production capacity while also investing heavily in strategic offshore projects to sustain and ramp up oil production.
The rising demand for natural gas in key Asian markets and Europe have triggered multiple expansion projects in the Persian Gulf nation, which is one of the world's largest exporters of LNG.
While the NFE project envisages expanding Qatar's LNG production to 110 million tpa by 2026, the second phase, North Field South, aims to further boost its capacity to 126 million tpa by 2027.
In addition to the North Field project, ExxonMobil is the only international company to hold stakes in two domestic Qatari gas projects, Al Khaleej Gas and Barzan Gas.
Global LNG boost
ExxonMobil also is aiming to significantly expand its global LNG business and plans to almost double its LNG handling portfolio to 40 million tpa by 2030, a top company executive said earlier this year.
Andrew Barry, vice president in charge of the company's LNG marketing business, said in July that ExxonMobil remains upbeat on LNG opportunities.
"We're very bullish about the growth opportunities in natural gas and LNG," Barry said.
The supermajor plans to tap rising demand from Asia and Europe, where LNG is increasingly becoming more crucial for energy security in the wake of the Ukraine crisis.
ExxonMobil currently has a global LNG portfolio of almost 22 million tpa, which it plans to almost double by the end of this decade.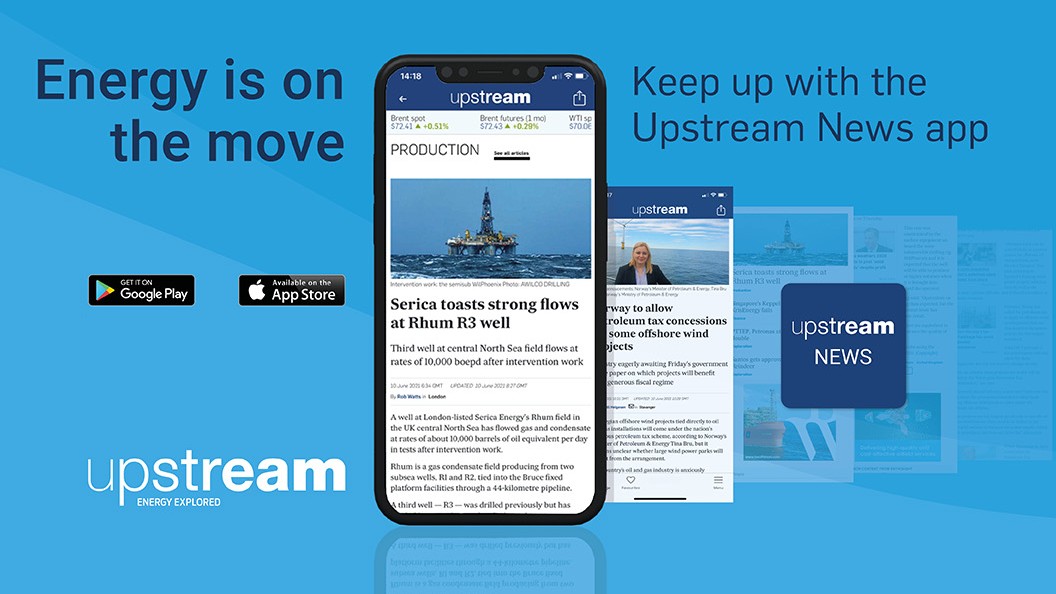 Download the Upstream News app
Read high quality news and insight on the oil and gas business on-the-go