Lithuanian liquefied natural gas import terminal operator Klaipedos Nafta has secured a contract from Italian network operator Snam for the installation, commissioning and testing phase of a floating storage and regasification unit in the Mediterranean port of Piombino.
Imports of LNG at Piombino will be handled by the Golar Tundra FSRU —acquired by Snam last year — with an LNG storage capacity of 170,000 cubic metres and a nominal throughput of 5 billion cubic metres of natural gas per year.
This is a second major international contract signed by Klaipedos Nafta in recent months as the Lithuanian outfit seizes a growth opportunity presented by a Europe-wide expansion in LNG imports to replace Russian pipeline gas disrupted due to the Ukraine conflict.
Poland and the Baltic nations were keen to diversity their sources of energy even before Moscow cut flows last year in apparent retaliation for European Union sanctions in support of Ukraine.
In October, Klaipedos Nafta announced it would provide initial operational services at Germany's Uniper-built LNG terminal in Wilhelmshaven until 31 March 2024.
The services at Wilhelmshaven consist of the establishment and operation of the gas metering system and the IT infrastructure necessary for commercial operations of the terminal.
The Lithuanian company also assisted Uniper in operational services including the preparation of commercial logistics and also advised on operational rules, capacity reservation procedures and provided other terminal operational services.
European FSRU panorama
Klaipedos Nafta chief executive Darius Silenskis said that, before the Russian invasion of Ukraine in February 2022, he had expected only six of a potential 23 LNG terminals in Europe to actually be built.
With the increasing disconnection of energy ties between Europe and Russia, the number of European LNG projects expected to pass the final investment decision phase is now 17, he said.
"We receive enquiries from such project developers, whether for advisory, operational or co-investment activities," Silenskis added.
Since the start-up of its own LNG import terminal in Lithuania in 2014, Klaipedos Nafta has contributed to more than 10 different LNG projects around the world, and since 2020, has been in place as operator of the LNG regasification terminal in the Brazilian port of Acu, it said.
Klaipedos Nafta expects to present its refreshed and refocused long-term strategy, covering the company's regional and global ambitions in the LNG and low-carbon business until 2050, before June, the company said earlier this year.
A company's spokesperson told Upstream, "Klaipedos Nafta's goal is to utilise our existing knowledge and competences in the international LNG projects where we would be selected as consultants, operators or investors and we have ambitious goals in the area".
During a call with investors in January to present the Italian energy infrastructure company's strategic plan for 2022-2026, Snam chief executive Stefano Venier said the Piombino LNG project is due to come online "in three to four months".
"Works are progressing on time, with no delays so far. We expect to have [the Piombino terminal] on stream by May," he said.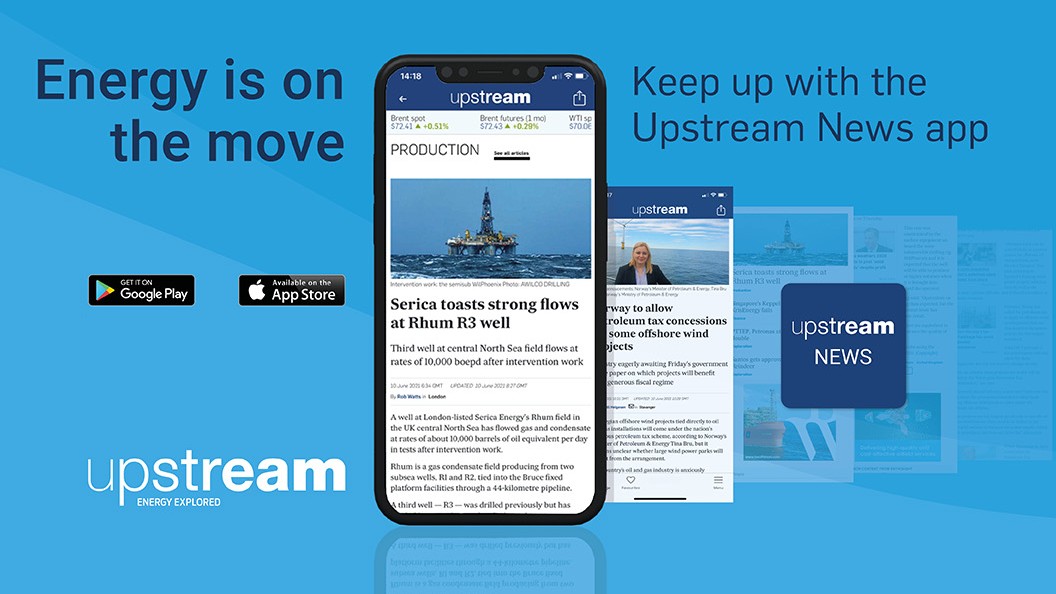 Download the Upstream News app
Read high quality news and insight on the oil and gas business on-the-go