Floating liquefied natural gas is still a fairly novel concept, but industry experts speaking at the Offshore Technology Conference in Houston on Tuesday argued it could be a major asset for the oil and gas industry in the coming years.
Supporters of FLNG said the process could cut emissions by reducing offshore venting and flaring, opening up an additional revenue stream in the process.
Jean-Philippe Dimbour, Technip Energies' director of business development and technology for offshore, said global gas flaring is near 150 billion cubic metres, or 25% of US gas consumption and 50% of Africa's total power consumption.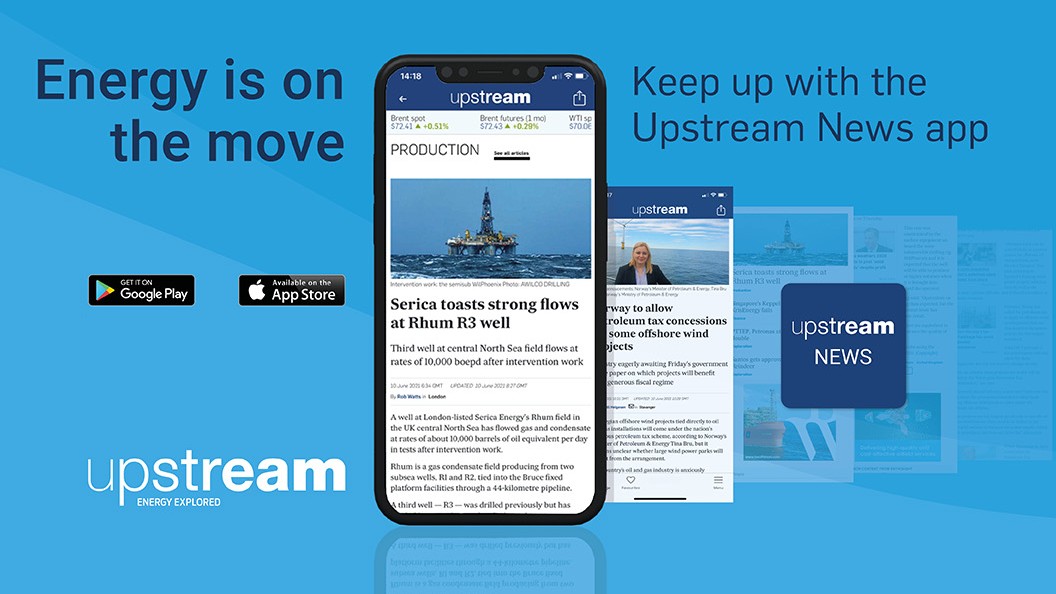 Stay a step ahead with the Upstream News app
Read high quality news and insight on the oil and gas business and its energy transition on-the-go. The News app offers you more control over your Upstream reading experience than any other platform.
"It is a massive energy loss," he said. "Approximately 30% of associated gas is lost offshore due to existing infrastructures."
Dimbour said associated gas from offshore projects drilling for oil could be a "showstopper" due to greenhouse gas emissions constraints.
With reinjection an unlikely prospect, he said, a centralised FLNG vessel could prove to be cheaper and more efficient for producers needing to dispose of associated gas than sending it to shore — especially for those operating in deep water.
"In deep-water cases, the disposition of associated gas can be a central (FLNG) facility. The associated gas can be collected from multiple FPSOs," Dimbour said, noting a Petrobras plan from 2010 to attempt a similar idea. "This would be a way to turn a constraint into a commercial opportunity."
The cost of building an FLNG vessel would certainly be costly, but repurposing existing infrastructure could reduce the amount of capital needed.
"Looking at the FLNG cost breakdown... we can see that roughly three-quarters of the total cost of an FLNG project is the FLNG facility itself," said Shane Tierling, chief technical advisor at KBR. "So recapturing that cost allows you to take that capital and move it from one field to the next, basically hoovering up gas."
Tierling used the example of Golar LNG's Hilli Episeyo FLNG vessel, which was an end-life LNG carrier that was repurposed and given a new lease of life.
"They left the storage in place, so the LNG storage was still within the hull, capturing the product," he said. "Then they added four trains of single-base (refrigeration) on the top."
The savings on the Hilli compared to a newbuild FLNG vessel were estimated at nearly 40% and two of the four trains are under contract — producing 1.2 million tonnes per annum of LNG.
"There's an opportunity to reduce the cost of floating LNG by reusing the hull, by reusing tanks and pipelines," Tierling said. "We saw that as being a great benefit."
Operating FLNG units is no more challenging than operating onshore liquefaction facilities, Amir Hamzah Ghazali, head of floating LNG at Malaysia's national oil company Petronas, told Upstream's "The Future of Floating Liquefied Natural Gas" digital event in June.