US liquefied natural gas company Excelerate Energy has secured an extension for the time charter agreement for its Explorer floating storage and regasification unit with Dubai Supply Authority (Dusup).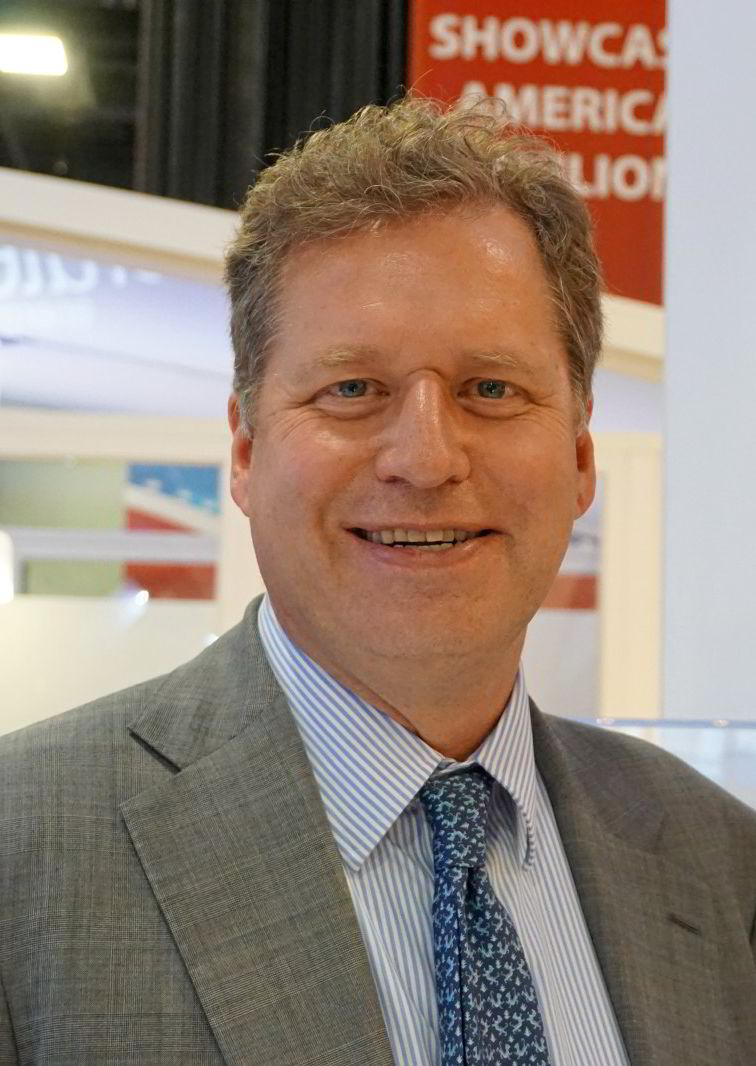 Before this extension, the FSRU Explorer had a remaining firm charter period of approximately three years.
Under the terms of the new agreement, the time charter period will be extended by an additional five years from the end of the existing contract in the fourth quarter of 2025. Financial terms of the contract extension were not divulged.
The Explorer initially was chartered to Dusup in 2015 to complement existing supply sources and to support the emirate's seasonal demand requirements.
Excelerate, owned by US oil and gas magnate George Kaiser, said the Explorer, which is located at Dusup's Jebel Ali LNG import terminal, has become an important part of Dubai's integrated supply infrastructure, supporting the overall security of natural gas supply and providing flexibility in its natural gas network.
"Our current markets are essential to maintaining our solid foundation of revenues and providing new opportunities for downstream growth," commented Excelerate's chief commercial officer, Daniel Bustos.
Since 2010, Dusup has been importing and regasifying LNG at its Jebel Ali terminal and has imported volumes to Dubai from across the globe.
Never miss a must-read story
Get notified when we publish articles from your selected sectors, businesses or journalists.