Japan's Inpex is performing a comprehensive study on how to make its stalled Abadi liquefied natural gas project in Indonesia cleaner through the implementation of carbon capture, utilisation and storage (CCUS) and is targeting operational start-up in the early 2030s.
Inpex on Friday confirmed it is conducting a comprehensive study to make the project cleaner aiming to commence production in the early 2030s as "a clean and competitive project".
The Japanese operator this year will also continue negotiations with the Indonesian government and "concerned parties" for the re‐revision of the plan of development, aiming to reach the final investment decision in the second half of the 2020s.
Against this backdrop, Inpex, which has a 65% operated stake in the proposed multibillion-dollar LNG and gas project, is preparing to welcome a new co-venturer — expected to be Indonesia's state-owned oil company Pertamina.
Shell is in negotiations with Pertamina to sell its 35% interest.
The UK supermajor came on board when Abadi — located on the remote Masela offshore production sharing contract in eastern Indonesia — was to be a floating LNG development.
Pertamina president director Nicke Widyawati late last month said that if the company did proceed, it would acquire all of Shell's stake without a partner — although some equity might later be divested.
Nicke was quoted by local media Katadata as saying that Pertamina was still assessing the new data Shell had supplied before electing on whether to proceed.
"It is under due diligence, we have submitted an offer and there are some data sent to be reviewed," she said.
However, such a purchase will likely not come cheap. Abadi's capital expenditure has been touted at more than $12 billion for the now proposed onshore two-train liquefaction project while incorporating a CCUS scheme could add $1.2 billion or $1.3 billion to the total, according to Dwi Soetjipto, head of Indonesia's upstream regulator SKK Migas.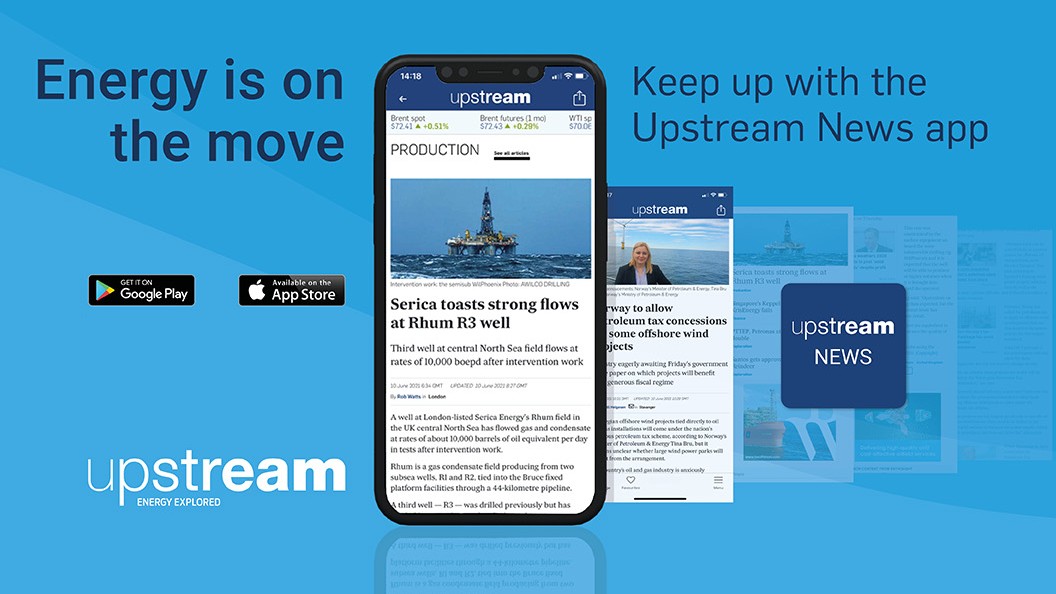 Download the Upstream News app
Read high quality news and insight on the oil and gas business on-the-go
Abadi's total production is envisaged at 10.5 million tonnes per annum of LNG equivalent, comprising about 9.5 million tpa of LNG and about 150 million cubic feet per day of pipeline gas for the local market. The project will also deliver up to some 35,000 barrels per day of condensate.
Still on the drawing board
The Indonesian government project in June 2017 designated the greenfield giant gas development as a project of national strategic importance and three months later dubbed it a priority infrastructure project but it still has yet to get off the drawing board.
The revised Abadi POD based on an onshore liquefaction scheme was approved by the Indonesian authorities in July 2019 and in the following year — amid the Covid pandemic — Inpex signed memoranda of understanding for domestic gas sales with local outfits PLN, PGN and Pupuk Indonesia.
The Abadi field on the Masela block, which lies close to the Indonesia-Australia maritime boundary, has recoverable reserves in excess of 10 trillion cubic feet of gas. The field was discovered back in 2000 with the first wildcat Inpex drilled on the PSC, in a water depth of about 1900 feet.
Never miss a must-read story
Get notified when we publish articles from your selected sectors, businesses or journalists.