During the World LNG & Gas Series America's Summit in Lake Charles, Louisiana, attendees debated how to open new markets for liquefied natural gas exports worldwide. One potential solution: increased efforts to sell LNG as the low-carbon fuel of the present and the bridge to renewable energy sources of the future.
Multiple discussions centered on efforts to combat climate change while allowing emerging economies to continue to grow. Observers said LNG could be sold as the answer to both problems.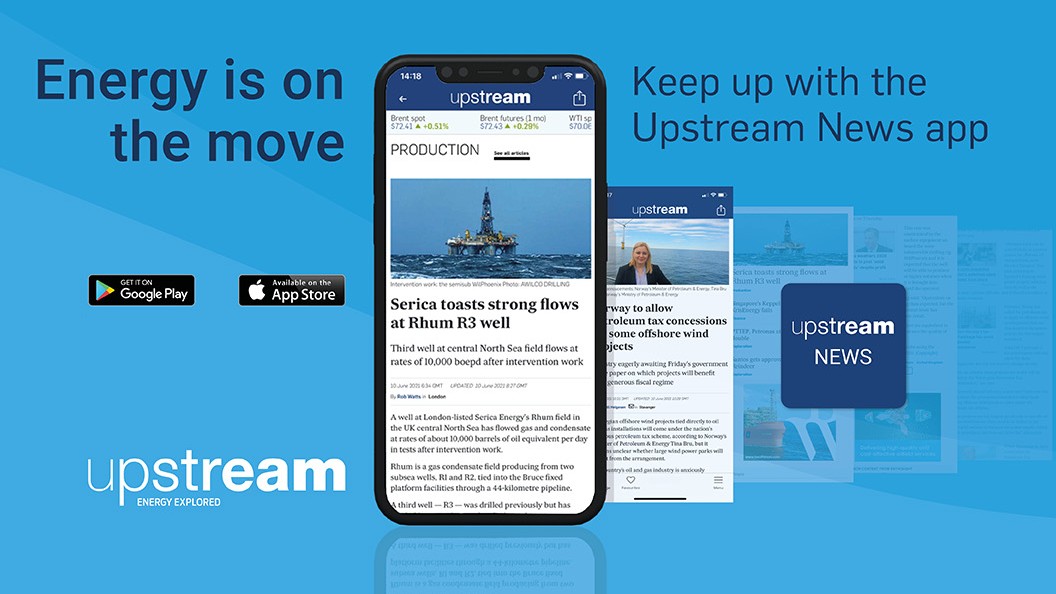 Stay a step ahead with the Upstream News app
Read high quality news and insight on the oil and gas business and its energy transition on-the-go. The News app offers you more control over your Upstream reading experience than any other platform.
"Carbon emissions are a global problem and require global solutions," said Octavio Simoes, the president and chief executive officer of Tellurian LNG. "Natural gas is the key to that solution."
Simoes said that nations with developed economies are concerned with climate change, but should not ignore the reality that large portions of the world are more worried about basic quality of life issues.
"We need to deal with the fact that the rest of the world needs energy," he said. "How many sources help the planet while, at the same time, meets energy demand?"
The largest importer of LNG is also the site of many developing economies: Asia.
Atsunori Takeuchi, the executive officer and senior general manager of Tokyo Gas's LNG Optimisation & Trading Department, said his company views LNG as an asset in creating a lower-carbon future. In the near future, the Tokyo Gas executive said, Asia could import as much as 500 million tonnes per annum of LNG.
"LNG has a great opportunity to serve as a decarbonisation tool," he said.
Takeuchi said Tokyo Gas has entered into long-term agreements with 16 different LNG producers from six different nations in order to keep costs in check. US exports, he said, have the benefit of being cheaper and more consistently priced that most competitors.
"US gas prices are as stable as possible," he said. "That means US LNG has great significance."
While the scenario described by Takeuchi would appear to hold great promise for the US, Simoes said the federal government seems intent on letting it slip away. The hostility shown by the Biden administration to both oil and natural gas, he said, is making things more difficult for LNG exporters.
"The rest of the world did not trust investment in the United States," he said. "When certain projects were losing their certificates when they were already operate … and we're talking about banning fracking, they won't."
Simoes said the opportunity exists for further LNG exports from the US, but only if the federal government is supportive. Otherwise, developing economies will look for alternative energy sources and the opportunity to reduce emissions could be lost.
"Do you think (developing nations) are going to wait for renewables to come around?" he said.