Qingdao McDermott Wuchuan Offshore Engineering (QMW), the joint venture between US contractor McDermott and China State Shipbuilding Corporation, has started construction of the modules for Pacific Energy's US$5.1 billion Woodfibre liquefied natural gas project on Canada's west coast.
Based on the contract offered by lead contractor McDermott International, QMW is obligated to fabricate 18 modules with a toal steel weight of 34,000 tonnes, QMW said.
Other scopes include mechanical completion, commissioning, weighing and loadout. The modules are scheduled for completion in the third quarter of 2024.
Due on stream in 2027 and powered with renewable hydroelectricity, the 2.1 million tonnes per annum Woodfibre LNG project in the province of British Columbia is destined to be the lowest-emission LNG export facility in the world.
When completed, "the project will be the world's first LNG project to achieve net zero emissions during both the construction and operation periods", QMW said.
According to the project proponent, LNG produced at the Woodfibre facility will cut emissions by 3.5 million tpa of carbon dioxide equivalent, which equates to about 5% of British Columbia's annual emissions.
Feed gas for Woodfibre will be sourced from the province's prolific Montney play, with produced LNG being shipped to Asia where it will replace coal-fired electricity.
The Woodfibre LNG project will be built at a former pulp mill site some seven kilometres from Squamish, a town north of Vancouver.
Woodfibre LNG has two 15-year offtake agreements with BP, which together account for more than 70% of the nameplate capacity.
Late last year, Canadian midstream company Enbridge closed an agreement with Pacific Energy to buy a 30% ownership stake in the Woodfibre LNG project.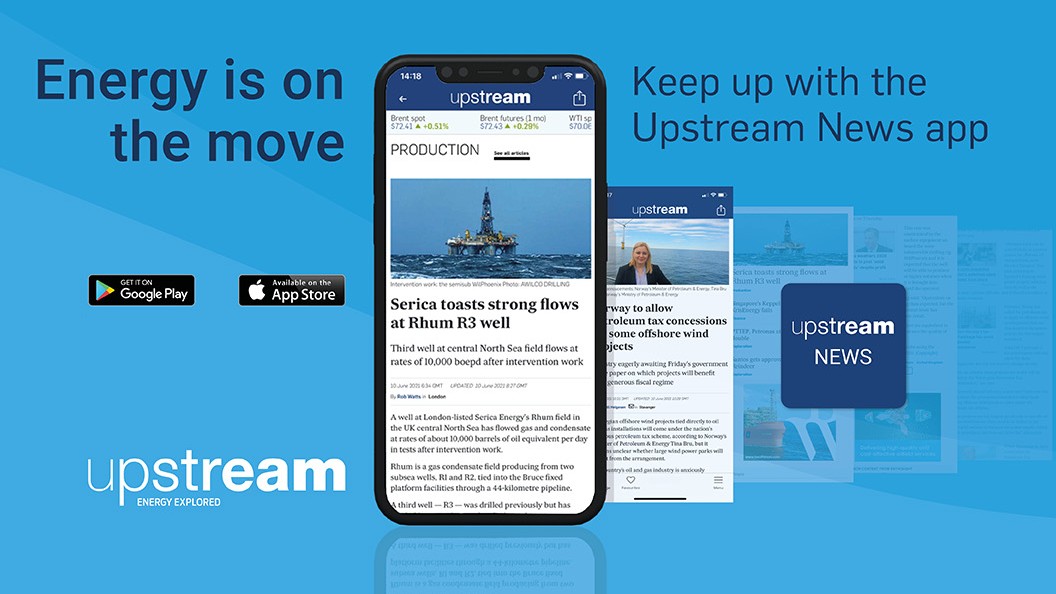 Download the Upstream News app
Read high quality news and insight on the oil and gas business on-the-go