Poland's state-run gas pipeline operator Gaz-System is holding a second round of bookings to gauge market demand for a new liquefied natural gas import terminal in the Baltic port of Gdansk.
The company said it had launched a non-binding market screening procedure to estimate the demand for additional regasification capacity, with an eye to install a floating, storage and regasification unit in Gdansk that could be online by the beginning of 2028.
The announcement comes as European Union member states rush to build LNG import facilities with the aim of diversifying energy sources and minimising dependence on Russian gas imports.
Poland already operates an LNG import terminal in the port of Swinoujscie but its current capacity has been deemed insufficient for the country's ambitions to achieve energy independence and become a regional gas hub.
Gaz-System wants the market screening to assess demand for additional regasification capacity as well as interest in the export of regasified LNG to regional neighbours Slovakia, Lithuania, Denmark, Germany, Czechia and Ukraine.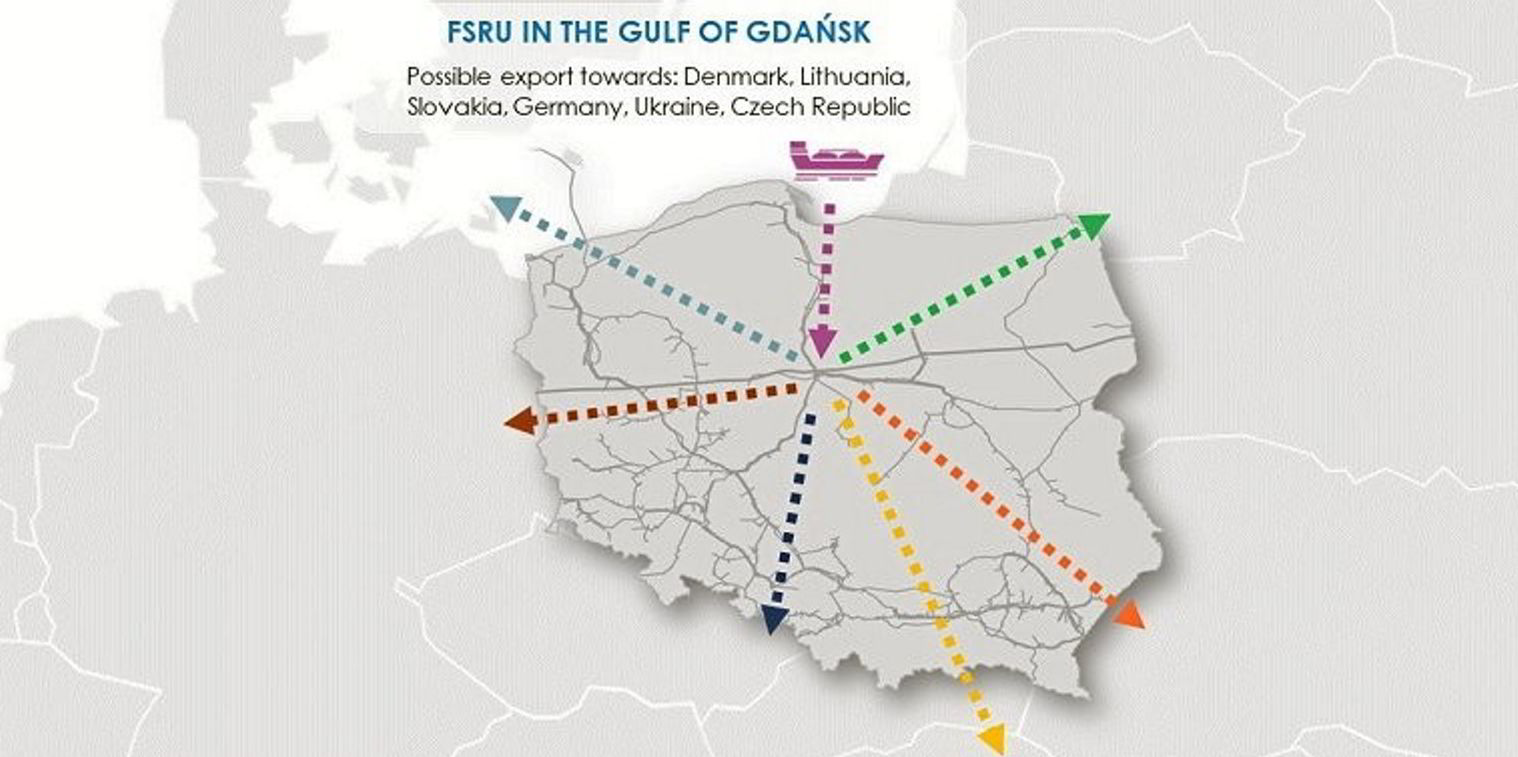 In April, the operator obtained binding reservations for the Gdansk project's first phase sufficient to justify annual imports of 6.1 billion cubic metres of gas.
The just-announced round will test market demand for an additional annual regasification capacity of 4.5 Bcm at the planned import terminal.
"The decision on the final regasification capacity of the new FSRU terminal will depend on the market demand declared under this pending procedure," the company said.
Potential buyers may register their interest in participating in the booking procedure online before 20 March, Gaz-System said.
The company held open the possibility of further increasing capacity with a redesign of the proposed Gdansk facility or installation of a second FSRU.
The LNG terminal project will also entail the expansion of several segments of Poland's gas transmission system, covering a total of 249 kilometres at the Kolnik-Gdansk and Gustorzyn-Wicko gas pipelines, the operator said.
Last November, Gaz-System selected Denmark's Ramboll to design the FSRU berth and the offshore section of the gas pipeline to be laid on the Gulf of Gdansk seabed.
Ramboll will perform seabed surveys, prepare the environmental impact assessment study, produce a front-end engineering and design study and obtain necessary administrative decisions and permits, including the construction permit, Gaz-System said.
Opportunity for Ukraine
Sergey Makogon, an independent adviser and former head of Ukraine's gas transmission operator, Operator GTS Ukrainy, said the booking procedure for the Gdansk terminal is "a unique opportunity for Ukraine to obtain a long-term guaranteed option to import LNG to the country" via Poland.
Makogon has said Ukraine missed previous chances to book long-term capacity at existing LNG import terminals in Poland, Greece and Croatia.
The country is technically ready to use two existing pipelines between Ukraine and Poland, he told Upstream, but imports would hinge on Gaz-System upgrades to a pipeline leading to the border and a pumping station in the village of Strachocina.
Such investment would more than triple Ukraine's existing annual import capacity from Poland to 6.6 Bcm of gas, with Ukraine using the lines that are currently standing idle, according to Makogon.
He cautioned, however, that investors may want the additional LNG import capacity at Gdansk to supply gas-fired power generation plants in Poland.
Ukraine's state gas importer and distributor, Naftogaz Ukrainy, said recently that the country will have to source at least 5 Bcm of gas between April and October to grow its underground storage reserves ahead of next winter.
Russian gas transit supplies via Ukraine to Europe have been running at about 43 million cubic metres per day recently after a drop earlier this year, or about 40% of the minimal contracted transit capacity, continuing to restrict Ukraine's options to buy Russian transit gas for its own storage.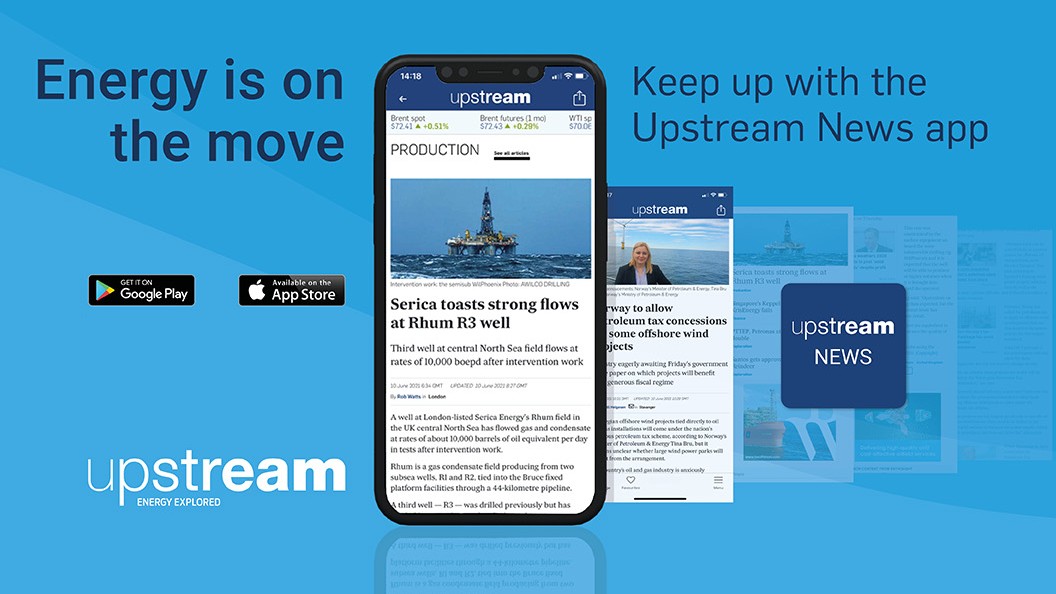 Download the Upstream News app
Read high quality news and insight on the oil and gas business on-the-go