QatarEnergy is poised to sign a sizeable deal with China National Petroleum Corporation (CNPC) for the long-term supply of liquefied natural gas to the Chinese market.
The two companies are close to finalising the agreement, which would see Qatar supplying gas from its giant North Field Expansion project for a period of 30 years, Reuters reported on Monday, citing anonymous sources.
However, the report did not elaborate on the potential gas volumes that are likely to be involved as a part of the LNG supply deal.
The CNPC agreement will be the second significant LNG deal between Qatar and China in recent months.
QatarEnergy in November signed a deal with China's Sinopec for the long-term supply of LNG to China, with a 27-year sales and purchase agreement for 4 million tonnes per annum of LNG.
The Reuters report claimed CNPC has agreed on the major terms with Qatar, with the deal expected to be very similar to Sinopec's, quoting an unnamed Beijing-based state oil official.
Expansion plans
Qatar is expanding the capacity of its North Field and aims to achieve an LNG production capacity of 110 million tpa by 2027, significantly higher than its current 77 million tpa nameplate capacity.
The expansion is being carried out through two phases and is expected to cost Qatar up to $50 billion, Upstream understands.
QatarEnergy also stated it has concluded construction contracts and long-term charter agreements for 60 LNG carriers as part of its LNG shipbuilding programmes, supporting the North Field expansion projects.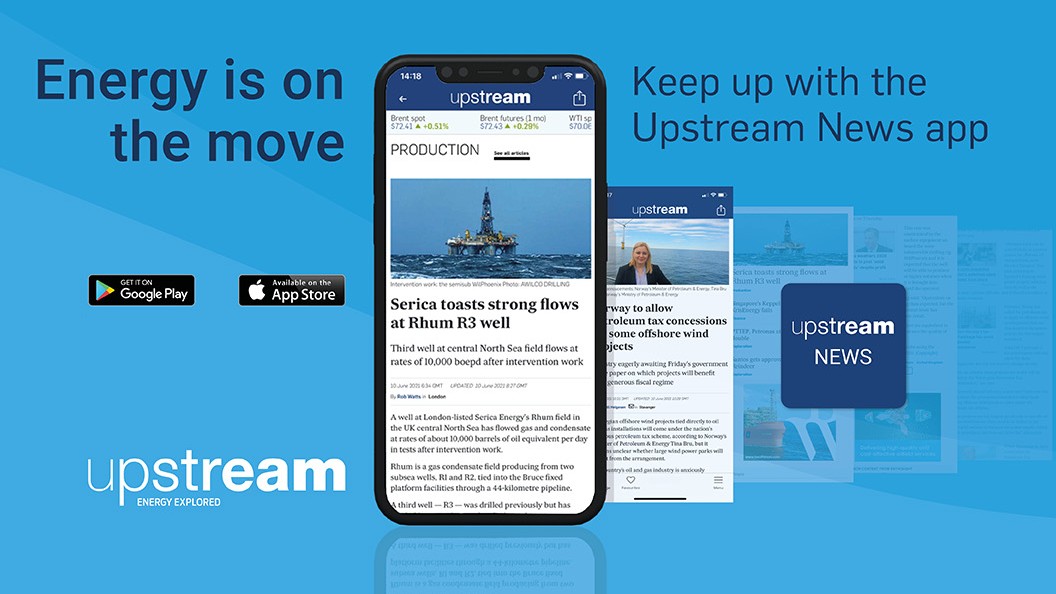 Download the Upstream News app
Read high quality news and insight on the oil and gas business on-the-go