State-owned Qatargas has rebranded as QatarEnergy LNG, highlighting the role of liquified natural gas in energy transition and energy security.
QatarEnergy, which owns Qatargas, confirmed the name change on Thursday and noted that it comes "as part of the increasing international recognition of Qatar's role in meeting the world's growing need for energy, particularly natural gas — the cleanest of all fossil fuels."
"It also reflects QatarEnergy's continued commitment to LNG as a critical source of energy for decades to come and a vital enabler of the energy transition," the company stated.
In 2020, parent company Qatar Petroleum (QP) rebranded as QatarEnergy as part of the emirate's push to be seen to be making progress on energy transition ahead of the previous COP26 climate summit in Glasgow.
QatarEnergy is yet to make a net zero commitment for its Upstream operations, and the rebranding of Qatargas is widely seen as a strategic move ahead of the COP28 climate summit that is likely to be held in the United Arab Emirates later this year.
QatarEnergy is investing billions of dollars to expand the nation's LNG production capacity to 126 million tonnes per annum by 2027, against the current capacity of 77 million tpa.
Qatargas (now QatarEnergy LNG) is executing the emirate's massive LNG expansion plans for parent QatarEnergy.
Saad Sherida Al Kaabi, the chief executive of QatarEnergy said that the company places "LNG at the centre of a realistic energy transition", which plays a "critical role in safeguarding energy security and eliminating energy poverty".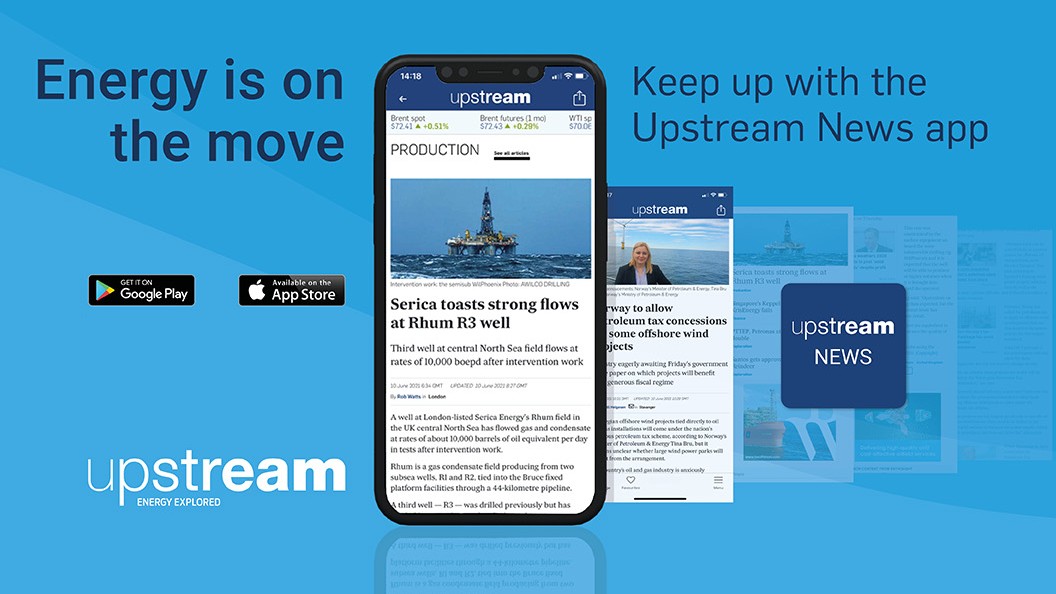 Download the Upstream News app
Read high quality news and insight on the oil and gas business on-the-go