QatarEnergy has signed a deal worth 14.2 billion riyals ($3.9 billion) for the construction of at least 17 liquefied natural gas carriers to expand on the largest shipbuilding programme ever launched in the sector.
The fresh haul adds to 66 vessels contracted with the backing of the state-owned company since it revealed plans to build over 100 such vessels in 2019.
QatarEnergy is working with some of the world's largest shipowners on the project, with the vessels ordered to support the second phase of its huge North Field Expansion project and other international developments.
The state giant is greatly expanding Qatar's LNG production capacity, which is likely to reach 126 million tonnes per annum by 2027, up from the existing 77 million tpa capacity
QatarEnergy confirmed the award on Wednesday and said the deal will "support its expanding LNG production capacity from the North Field LNG expansion and Golden Pass LNG export projects as well as its long-term fleet replacement requirements".
"Together with the 60 ships that were contracted for by QatarEnergy in the first phase (of the programme), which will be built at Korean and Chinese shipyards, today's agreement brings the total number of confirmed new LNG vessels to be delivered to QatarEnergy and its affiliates to 77, with more to follow," it stated.
The company said its LNG shipbuilding programme "is the largest of its kind in the history of the LNG industry and will play a pivotal role in meeting its future shipping requirements as it expands Qatar's LNG production capacity".
QatarEnergy chief executive Saad Sherida Al Kaabi said the 17 LNG carriers "will be built by Hyundai Heavy Industries to the highest technical and environmental standards and specifications".
"The vessels are designed to achieve optimal fuel efficiency and a significant reduction in carbon emissions," he said.
South Korea's Daewoo Shipbuilding & Marine Engineering (now Hanwha Ocean) in 2022 won a $852 million contract to build four LNG carriers to transport volumes from the Qatar LNG project.
Two years before, in 2020, Qatar Petroleum (now QatarEnergy) signed deals worth more than $19.2 billion with three leading South Korean yards for the construction of more than 100 LNG carriers for its huge North Field Expansion project and other international developments.
As per the agreement, the three key South Korean shipyards — Daewoo Shipbuilding & Marine Engineering, Hyundai Heavy Industries and Samsung Heavy Industries — agreed to reserve a major portion of their LNG vessel construction capacity for QatarPetroleum through to 2027, the state-owned giant earlier said.
The deal was signed during a trade mission to South Korea involving top Qatar officials and featuring discussions around bilateral cooperation on the energy and shipbuilding industries. Yonhap reports.
South Korea's Industry Minister Bang Moon-kyu and Qatar's Minister of State for Energy Affairs Saad Sherida Al-Kaabi discussed how to boost bilateral investment and technology exchanges regarding renewable energy use, hydrogen production and various other energy fields, the news wire reported.
Qatar is South Korea's No. 2 LNG supplier, accounting for around 20 percent of the country's total LNG imports, while South Korean shipyards lead the world in LNG vessel construction.
Hyundai Heavy Industries, the world's largest shipbuilder, won 17 ships in QatarEnergy's first round of newbuildings.
According to Data from shipbroker Clarksons, there are presently 335 LNG carrier newbuildings on order, of which 103 are booked at Hyundai yards.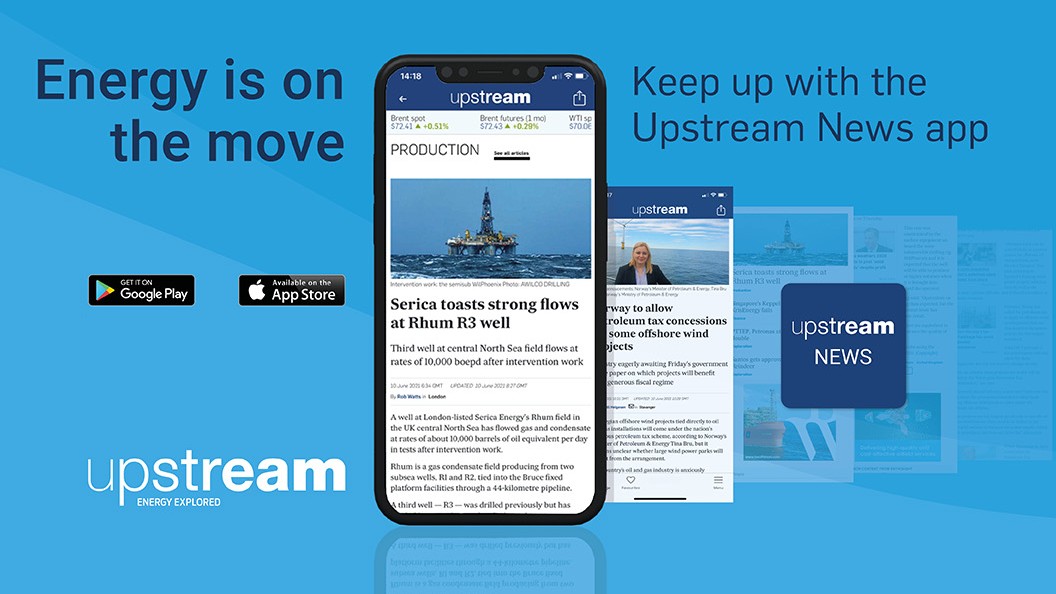 Download the Upstream News app
Read high quality news and insight on the oil and gas business on-the-go