QatarEnergy has broken ground on the massive expansion of its North Field, which aims to significantly expand the liquefied natural gas production capacity for one of the world's largest LNG exporting nations.
Qatar held the groundbreaking ceremony for the multibillion-dollar development in the city of Ras Laffan on Tuesday and said the "pioneering expansion" aims to raise the country's LNG production capacity from 77 million tonnes per annum to 126 million tpa by 2026.
"It is worth noting that this project is the largest in the history of the gas industry and the world's best in terms of the carbon footprint," QatarEnergy chief executive Saad Sherida Al Kaabi said.
Qatar's ruler, Sheikh Tamim bin Hamad Al Thani, laid the foundation stone of the North Field expansion project, the company said.
Al Kaabi described the LNG project as a quantum leap in the "country's leadership in the field of energy and an embodiment of our goals towards optimal investment in our natural resources".
"On the local level, this project will have short- and long-term impacts that will be reflected across all sectors of the Qatari economy and will significantly enhance the state's revenues," he said.
Six mega trains
The two-phased LNG expansion involves six mega trains, each with an LNG production capacity of 8 million tpa, with four of the trains in the North Field East expansion project and two in the North Field South expansion project, the operator said.
"This major expansion will add 48 million tpa to the global LNG supplies. It comes at a crucial time, as natural gas occupies a pivotal position in the energy mix in a world facing geopolitical turbulences and is in dire need of clean energy sources that are in line with the global environmental goals," Al Kaabi noted.
"In addition to LNG, the project will produce 6500 tonnes per day of ethane gas, which will be used as feedstock in the local petrochemical industries," he added.
QatarEnergy said it is partnering with TotalEnergies, Shell, ConocoPhillips, ExxonMobil, Eni, Sinopec and China National Petroleum Corporation for the expansion project.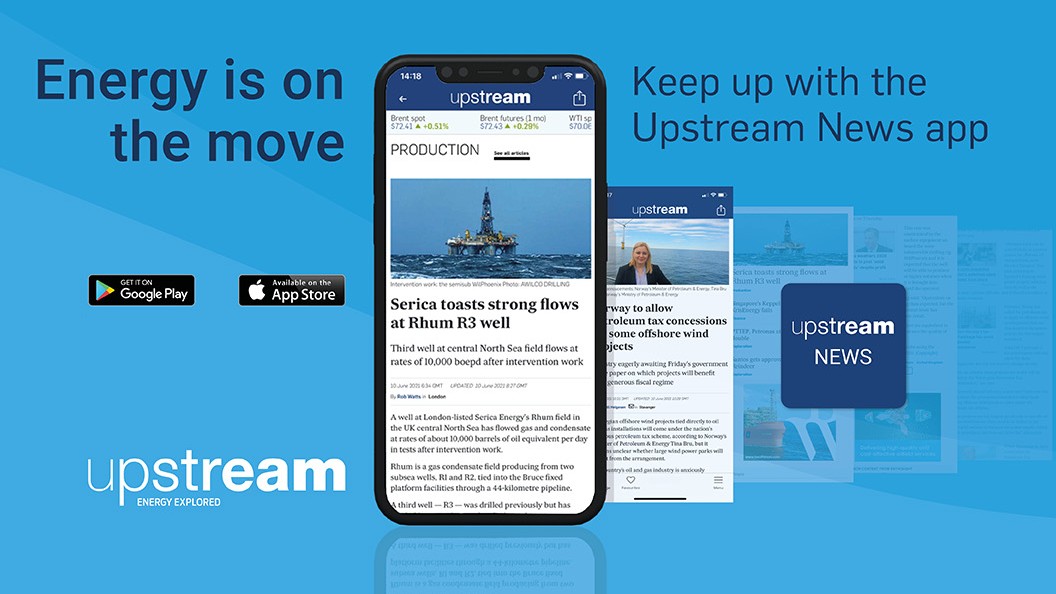 Download the Upstream News app
Read high quality news and insight on the oil and gas business on-the-go