Spain's Repsol has reportedly become the latest of Venture Global LNG's long-term liquefied natural gas customers to seek arbitration after its alleged non-compliance with contractual obligations.
Reuters reported that Repsol has joined the ranks of Shell, Edison and BP to pursue arbitration against the US LNG proponent over its failure to deliver cargoes from its Calcasieu Pass liquefaction facility despite it starting up some 18 months ago.
Venture Global, which has been selling volumes into the spot market, has taken the stance that the project has not yet achieved commercial operations because of faulty power equipment.
The dispute is a simple one. The plaintiffs allege that Venture Global is using the equipment issue as the reason not to declare the start of commercial operations at Calcasieu Pass, which is when their respective contracts for 1 million or 2 million tonnes per annum of LNG are due to start.
However, the US LNG export facility has to date sold more than 200 cargoes on the spot market where prices spiked after Russia's invasion of Ukraine in February 2022.
Reuters reported that Venture Global had informed Repsol that it will not be able to provide it with cargoes before the end of 2024 or even early 2025, citing someone with knowledge of the matter.
The Spanish company is said to be demanding either the cargoes that it believes it is owed to date or pay upwards of $100 million for the volumes not delivered.
However, an attorney said to be familiar with Venture Global's sales and purchase agreements said that the arbitration to be considered at the International Chamber of Commerce said Repsol and the other claimants do not have a strong case.
Venture Global's SPAs are said to give the company sole discretion to determine the start of commercial operations.
It is understood that some of the term LNG customers impacted have reached out to the US' Federal Energy Regulatory Commission for clarification on when Calcasieu Pass has — or will — begin commercial operations but they have been informed that this is outside the commission's remit.
Upstream has approached Repsol and Venture Global for comment.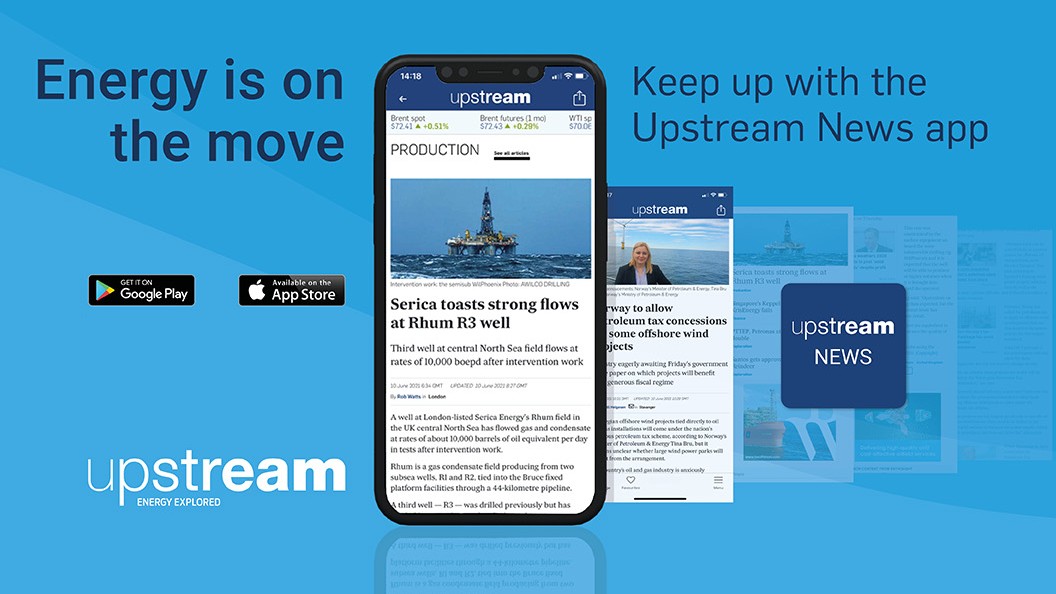 Download the Upstream News app
Read high quality news and insight on the oil and gas business on-the-go