The Russian government has removed a self-imposed month-long deadline to sell a 27.5% stake in the Sakhalin 2 liquefied natural gas project near the country's far east island of Sakhalin, according to a governmental resolution signed by Prime Minister Mikhail Mishustin.
In early April, reports in Moscow suggested that Russia's largest gas independent, Novatek, had expressed to the Kremlin its willingness to pay $1.3 billion for the shareholding that the government obtained last year in the process of implementing a decree of President Vladimir Putin to confiscate the project's assets and pass them to a new operator.
The 27.5% stake in Sakhalin 2 was previously in the hands of supermajor Shell, which was reportedly considering whether to sell its interest or pass it to a third party after its decision to exit Russian operations — a decision taken after Russia invaded Ukraine last year.
Shell earlier disagreed with the Russian government's action to disband Sakhalin 2's operator, Sakhalin Energy Investments, and appoint a new managing entity, established by Moscow, to run the offshore development.
According to Mishustin's resolution, the sale of the 27.5% shareholding, now in hands of the government, can go forward only after the prime minister "approves the amount of the payment for the stake and the company to which the shareholding is set to be sold".
However, the document has no mention of Novatek or any other contender for the stake nor the timeline when "a governmental act" granting such approvals will be passed.
Under Sakhalin 2 expropriation procedures approved by the Russian government last year, authorities said they would receive the payment for the 27.5% stake and then deposit it into a special account with a Russian bank from which Shell may collect the funds.
Shell chief financial officer Sinead Gorman told a conference call earlier in May: "All I can say is that no payment has been made and that we are reserving our legal rights."
Shell operated Sakhalin 2 until 2007 before downsizing its stake to permit Russian gas giant Gazprom to take a 50% interest in the development, and had provided extensive technical assistance to the LNG project before the expropriation.
Local media reports on Sakhalin Island this month suggested that the project reduced its LNG production by 17% to 3.4 million tonnes between January and April this year compared to the same period of 2022.
The operator has not disclosed the exact timeline for a major maintenance shutdown at the plant and its offshore production platforms, due to start later in May that may further affect its gas exports to Japan and other customers in Asia.
Sakhalin 2 technical director Alexander Singurov was quoted by project's newsletter, Vesti, as saying that various units on two of the three offshore production platforms will undergo maintenance and are scheduled to restart operations only in September.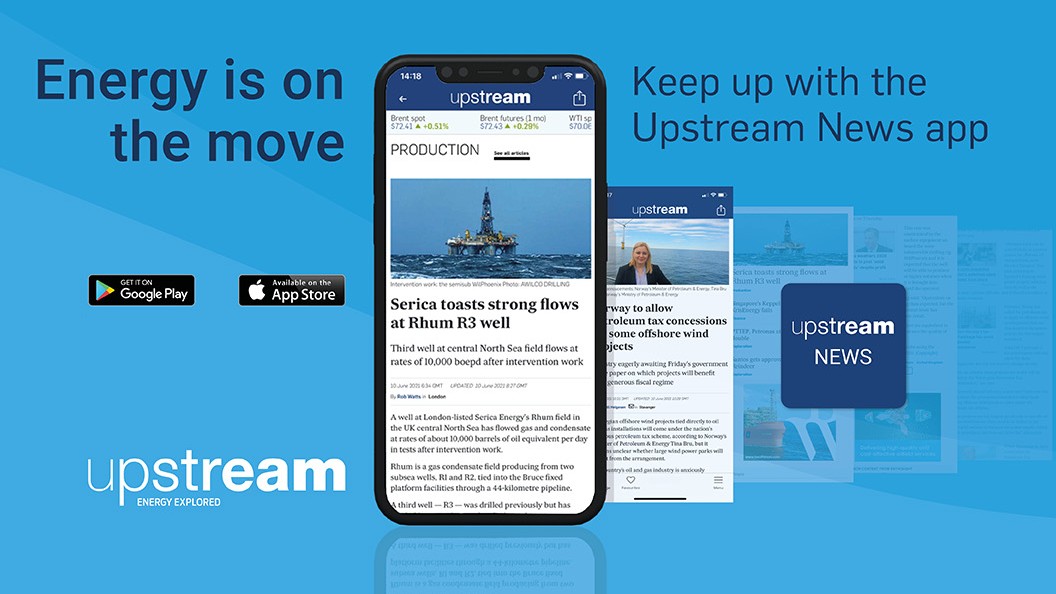 Download the Upstream News app
Read high quality news and insight on the oil and gas business on-the-go