Saudi Aramco has signed a key deal to acquire a strategic minority stake in EIG-backed MidOcean Energy, marking its first investment in the international liquified natural gas sector.
The Saudi giant confirmed the development on Thursday and said that it "has signed definitive agreements" to acquire a minority stake in MidOcean for $500 million.
However, Aramco did not reveal the percentage of equity it had picked up in the LNG player.
MidOcean Energy is an LNG company formed and managed by EIG, a prominent institutional investor in global energy and infrastructure, Aramco noted.
MidOcean "is currently in the process of acquiring interests in four Australian LNG projects, with a growth strategy to create a diversified global LNG business," Aramco said.
"The strategic partnership with MidOcean Energy marks Aramco's first international investment in LNG," it added.
The Saudi state company said the agreement "builds on the relationship between Aramco and EIG, which was part of a consortium that acquired a 49% stake in Aramco Oil Pipelines Company, a subsidiary of Aramco, in 2021".
Completion of the transaction is subject to closing conditions, including regulatory approvals, Aramco said. The company also has the option to increase its stake in MidOcean Energy in the future.
Aramco chief executive Amin Nasser said the company expects "strong demand-led growth for LNG as the world continues on its energy transition journey, with gas being a vital fuel and feedstock in various industries".
Nasser said: "We believe that gas will be important in meeting the world's rising need for secure, accessible and more sustainable energy."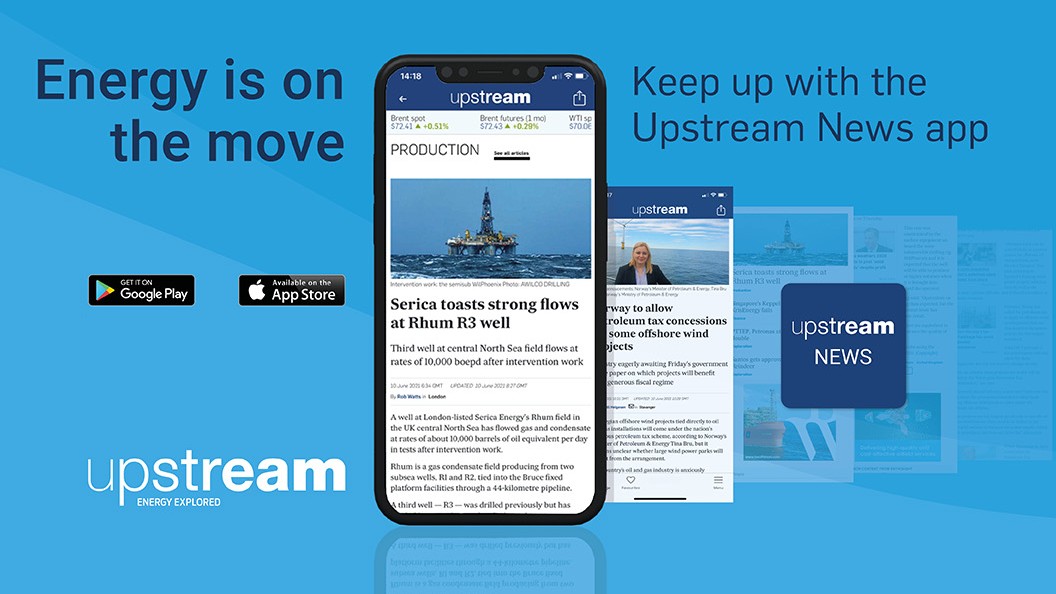 Download the Upstream News app
Read high quality news and insight on the oil and gas business on-the-go