UK energy giant Shell is the second international partner – following TotalEnergies – to take an interest in QatarEnergy's 16 million tonnes per annum North Field South (NFS) liquefied natural gas (LNG) project.
Shell on Sunday confirmed it would obtain a 9.375% participating interest in the NFS project. A total 25% stake is being made available for international co-venturers while QatarEnergy will retain the majority 75% share. TotalEnergies in September signed for a 9.375% interest, which leaves a 6.25% interest for a third international partner.
"I am delighted that Shell's strategic partnership with QatarEnergy is further deepened through our participation in the North Field South project. LNG has a key role in ensuring energy system reliability and our investments with QatarEnergy will support the energy transition and energy security, two of the most fundamental challenges the world faces today," said outgoing Shell chief executive Ben van Beurden.
The NFS expansion project, which comprises two mega liquefaction trains with combined nameplate capacity of 16 million tpa, will increase Qatar's total LNG production capacity to 126 million tpa. The emirate currently has liquefaction capacity of 77 million tpa that is currently being expanded to 110 million tpa.
"The new LNG volumes, which Qatar will bring to the market, come at a time when natural gas assumes greater importance in light of recent geopolitical turmoil, and amidst the dire need for cleaner energy to meet global environmental objectives," said QatarEnergy chief executive Saad Sherida Al-Kaabi.
"These volumes are a welcome addition given the increasing global concern not just over energy security, but also over a pragmatic energy transition as well as fair and equitable access to cleaner energy."
The North Field Expansion Project, comprising NFS and the North Field East (NFE) expansion projects, is the industry's largest ever LNG project. It will start production in 2026 and will add more than 48 million tpa to global LNG supplies by 2027.
QatarEnergy commented this unique project is characterised by the highest health, safety, and environmental standards, including carbon capture and sequestration, to reduce the project's overall carbon footprint to the lowest levels possible.
The state-owned company clarified that a third partnership for the NFS project would be announced "in due course". QatarEnergy earlier this year awarded participating interests in the NFE project, which is under way, to five industry heavyweights - Shell, ExxonMobil, ConocoPhillips, TotalEnergies and Eni.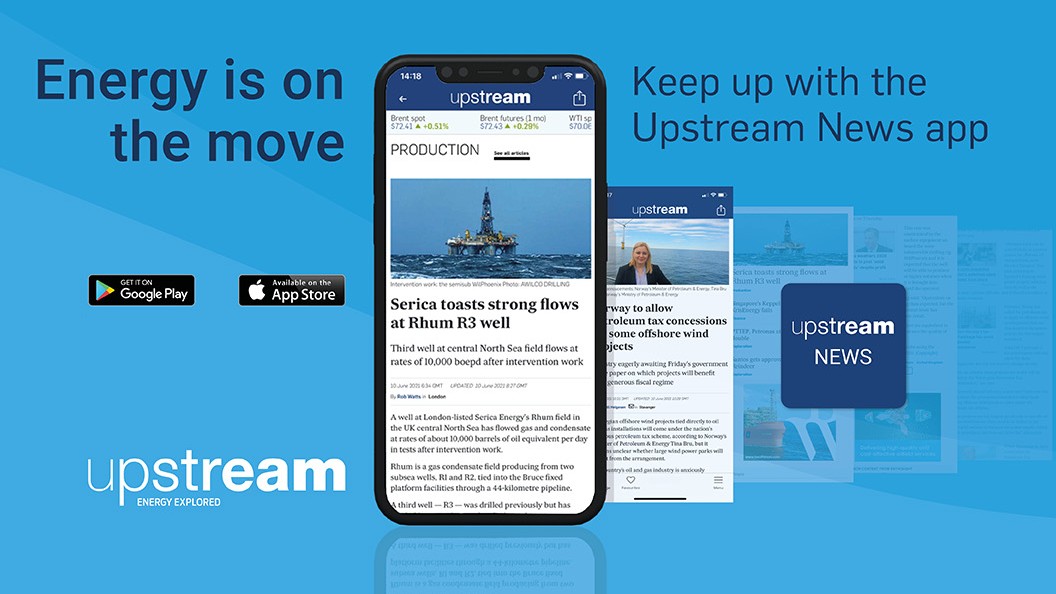 Stay a step ahead with the Upstream News app
Read high quality news and insight on the oil and gas business and its energy transition on-the-go. The News app offers you more control over your Upstream reading experience than any other platform.