Energy-starved South Africa is working on plans to anchor up to two floating storage and regasification units at a deep-water port on the country's Indian Ocean seaboard — two decades after the idea of a liquefied natural gas terminal at the site was first proposed.
The ruling African National Congress has been considering LNG imports for more than 20 years and despite multiple engineering studies and procurement initiatives, no projects have come to fruition.
As a result, it is unclear if the latest proposal involving an LNG terminal in Coega near Gqeberha (formerly Port Elizabeth) will go the way of previous proposals and fail to get off the ground.
This latest iteration of an LNG terminal for the deep-water port of Ngqura is being planned by state-controlled Coega Development Corporation (CDC) which operates the eponymous special economic zone.
The proposed LNG facilities are part of a wider gas-to-power project which could include up to three power plants each with a capacity of 1000 megawatts, according to environmental documents filed with the government.
For each power plant, gas feedstock of about 170 million cubic feet per day would be needed.
Environmental authorisation for the scheme was previously refused due to incorrect proof of landowner consent and insufficient information for the government to make a decision, a failing the current environmental documents aim to rectify.
Each of the FSRUs would have a storage capacity of 170,000 cubic metres. If demand for gas increases beyond a threshold level, the CDC will consider replacing the FSRUs with onshore storage and regasification facilities.
According to the CDC, this project will support an evolving government plan to develop multiple LNG-to-power projects in South Africa, initially targeting the CDC's Coega scheme and another project at Richards Bay, based on demand for power from anchor customers.
An information notice outlining this policy was released by the government no less than eight years ago.
It is not clear how the CDC's project would integrate into proposals submitted in 2019 by Turkey's Karpowership and a partnership of Mulilo and TotalEnergies to install facilities in Coega to supply power and LNG, respectively.
Karpowership aimed to install a floating power barge under a controversial and expensive 20-year deal to mitigate a short-term power problem.
The Mulilo-TotalEnergies deal would involve importing LNG via an FSRU, but it is not known if this proposal is part of the CDC's current double-FSRU initiative.
It is also unclear how the CDC's gas import strategy can be integrated with plans by TotalEnergies to feed some of the trillions of cubic feet of gas from its Luiperd and Brulpadda discoveries off Mossel Bay to Coega.
Duane Mouton, the CDC's head of oil and gas developments, said late last week that the Department of Mineral Resources has identified Coega as the first site in South Africa to host an LNG-driven power generation facility.
The schedule for this proposed double-FSRU scheme is not clear, although the CDC suggested last week that the initial unit could come online in 2027.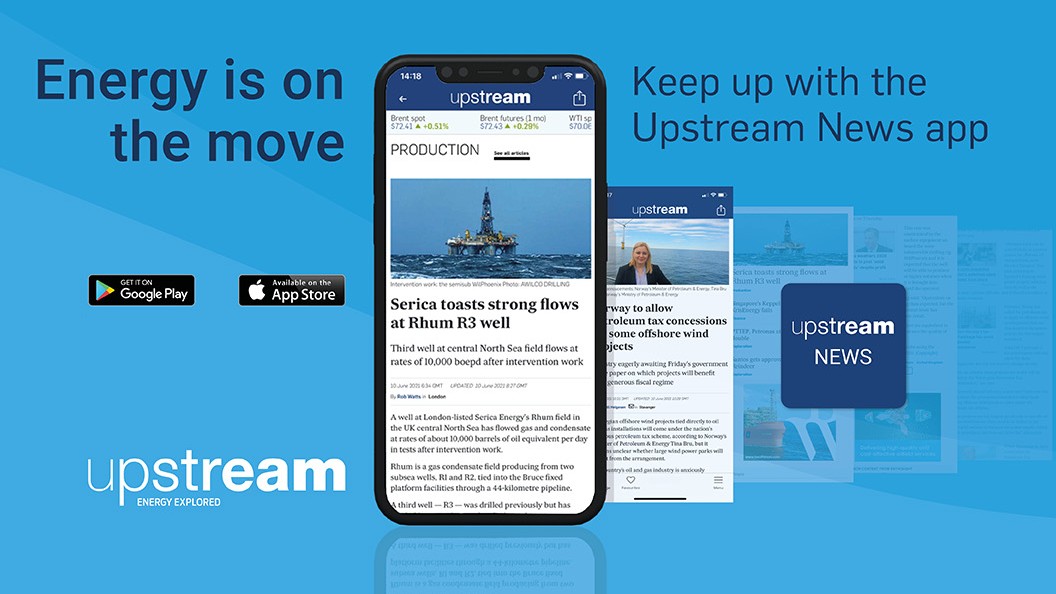 Download the Upstream News app
Read high quality news and insight on the oil and gas business on-the-go