An ongoing strike over pension plan reforms in France has halted operations at all four of the country's liquefied natural gas import terminals, impacting gas supplies into northwestern European.
France's northernmost LNG import facility was forced to declare force majeure on Wednesday after strike action by employees at the Dunkirk LNG terminal, which has capacity to handle 12.4 million tonnes per annum, according to operator Fluxys.
"We have been facing 48-hour stoppage at Dunkirk LNG terminal since yesterday. But I cannot tell more about the conditions at the terminal," a Fluxy spokesperson told Upstream.
Production data compiled from the operator's website shows the berthing jetty for LNG carriers and the facilities loading bay unavailable and operations reduced to the "technical minimum".
The backdrop to the stoppage is the wave of strikes and protests that have erupted across France in opposition to proposed pension reforms.
The declaration of force majeure at Dunkirk LNG follows stoppages at the country's three other import terminals operated by Engie subsidiary Elengy — the 8 million tpa Montoir terminal, the 2.2 million tpa Fos Tonkin and the 6.6 million tpa Fos Cavaou terminal.
The French energy company has reported that operations at all three terminals halted on Monday.
"No unloading, no LNG in the tanks, no send-outs to the grid!" a spokesperson of Elengy confirmed to Upstream.
The spokesperson said she hopes the production at Elengy-operated facilities will resume as soon as 14 March, depending on negotiations with union representatives and the result of a general assembly scheduled for that day.
The French strikes have also disrupted fuel deliveries and refining operations at several sites operated by TotalEnergies and a subsidiary of ExxonMobil, according to Reuters.
A total of 9.9 gigawatts of electricity production from nuclear, thermal and hydropower stations was removed from the grid due to the strikes, an EdF spokesperson told the news agency.
The supply reduction equals about 18% of total production, requiring France to lean on net imports for most of the day, data from grid operator RTE showed.
Labour unions are resisting President Emmanuel Macron's plans to make extend the retirement age by two more years, to 64, before receiving a pension.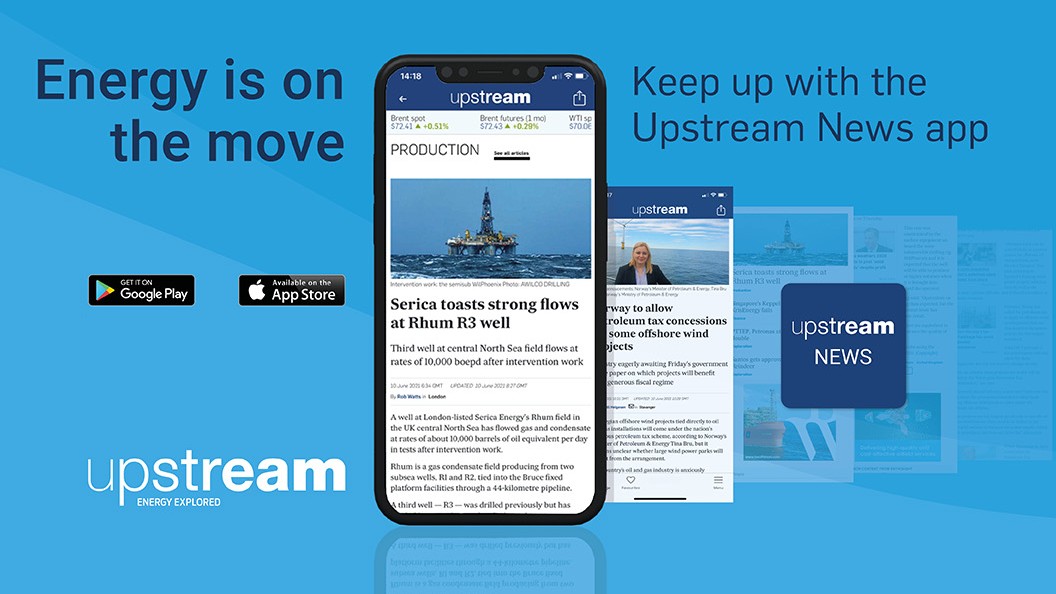 Download the Upstream News app
Read high quality news and insight on the oil and gas business on-the-go