French giant TotalEnergies has exported its first liquefied natural gas cargo priced in Chinese currency — the yuan — to China National Offshore Oil Corporation.
The 65,000-tonne cargo on 15 May arrived at Guangdong Dapeng LNG's Dapeng import terminal in China after a 26-day voyage from the United Arab Emirates.
The transaction of the first yuan-denominated LNG cargo was completed between TotalEnergies and CNOOC in March this year through China's Shanghai Petroleum & Natural Gas Exchange (SHPGX).
Wang Xin, deputy general manager of CNOOC's Resources and Marketing Department said: "International LNG procurement settled in Chinese currency is beneficial for CNOOC to promote the global development of energy trade and create a diversified ecosystem of LNG trading."
SHGPX chairman Guo Xu said the first international LNG transaction settled in yuan is a step toward multi-currency pricing, settlement and cross-border payment following the launch of the exchange's international LNG transaction business in August 2020.
The SHPGX said that the yuan is now the world's fifth largest currency for payments, the third largest trade financing currency and the fifth largest international reserve currency.
The market share of yuan-denominated foreign exchange transactions has increased to 7% of the global market, becoming the currency with the fastest increase in market share over the past three years.
Shanghai has been trading oil futures in its domestic currency since 2019 and financial sanctions imposed against Russia in the wake of the Ukraine conflict have stimulated companies' interest to find alternatives, including cryptocurrencies, to the US dollar for trade.
Russian Deputy Prime Minister Alexander Novak recently said that some agreements have already been struck to allow for purchases of Russian oil and coal to be denominated in Chinese yuan.
CNOOC is China's largest LNG importer, with 34 million tonnes per annum of supply secured via many long-term take-or-pay agreements.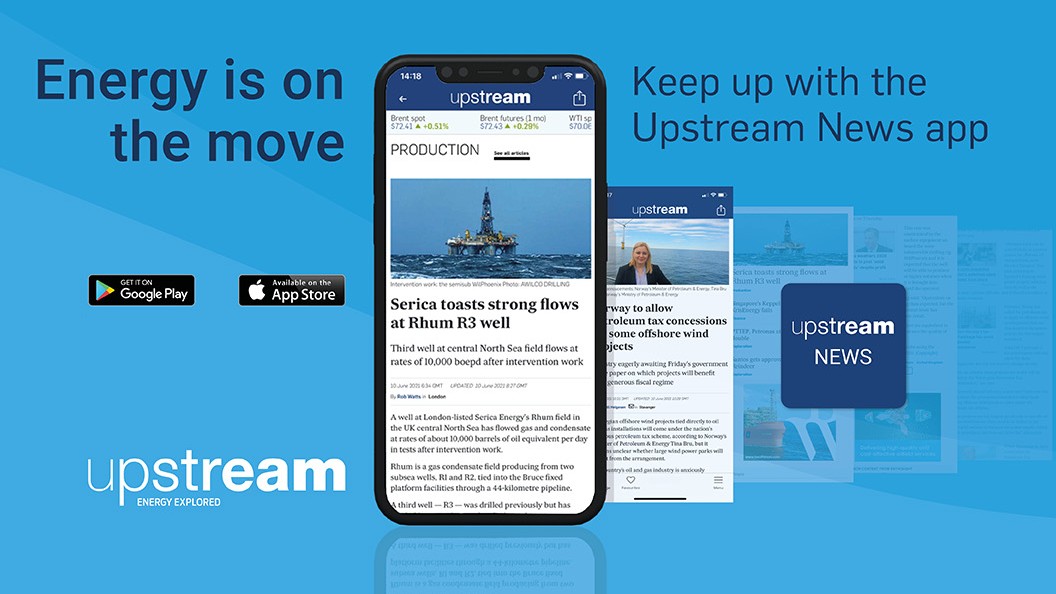 Download the Upstream News app
Read high quality news and insight on the oil and gas business on-the-go