The US has imposed sanctions against the Novatek-operated Arctic LNG 2 liquefied natural gas project in Russia, in a move with that aims to constrain Russian future energy production and LNG export capacity.
The 19.8 million tonnes per annum three-train liquefaction project in Russia's far east had been targeting start-up before the end of this year, with output being ramped up from 2024.
Train 1 was to have first started commercial operations, followed by Trains 2 and 3 next year and 2026, respectively.
"In co-ordination with the Department of the Treasury, the Department of State is imposing sanctions to further target individuals and entities associated with Russia's war effort and other malign activities," the US Department of State said on Thursday.
Sanctions target
The department added that it is designating a major entity involved in the development, operation and ownership of Arctic LNG 2.
"All targets are being designated pursuant to Executive Order 14024, which authorises sanctions with respect to specified harmful foreign activities of the Government of the Russian Federation," the State Department said.
Arctic LNG 2 is operated by a limited liability company (LLC Arctic LNG 2), a subsidiary of Russia's major independent gas producer Novatek.
Arctic LNG 2 is Novatek's second major LNG export facility after the 17.4 million tpa Yamal LNG project, which has been in operation for six years.
In September, the US also issued sanctions on two vessels designed to serve as transshipment terminals for LNG cargoes from the Arctic LNG 2 project, which sector experts expect to create shipping bottlenecks for market participants, many of which are Asian companies, according to S&P Global.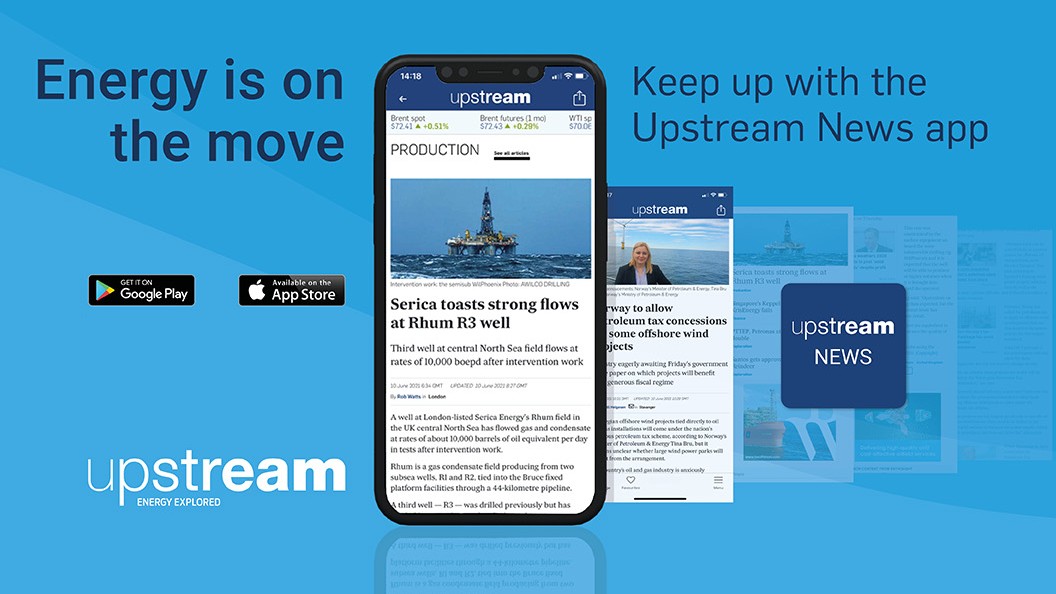 Download the Upstream News app
Read high quality news and insight on the oil and gas business on-the-go