Supermajor BP has taken down its corporate advertising from UK's largest airport Heathrow, redirecting funding to actively advocate for progressive climate policies, it said.
Chief executive Bernard Looney shared on LinkedIn photos of its ad campaign, called Possibilities Everywhere, being removed from UK's largest airport.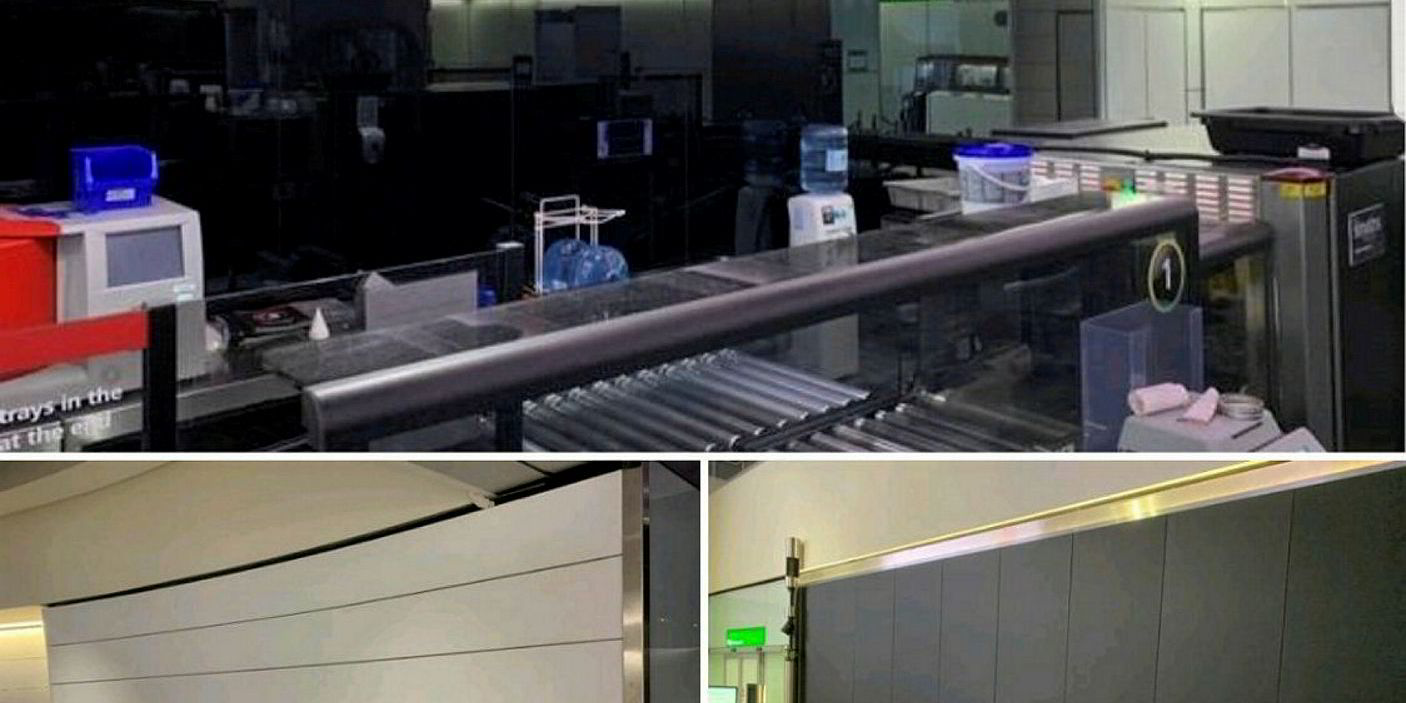 The campaign was BP's biggest marketing blitz in a decade, with adverts shown across billboards, newspapers and television in the UK, US and Europe as well as on social media and online.
As the ads were removed from Heathrow Airport, Looney said: "Not the prettiest pictures – but there's an important message behind them. These photos show Heathrow Airport in London, where our 'Possibilities Everywhere' advertising has now been removed.
"The same has been done – or is in progress – at locations around the globe. Worldwide TV advertising was pulled a few weeks ago," Looney said.
The advertising campaign was previously the focus of a high-level complaint by environmental lawyers with non-profit legal group ClientEarth who alleged it was misleading, given the company's continued focus on oil and gas.
BP initially rejected claims that its advertising campaign focused on low carbon plans was misleading.
However, it later removed the campaign, pledging not to replace it, as part of its new net zero ambitions.
Following the latest move in support of its pledge, Looney said: "As part of our aims around advocacy, we said we would stop corporate reputation advertising.
"Now we are focusing our energy on using that funding to actively advocate for progressive climate policies. We hope this shows we are taking real actions to back up our words," he said.
Looney has not revealed how much funding will go into actively advocate for progressive climate policies, but assured commentators that "the resources previously used on this campaign are being re-directed to support our net zero ambition".
Looney's message was broadly welcomed on social media, with supportive comments poring in, including on Instagram, where the company has been less than successful in pushing its low carbon plans amid a general audience between 25 and 34 years olds, whose views of the oil and gas industry are less than enthusiastic.
The second-largest user group is aged between 18 to 24 year olds.
Commentators praised BP's moves to shift in the allocation of capital away from its legacy business areas.
"Your industry has a mixed reputation, and not just amongst motivated sustainability investors these days, and without real evidence of change it seems your cost of capital can only increase," head of sustainable investing at Epoch Investment Partners, Richard Watt commented.
"But if you press ahead proactively and be genuine part of the solution I would have thought the opposite could transpire. Thanks in advance especially on behalf of my grandson," Watt commented.
As the company raised the industry bar with its commitment to zero emissions, the BP boss has recently taken several steps to back his claims, including dropping its support for trade groups which are not aligned with the Paris agreement.
BP left the American Fuel and Petrochemical Manufacturers (AFPM), the Western States Petroleum Association (WSPA) and the Western Energy Alliance (WEA).
It also warned a further five organisations, including the American Petroleum Institute (API), that these are only partially aligned on climate issues with the UK-headquartered player.
Announcing the decision, Looney promised that "from now on [BP] will not be asking you to trust us. We will be showing that you can. And ultimately you will judge."
BP removing its ads is another blow to Heathrow Airport's growth plans as last month, plans for a third runway at the London airport were ruled illegal by the court of appeal.
The ruling said the initial decision to give go-ahead was not consistent with the Paris agreement and did not adequately take into account the government's commitments to tackle the climate crisis.
The UK government set a target in law of net zero emissions by 2050.