OPINION: Saudi Aramco, the world's largest oil exporter, reported a jaw-dropping annual profit of $161.1 billion last year, making more money than the combined annual income of global energy giants Shell, BP, ExxonMobil and Chevron.
Aramco's earnings, the highest by an oil company in decades, present a great opportunity for the company to speed up investments in energy transition projects even as it aggressively scales up long-term production capabilities for oil and gas.
Climate advocates would argue that a sizeable chunk of a big oil company's profit should be invested in research and development for renewable energies, helping to drive the global energy transition towards a more sustainable future as a matter of urgency, whatever this means for oil production.
But the Ukraine crisis and tightening global energy markets seem to confirm that oil and gas will maintain its dominance for years to come, encouraging the kind of colossal investments that companies such as Aramco have been announcing to sustain and even expand reserves and output.
Cash pile
Aramco knows that it needs to strike its own balance between energy security and energy transition and spend the massive cash pile generated in recent years wisely if it envisages retaining its crown of the world's most dominant force in the energy markets.
Crown Prince Mohammed Bin Salman claimed last year that Aramco will stick to a 13 million bpd level oil capacity target it aims to achieve by 2027, up from the existing 12 million bpd level, but the scale of the investments now taking place suggest that this will go higher.
The company's chief executive, Amin Nasser, stated that almost 50% of Aramco's capex in the coming years is likely to go towards upstream projects.
As global spare oil production capacity continues to shrink, the kingpin Opec producer has long held the view that the country alone cannot bear the burden of boosting and reducing production in line with Western needs and demands.
On the other hand, Aramco does not want to be seen as a company which is ruthlessly expanding its hydrocarbon production and blatantly ignoring climate concerns.
For both reasons, Saudi Arabia wants other key Opec+ members to cooperate in stepping up hydrocarbon investments.
As the energy transition gathers pace, however, Aramco and other national oil companies in the region worry about monetising their hydrocarbon assets at a much faster pace, before the world is less dependent on oil.
Aramco's upstream assets, which include some of the largest offshore oilfields in the world such as Safaniyah, Marjan, Zuluf, Berri and Manifa, undoubtedly hold billions of barrels yet to be recovered.
With solid cash flow and bumper profits, Aramco could likely embark on additional developments and capacity enhancement projects which can be turned around in a relatively shorter time frame.
The $100 billion-plus Jafurah unconventional gas field development has significant upside, for example.
Low carbon targets
Aramco has previously highlighted its intent to achieve Net zero emissions on a Scope 1 and 2 basis by 2050 and also achieve near-zero methane emissions by 2030.
A healthy balance sheet is a starting point for this, and there is no shortage of initiatives, such as the giant carbon capture and storage facility at Jubail, which involves billions of dollars of investments.
The time is ripe for Aramco to show the world that it is serious about lowering emissions significantly by investing in low-carbon projects that require massive spending.
(This is an Upstream opinion article.)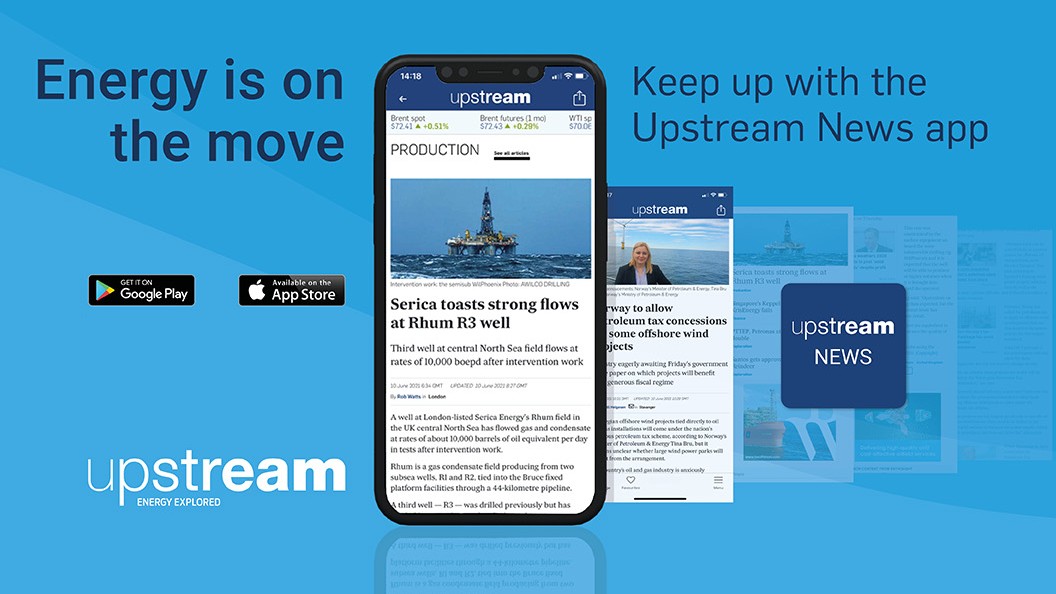 Download the Upstream News app
Read high quality news and insight on the oil and gas business on-the-go