OPINION: Once again, the Australian liquefied natural gas industry is fighting what appears to be an unwinnable battle as the electricity crisis rumbles on in the populated eastern states.
This week, the federal government took action against the industry in response to a report by the country's fair trade commission that the east coast of Australia will face a shortfall of 56 petajoules (53 billion cubic feet) in 2023.
It is not a huge amount of gas, but is still significant for the domestic gas markets in New South Wales and Victoria.
In response, the federal government decided to review a couple of mechanisms that it can use to force the LNG industry in Queensland to supply more domestic gas.
It is important to note that the electricity crisis and the affected LNG projects are in eastern Australia, not in Western Australia where there are no domestic gas supply issues.
The crisis began in early June due to outages at coal-fired power electricity facilities, and the inability for renewables to fill the gap.
The government's response to review the two mechanisms was soft, really, and the LNG industry responded calmly, saying it would ensure gas was delivered into the east, as it always had.
But the interesting aspect was the Australian media response, which painted the gas industry as greedy, profiteering, rule breakers.
"They've been making billions of dollars in profits selling a resource which is owned by the Australian people," said one local journalist, reflecting a public perception that "foreigners" own Australia's gas and they are tax cheats.
The government minister responsible for the situation, Madeleine King, was actually defending the Queensland LNG industry in the face of heated questioning by local media.
She also issued reminders to the state governments in New South Wales and Victoria — both of which have bans on gas exploration and development — that a useful way of getting more gas to consumers is to develop their own instead of relying on Queensland.
(This is an Upstream opinion article.)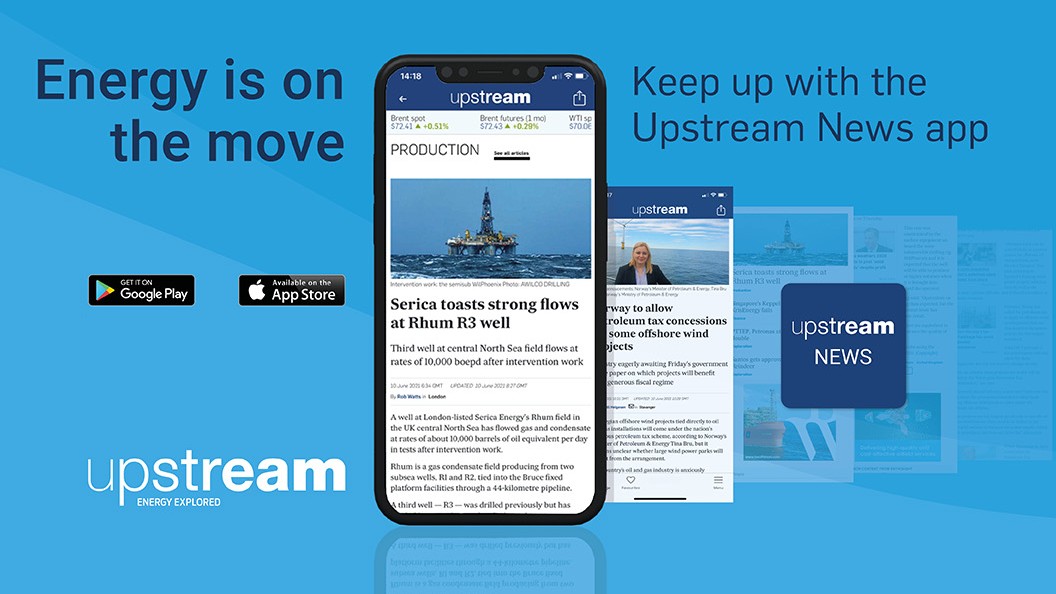 Stay a step ahead with the Upstream News app
Read high quality news and insight on the oil and gas business and its energy transition on-the-go. The News app offers you more control over your Upstream reading experience than any other platform.