OPINION: There will be much to discuss at two major upcoming oil and gas industry events — the Offshore Europe conference and exhibition in Aberdeen, and Gastech in Singapore.
With a strong crude price of around $85 per barrel, there are exciting new discoveries offshore Namibia and governments worldwide unrolling licensing rounds.
The value of liquefied natural gas has shot up, new gas projects have come on stream and major supply deals continue to be signed.
All of this comes amid the continuing impact of Western sanctions against Russia, labour disruptions in Australia and soaring equipment inflation.
Many conversations also can be had about the renewable "revolution" and the opportunities for carbon capture and storage.
But none of these issues should eclipse global heating, an issue which should not be sidelined by the excitement around immediate commercial opportunities.
It is particularly important to reference this at a time when some of the largest and most progressive oil companies such as Shell and BP have been rowing back on the speed of energy transition even as profits have soared.
It should be a subject difficult to avoid, with more than 30,000 Canadian households told to abandon their homes in British Columbia due to fire.
A further 20,000 people were evacuated from the Northwest Territories capital as a blaze neared Yellowknife, only 560 kilometres south of the Arctic Circle.
Carbon sink
Wildfires in Canada are estimated to have burned 33 million acres — an area the size of the US state of Alabama — and twice as much as any previous year. The destroyed land tends to be forest, which acts as a crucial carbon sink.
And on the Pacific island of Maui, the town of Lahaina – Hawaii's former capital – has seen more than 100 fatalities and thousands of buildings destroyed by fire.
Scientists have little doubt that the climate crisis has played a significant role.
Wildfires and extreme heat have also swept southern Europe this summer with Greece, Italy and Spain all affected.
Last month, extreme rainfall brought flooding and landslides in China, India and Japan.
This year, scientists warned that the vast Thwaites glacier in Antarctica was "in trouble" from warm temperatures and melting ice.
It is known as the Doomsday Glacier because its collapse could raise global sea levels by half a metre on its own.
This has all got to be borne in mind in Aberdeen and Singapore as oil and gas leaders gather their thoughts on the road ahead.
Carbon dioxide and methane emissions from fossil fuels must be reduced if there is any chance at all of staying within the Paris climate agreement goals.
It is not up to scientists, politicians or consumers alone to tackle this problem.
Last year, oil and gas companies devoted 5% of their capital expenditure outside of fossil fuels, according to the International Energy Agency.
With traditional energy demand still growing, it's easy to just keep on going as usual, but that should not be an option.
Big Oil has cash, know-how and influence but a poor public image. It's time to win a new reputation as climate savers, starting in Aberdeen and Singapore.
(This is an Upstream opinion article.)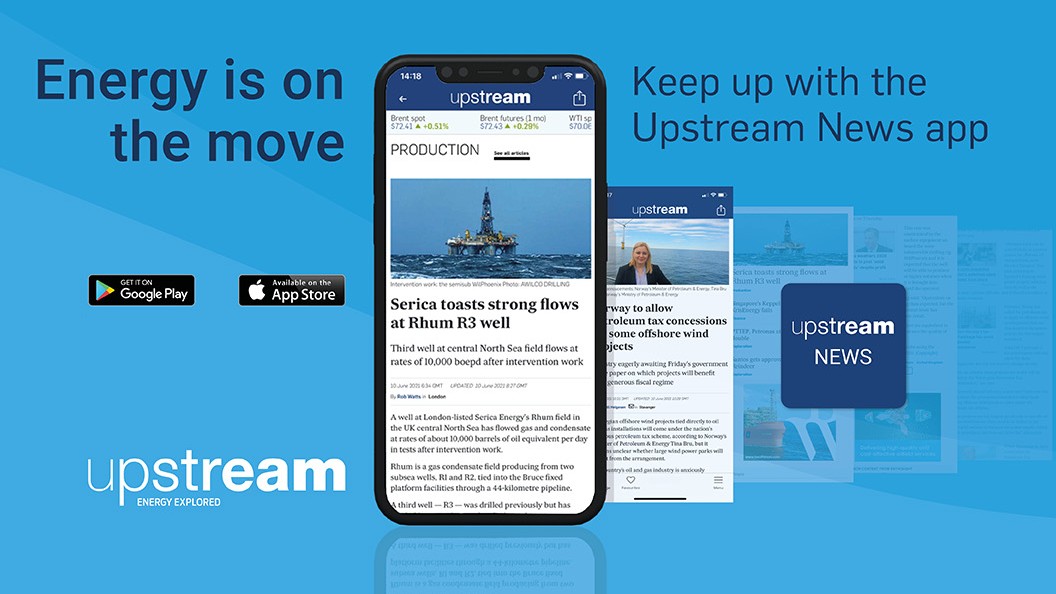 Download the Upstream News app
Read high quality news and insight on the oil and gas business on-the-go