OPINION: Saudi Arabia and Kuwait's plan to jointly exploit the giant Durra gas field in the Persian Gulf is likely to further escalate tensions with Iran and could potentially impact Tehran's nuclear talks with Western nations.
The controversial Durra shared gas field extends into Iran, Saudi Arabia and Kuwait, with all three nations claiming rights to the field's hydrocarbon reserves.
Some regional experts believe the timing and format of the Saudi-Kuwait announcement on plans to develop Durra - called Arash by Iran - was aimed at sidelining Tehran.
It also carries a clear risk of inflaming a long-dormant dispute.
Iran responded within days, describing the production agreement as "illegal" and saying it would unilaterally develop the offshore gas field and initiate drilling activities.
The political and economic rivalry between Saudi Arabia and Iran has impacted the region for decades, exacerbated by religious differences.
Western sanctions against the Russian invasion of Ukraine may have served to fuel this rivalry even more. This is because US moves to bring more crude onto international markets, increase the prospect of a new nuclear deal with Iran, with a consequent easing of sanctions against Tehran.
From Saudi Arabia's perspective, a possible rapprochement between Iran and the West could undermine its regional dominance and dilute its influence in Opec.
One analyst told Upstream that Saudi Arabia would do "whatever it takes" to hold back those extra barrels from Iran.
Seen from this perspective, it might not be a coincidence that the Durra dispute was pushed to centre-stage just as Iran was inching its way back to the negotiating table for a potential nuclear deal.
Saudi Arabia and the UEA are also furious about a string of missile and drone attacks on oil facilities, attributed to Tehran-backed Houthi rebels fighting a war in Yemen.
Riyadh sent another clear message to the West when it warned that it may be powerless to prevent shortages in global oil supplies if the attacks on its oil and gas infrastructure continue.
There is still scope for diffusing tensions. Saudi Arabia and Kuwait have reportedly invited Iran to talks to determine the eastern limit of an energy-rich offshore area, but the two nations also reaffirmed their right to develop the Durra natural gas field.
The Durra standoff and Saudi accusations against Iran provide a reminder of the complexity of relations in this oil-rich region.
(This is an Upstream opinion article.)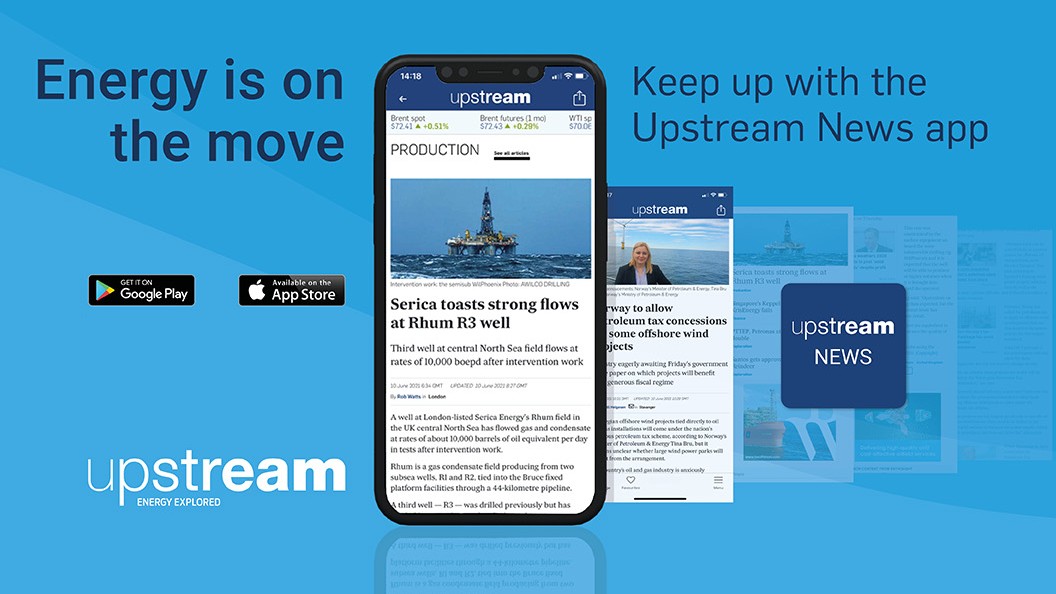 Stay a step ahead with the Upstream News app
Read high quality news and insight on the oil and gas business and its energy transition on-the-go. The News app offers you more control over your Upstream reading experience than any other platform.