OPINION: ExxonMobil will soon tell Guyana's government which areas making up 20% of the prolific offshore Stabroek block it will relinquish.
The US supermajor has faced criticism over the years for controlling such a large portion of Guyana's offshore play, and for enjoying terms that even the World Bank has described as "generous".
ExxonMobil has always pointed to Guyana's former status as high-risk exploration frontier of geological uncertainty and political risks.
When the Liza wildcat was finally drilled in 2015 after a decade of delay it was a true game changer, leading to discoveries so far amounting to almost 11 billion barrels of oil equivalent.
The contract mandates a production sharing split and a 2% royalty with generous cost recovery and tax offsetting terms.
When critics also asked why ExxonMobil should enjoy such a dominant hold over offshore acreage, it was the relinquishment clauses that gave them solace.
Spectacular fashion
ExxonMobil has made the most of its opportunity in truly spectacular fashion.
The company has put six high-spec drillships to work simultaneously to race ahead with a drilling programme that has resulted in 18 discoveries.
The supermajor has also fast-tracked its field development projects and set new standards for streamlining projects through standardisation.
The block is so far producing 380,000 barrels oil equivalent per day and is on course to be producing 1.2 million barrels per day of oil by 2027.
There are those who wonder if ExxonMobil's exploration campaign has left anything behind for others. With energy security a pressing concern and prices set to go higher again, interest in Guyana is unlikely to have waned.
Guyanese leaders now have another opportunity to reset the terms on which foreign explorers operate in their country.
The government is expected to unveil a new production sharing agreement model with new fiscal terms that increase its share of oil proceeds from 14.5% to 27.5%, plus a corporate tax of 10% after profits.
Vice President Bharrat Jagdeo has talked of negotiating licences directly with countries such as India and the United Arab Emirates, with leftover acreage going to a bid round due for launch in April.
Guyana's government is free to do as it wishes, but onlookers can only hope that there will be a tilt towards competitive and transparent bidding processes.
This is usually the best way to get the best deal for the host country and also to avoid another round of controversy and accusations about cronyism.
(This is an Upstream opinion article.)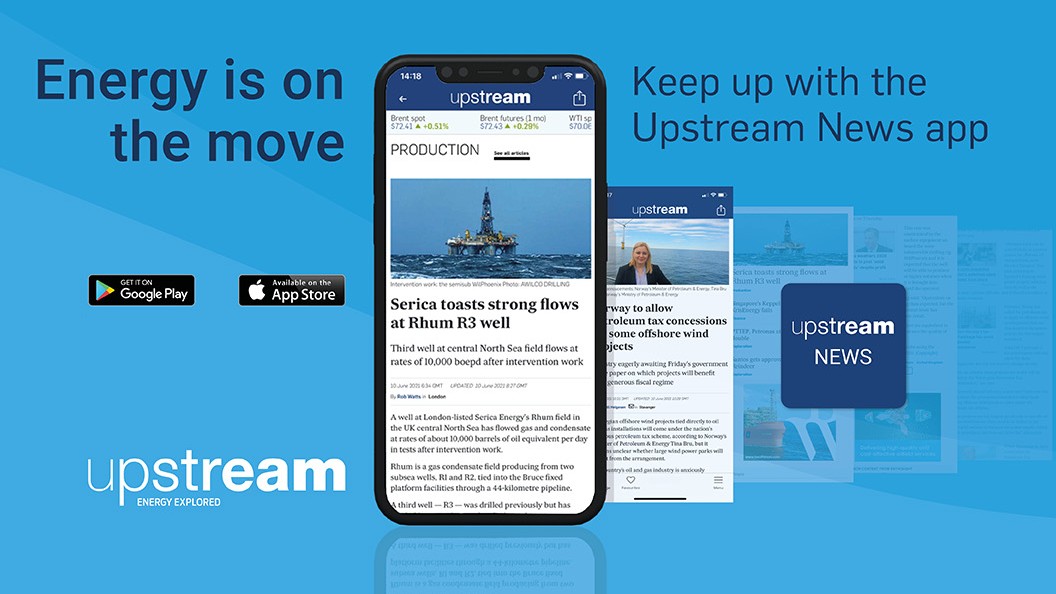 Download the Upstream News app
Read high quality news and insight on the oil and gas business on-the-go