OPINION: Since Russia invaded Ukraine a year ago, the world has drifted a long way from the late US President Thomas Jefferson's counsel in 1801: "Peace, commerce, and honest friendship with all nations, entangling alliances with none."
A year after Russia invaded Ukraine, oil and gas industry leaders gathered in Houston this week and spoke of pragmatic trade-offs between energy security and energy transition.
Old friends have become new foes, and new alliances are taking shape.
At the CERAWeek by S&P Global event in Houston, Equinor chief executive Anders Opedal spoke as a champion of European energy security now that Norway is providing more natural gas to Europe to replace dwindling Russian supplies.
"When I think about the balanced energy transition, I'm really speaking about where we have to dive in to build up new energy sources before we take down the old ones," Opedal said.
National oil company leaders from China, Kuwait and Nigeria highlighted their strategies to produce more renewable energy and low-carbon hydrogen, touting their ability to supply cheap, clean and reliable energy.
Later this year, the COP28 climate change summit in the United Arab Emirates will be convened by COP28 president-designate Sultan Ahmed Al Jaber, chief executive of Abu Dhabi National Oil Company.
This represents a remarkable volte-face from the COP26 gathering in Scotland, where oil companies were largely persona non grata.
At CERAWeek, Al Jaber urged the oil and gas industry to create the energy system of the future, today — and to achieve net-zero emissions earlier. "We are way off track," he admonished. "We need a major course correction."
International Energy Agency executive director Fatih Birol argued last week that the impacts of the energy crisis "didn't result in the major increase in global emissions that was initially feared" last year, as renewables helped to "limit the impacts" of a spike in emissions from coal and oil-fired power generation after the invasion of Ukraine.
Such benefits of energy diversification demonstrate the need to stay the course.
(This is an Upstream opinion article.)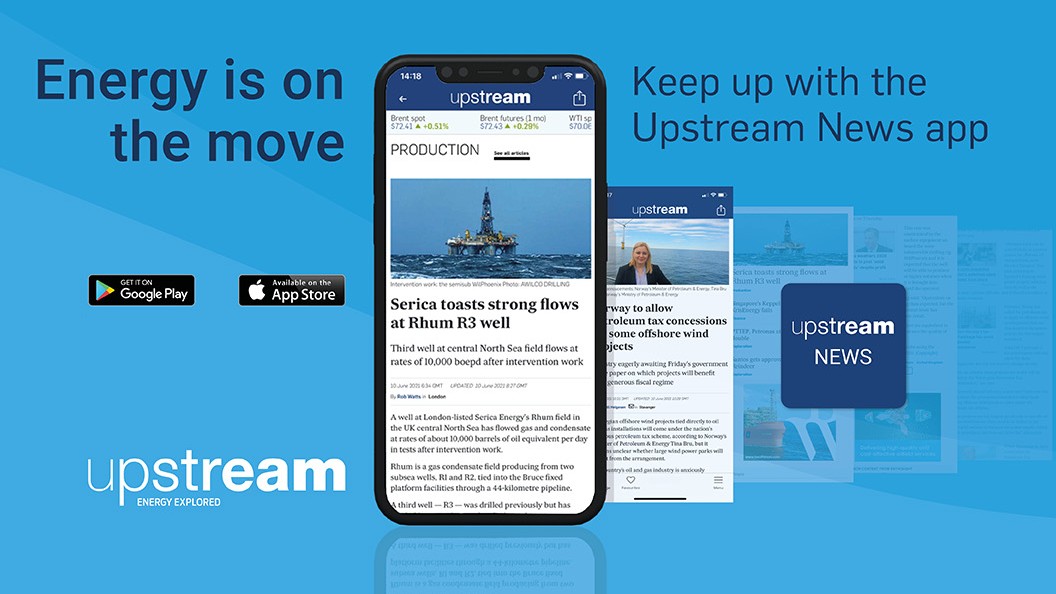 Download the Upstream News app
Read high quality news and insight on the oil and gas business on-the-go