OPINION: Europe was facing a Russian energy supply squeeze even before the start of Ukraine's invasion by Russian troops on 24 February, and now seems to be at the mercy of the winter weather.
Russia has since curtailed gas flows as a form of retaliation to the West's decision to impose severe sanctions following Moscow's attack on Ukraine.
The European Union has set out to "wean" itself from Gazprom's energy, promising an unprecedented wave of investment in renewable energy and a building boom of infrastructure for importing liquefied natural gas.
Such facilities typically take three to five years to build, and a scramble is now taking place to do so more quickly.
In October, marine tracking services began showing dozens of LNG carriers circulating Iberian shores, apparently because regasification plants were struggling to process the surge in volumes as Europe looked to top up storage levels ahead of winter.
As levels approached capacity and demand for gas from European heavy industry such as steel and cement subsided due to high energy prices, some of the cargoes were said to be "hanging around" European shores.
The phenomenon also impacted pipeline interconnectors, as when the UK struggled earlier this year to send out spare gas to Belgium's Zeebrugge hub via pipeline.
Lack of infrastructure investments
With hindsight, it is possible to say that concerns about energy security were swept under the carpet as the industrial powerhouses of Europe prospered on cheap gas. But much time was wasted, especially in Germany.
Concerns were expressed mainly by the US, but Germany's industrial leaders tended to express suspicion that Washington might merely be looking for market leverage for LNG for its own suppliers and developed a blind spot to the reliability of their Russian supplies.
In June 2021, the US and Germany issued a joint statement designed to ensure that Russia will not misuse any pipeline.
But Germany's primary interest in cheap Russian pipe gas prevailed with the Nord Stream 2 project, even at a price of letting Russia bypass Ukraine as a gas transit route and abandon long-proposed plans for an LNG import terminal at Wilhelmshaven.
A project that could potentially handle almost one tenth of Germany's gas requirements and allow diversification of gas supply sources was shelved.
But as Golar LNG chief executive Karl Fredrik Staubo pointed out in a recent interview with Upstream, Europe needs to replace the equivalent of about 115 million tonnes per year of Russian pipeline gas and is looking to a global LNG market with a capacity of about 400 million tpa.
This global market was already tight before the Ukraine conflict, and could yet face a spell of concomitant European cold and resurgent Asian demand.
So far, Staubo notes, Europe has secured 10 firm floating storage and regasification units — five in Germany, one in Finland, two in the Netherlands and two in Italy, adding up to 50 million tonnes of annual regasification capacity.
This shortfall stares in the face of a Europe in the process of throttling off financing for oil and gas investment and supposedly leading the way towards zero emissions.
Weaning the continent off cheap gas could be a step in the right direction, but European populations are clamouring for an elusive mix of cheap and clean energy. Getting the policy balance right will not be easy.
(This is an Upstream opinion article).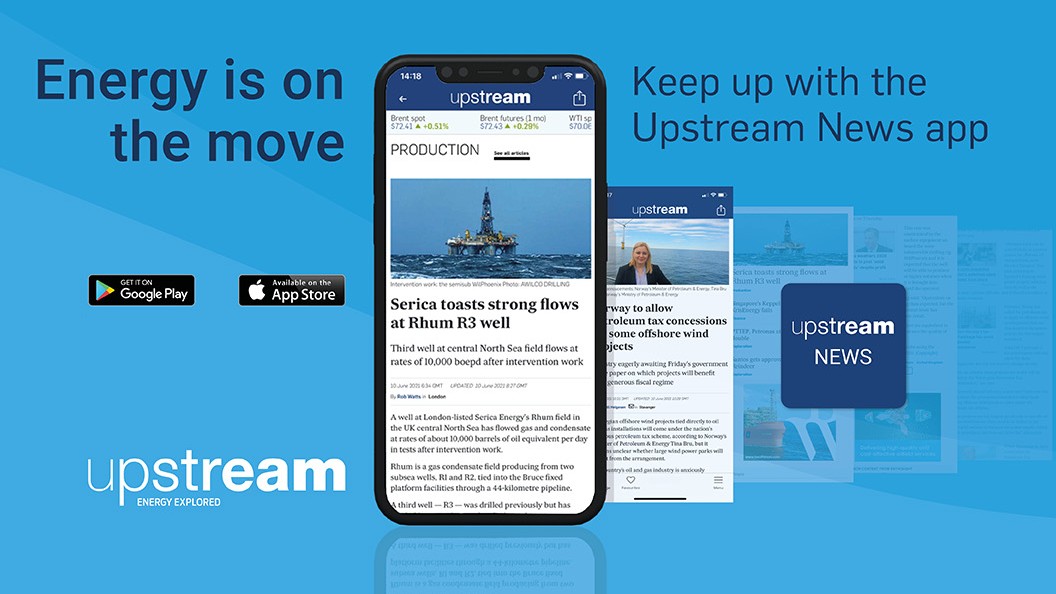 Stay a step ahead with the Upstream News app
Read high quality news and insight on the oil and gas business and its energy transition on-the-go. The News app offers you more control over your Upstream reading experience than any other platform.