OPINION: Voters in Nigeria, Africa's most populous country, largest economy and biggest oil producer, head to the polls on Saturday to elect a new president, marking the end of Muhammadu Buhari's tumultuous eight years in office.
Buhari's wider achievements and failures can be debated, but is it clear he tried to revive the country's ailing oil and gas sector via the passage of the long-awaited Petroleum Industry Act (PIA).
Attempts were also made to tackle oil theft in the Niger Delta, albeit with mixed results.
However, country watchers wonder if Abuja's ratification of the PIA and its anti-bunkering crusade have come too late to head off plunging hydrocarbon investments caused by a global energy transition and growing social problems.
Struggling economy
Nigeria's economy is struggling, partly due to what an astute local commentator called "voodoo economics and a borrow, borrow philosophy", amid kidnappings, insurgencies in the north and south, fuel and cash shortages that have triggered angry protests, unemployment, high living costs and all-pervasive corruption.
Pre-poll violence is surging, while fears mount that perhaps 20% of eligible voters will be disenfranchised because they have not received permanent voting cards.
There is also widespread concern some people will be unable to get to polling stations on 25 February because they lack cash and fuel.
Navigating this pre-poll maelstrom are two septuagenarians most likely to take up residence in Aso Rock: Bola Tinubu, the former governor of Lagos State representing the ruling All Progressives Congress; and serial presidential candidate Atiku Abubakar from the opposition People's Democratic Party.
Peter Obi, a 61-year-old former governor of Anambra state, is an "insurgency candidate" who is popular among young voters and could give the dominant parties a run for their money.
Another influential candidate may be Rabiu Kwankwaso who could potentially align with Tinubu.
Whoever becomes Nigeria's new president will inherit the daunting task of tackling a surfeit of problems with no quick fix. Will it be a poisoned chalice? Time will tell.
(This is an Upstream opinion article.)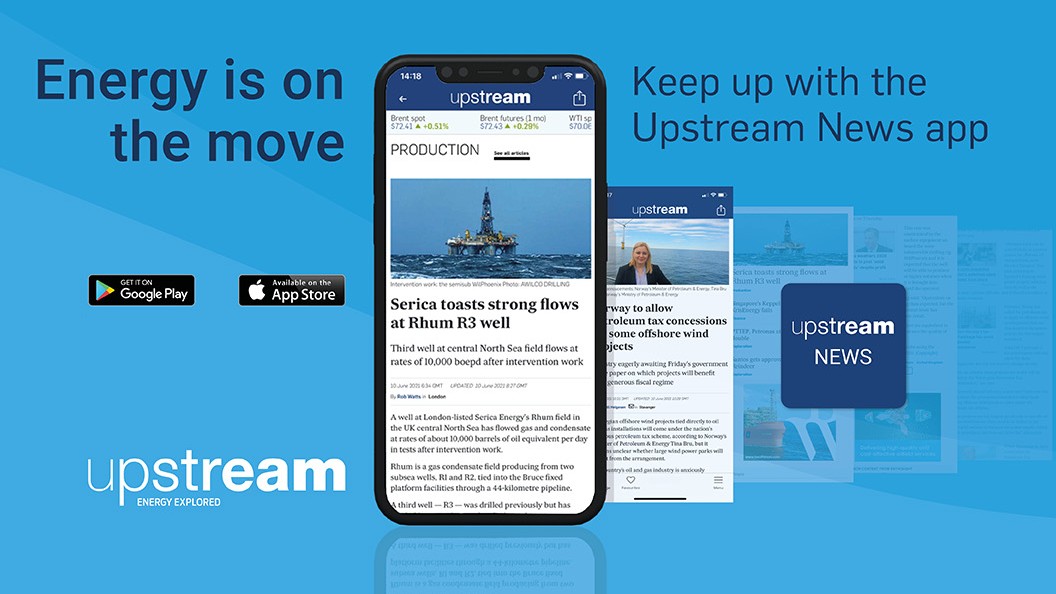 Download the Upstream News app
Read high quality news and insight on the oil and gas business on-the-go