OPINION: It has been another momentous week for European energy markets, with policy-makers taking centre stage to shield households and businesses from record energy prices.
The energy crisis has been blamed squarely on Russia "weaponising" gas supplies, though there are mutterings in some quarters that the energy transition has been handled badly so far.
In the latest move to cope with energy inflation in the UK, Prime Minister Liz Truss, in only her second full day in office, unveiled a £150 billion ($174 billion) package of price-capping measures .
Debate about this two-year package of measures was dampened by the death of Queen Elizabeth II, but foreign exchange and bond markets reflected concerns about the scale of the gamble that the Truss administration has taken on inflation easing.
European Union member states have been unveiling their own measures on a piecemeal basis, including Germany.
With both Nord Stream pipelines now lying idle, Germany unveiled a second support package for residential and business consumers last week, worth €65 billion ($65.5 billion).
Denmark and France were the latest to announce price-capping moves this week.
EU institutions tried to take a more coordinated approach to the problem but a council of energy ministers ran into difficulty when it came to proposals to cap Russian gas prices.
Opposition was led by Hungary, but others on the frontline of the battle to end dependence on Russian gas also showed reticence.
European Commission President Ursula von der Leyen's support for an outright cap on natural gas prices was rugged, to say the least.
She was given a reality check by EU Energy Commissioner Kadri Simson, who warned that a blanket price cap on gas imports could make it more difficult to secure liquefied natural gas cargoes in the face of Asian competition this winter.
Kicking the can down the road on price caps, von der Leyen confirmed plans for a new windfall tax on profits from fossil fuels.
She also unveiled a plan to cap revenues from electricity suppliers that have gained from soaring gas-linked prices without actually relying on this source of energy.
The European response to Moscow's energy blackmail is gradually taking shape and so far seems to be striking the right balance between toughness and pragmatism.
Renewable energy providers feel entitled to continued support for the energy transition, but the EU is right to ask them to take some of the strain rather than cream off extraordinary profits with an easy conscience.
The UK government did not surprise anyone when it suspended green levies on utility bills, but Truss also shattered long-established paradigms for the economically orthodox Conservative Party, with powerful intervention in the free market.
Not everyone is convinced about the wisdom of this.
"I can empathise with the regulators on wild [price] fluctuations, I but am not aware when price controls have worked historically. I'm not sure why why people think price controls can work this time," the chief executive of US investment fund EIG Global Energy Partners, Blair Thomas said in conversation with Upstream this week.
Most economically literate onlookers see such measures as a calculated gamble for remarkable times.
The throw of the dice that we are currently in terms of price controls and subsidies witnessing could provide the cement of social cohesion that Europe needs to emerge from the Russian winter. But it could just as easily be the curtain raiser to a frightening inflationary spiral. Only time will tell.
(This is an Upstream opinion article).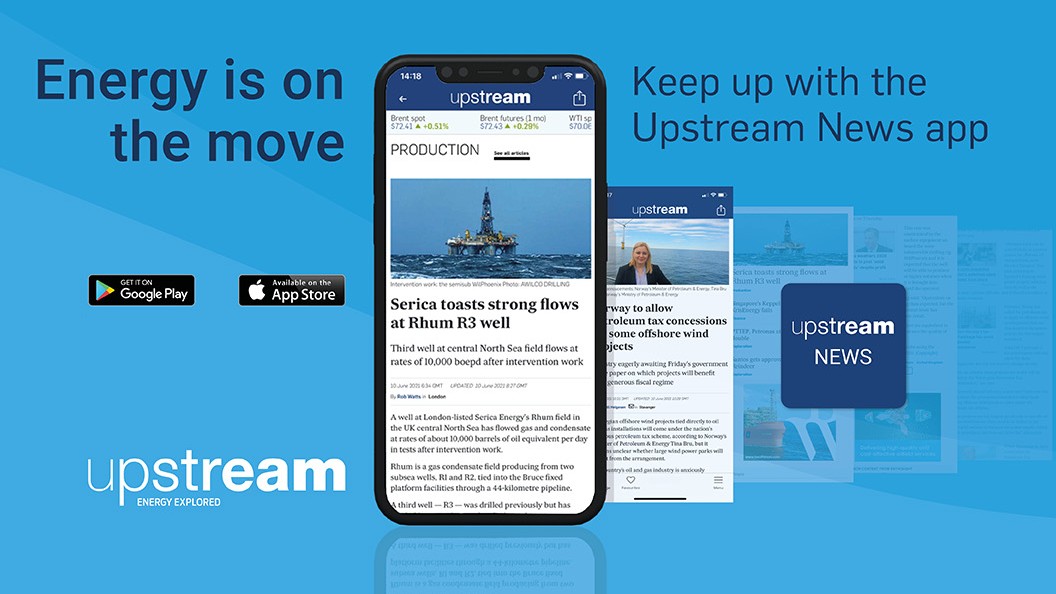 Stay a step ahead with the Upstream News app
Read high quality news and insight on the oil and gas business and its energy transition on-the-go. The News app offers you more control over your Upstream reading experience than any other platform.