OPINION: Significant signs of life are returning to some of the traditional heartlands of offshore exploration and development.
The US Gulf of Mexico and the North Sea are beginning to hum with supply contracts being placed and assets changing hands.
Oil prices have surged gently upwards while wider business and economic sentiment has dramatically improved.
There is no hiding that 2020 was a disastrous year for the oil and gas sector, certainly in the US.
Some significant operators and supply companies plunged into financial crisis and bankruptcy proceedings.
Rising tide
Noble Corporation, Diamond Offshore and Valaris have just emerged from Chapter 11 with new board members and balance sheets.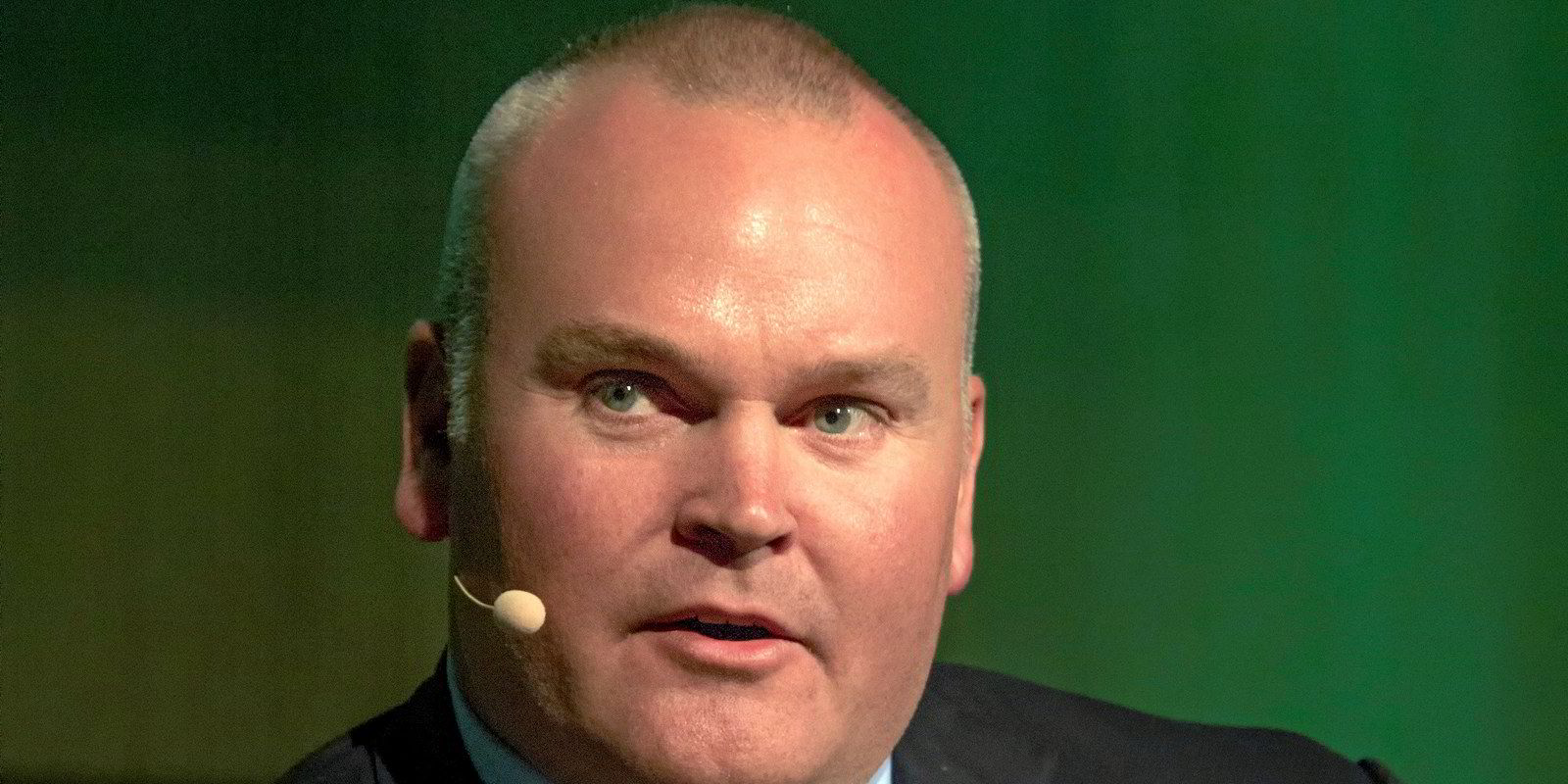 Transocean, the drilling giant which itself reportedly only avoided bankruptcy with a $1.5 billion debt restructuring, is upbeat after recent contracts from Beacon Offshore and BHP.
"If all these projects move forward as expected, we believe that the entire Gulf of Mexico fleet of activities will be sold out later this year. This is something the industry hasn't even contemplated since 2014," said Transocean chief executive Jeremy Thigpen.
Refocusing efforts offshore
US independent oil companies and international ones have been making inquiries about rigs with a refocusing from onshore shale and oil sands to the US Gulf, he said.
Valaris, which eliminated more than $7 billion worth of debt in a reorganisation under Chapter 11, said it also saw "the early signs of a recovery".
Current excitement in the US Gulf is centred on the attractive Silverback prospect, which Chevron is drilling. Independent Murphy Oil is hoping a success there will open up a whole new set of prospects nearby.
Kosmos Energy has just unveiled plans to spud a new well on the Zora prospect.
The oil and gas community is encouraged but is aware the new American president, Joe Biden, is committed to low-carbon energy.
The National Ocean Industries Association is frustrated that the Gulf of Mexico oil and gas lease sale 257 was cancelled.
Independents' day
In the North Sea, there are also new signs of activity from a new breed of independents.
The Norwegian government's tax-relief package last June provided a massive boost to operators, with only the smallest fall in investment levels there during the 2020 Covid-19 pandemic year.
With Brent prices rising to around $68 per barrel, the main offshore Norway concern is whether the supply sector can cope with the demand.
On the UK side, there was a big fall-off in drilling last year, but a lot of recent buying and selling of assets.
Harbour Energy, the newly created company formed from a reverse takeover of Premier Oil, is moving ahead with plans for the Tolmount East gas field development.
Neo Energy, backed by Norway's HitecVision, recently spent $625 million buying fellow private equity-backed Zennor Petroleum.
Waldorf Production has scooped up assets from Cairn Energy and Ithaca Energy while EnQuest is set to acquire the Bentley field.
These changes come as the oil majors continue their retreat from the UK North Sea while lobby group Oil & Gas UK admits companies remain "fragile".
Suppliers' transition
Its survey of suppliers showed 82% expected to diversify into offshore renewables, carbon capture, hydrogen and utilities amid tougher new climate targets from government.
So far, UK ministers have shrugged off pressure from environmentalists to cancel future offshore hydrocarbon licensing rounds.
The landscape has changed on both sides of the Atlantic, but the industry appetite for new growth clearly remains undimmed.
(This is an Upstream opinion article.)