OPINION: Visitors to last week's CERAWeek by S&P Global in Houston could be forgiven for thinking they were at times listening to politicians canvassing for votes instead of oil and gas executives taking the stage to talk about the business of supplying affordable energy.
The intense focus on renewables and the energy transition only served to reinforce this impression.
Despite the talk, the industry still has problems persuading the public it is serious about the energy switch — a point highlighted by the protester who interrupted TotalEnergies chief executive Patrick Pouyanne's speech, unfurling a banner and shouting "stop your greenwashing and lies".
Energy executives face what is being referred to as an "energy trilemma" as they aim to expand their low-carbon portfolios while balancing affordability and resilience of supply.
The consensus reached at CERAWeek is that energy secruity is vital for a successful energy transition.
Given the intermittent aspects of renewable energies such as wind and solar, and how deeply the use of fossil fuels in some form are ingrained in everyday lives, the oil and gas sector will not disappear overnight.
Energy security concerns
Instead, green technology will be adopted gradually by the oil and gas sector, as it tries to balance the transition with energy security concerns.
As Opec secretary general Haitham Al Ghais said at CeraWeek, the issue now is how hydrocarbon production can undergo decarbonisation — an effective tool to combat climate change while safeguarding energy security.
The global energy system is undergoing a significant transformation, driven by a combination of technological, economic, and environmental factors.
An energy transition without energy security would lead to energy poverty, which in turn would slow innovation for improved green technologies, so it is time to stop the misleading and exaggerated claims about the current state of renewable energy.
It is too early to simply ditch fossil fuels completely in favour of renewable energy sources.
(This is an Upstream opinion article.)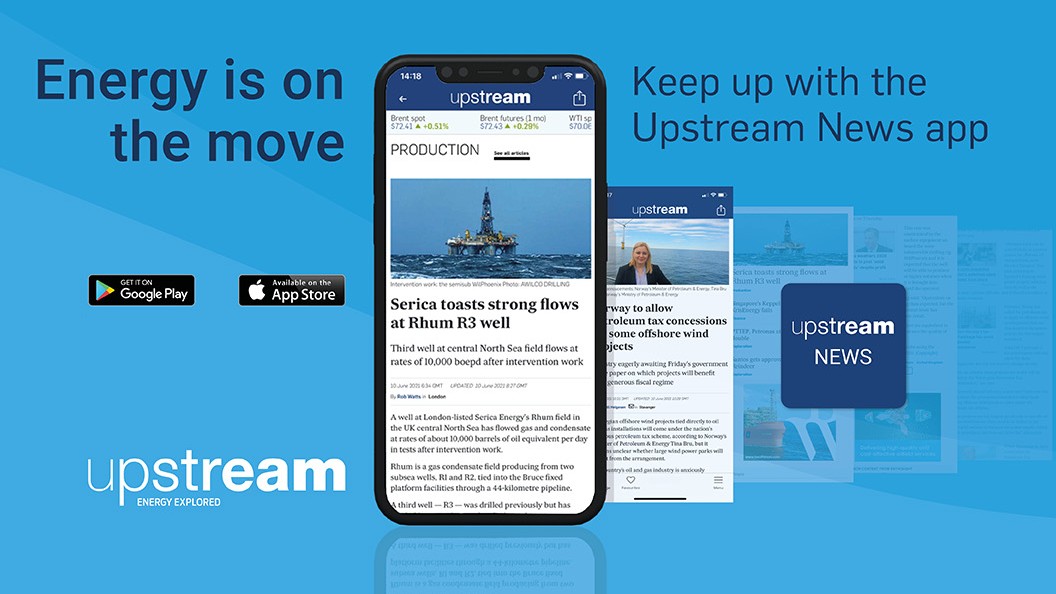 Download the Upstream News app
Read high quality news and insight on the oil and gas business on-the-go